Employee layoffs: Meta Begins Its Final Round Of Layoffs, Know The Reason And The Departments Affected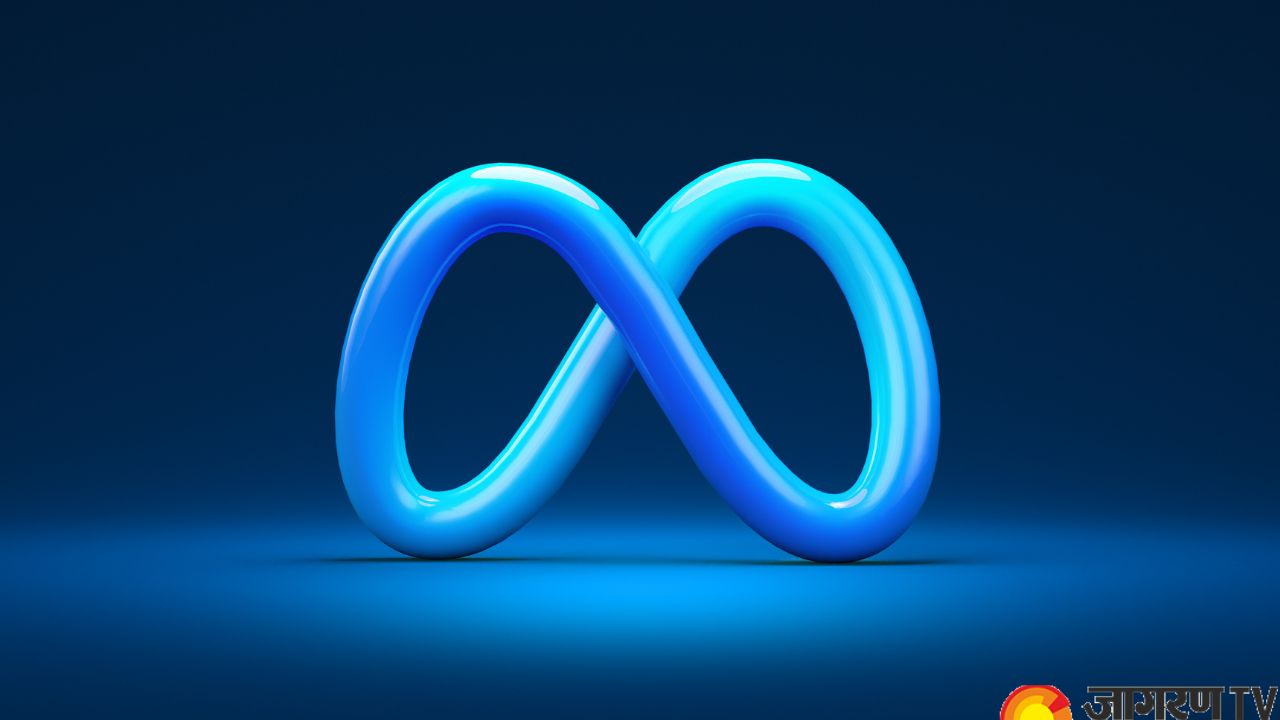 The Social media giant Meta started a new round of layoffs on Wednesday as part of a plan to eliminate 10,000 positions across all of its platforms, including Facebook, Instagram, and WhatsApp. Let us inform you that the corporation had already shown approximately 11,000 employees the exit earlier in November 2022. For the third time, the corporation is now beginning the retrenchment process. Around 10,000 people will be evacuated this time.
Reason for so many layoffs
The second round of layoffs will be completed in three phases over the next months, according to Meta Chief Executive Mark Zuckerberg's statement in March. The majority of these layoffs are for non-engineering positions. Mark Zuckerberg just revealed that 4000 employees were let go in April during the company's town hall meeting. The decrease in revenue, inflation, and a drop in digital advertising over the past three months are the causes of this layoff by Meta. It witnessed a boom during the Corona period.
Also Read: Meta might launch a twitter-like app next month, know its features and other details
These departments were affected
Employees at Meta who worked in user experience, marketing, recruiting, and engineering posted on LinkedIn on Wednesday to say they had been let go, corroborating a previous Reuters report. The reductions are a part of Meta's "year of efficiency," which Zuckerberg promoted as being required for the business to shrink and become more flexible in the face of a difficult economy and a weakening digital advertising industry.
Also Read: Employee Layoffs: Vodafone announces massive layoff, will cut down 11000 jobs, know the details here