Employee layoffs: Twitter sacks 10 percent of the workforce again, fires almost 200 employees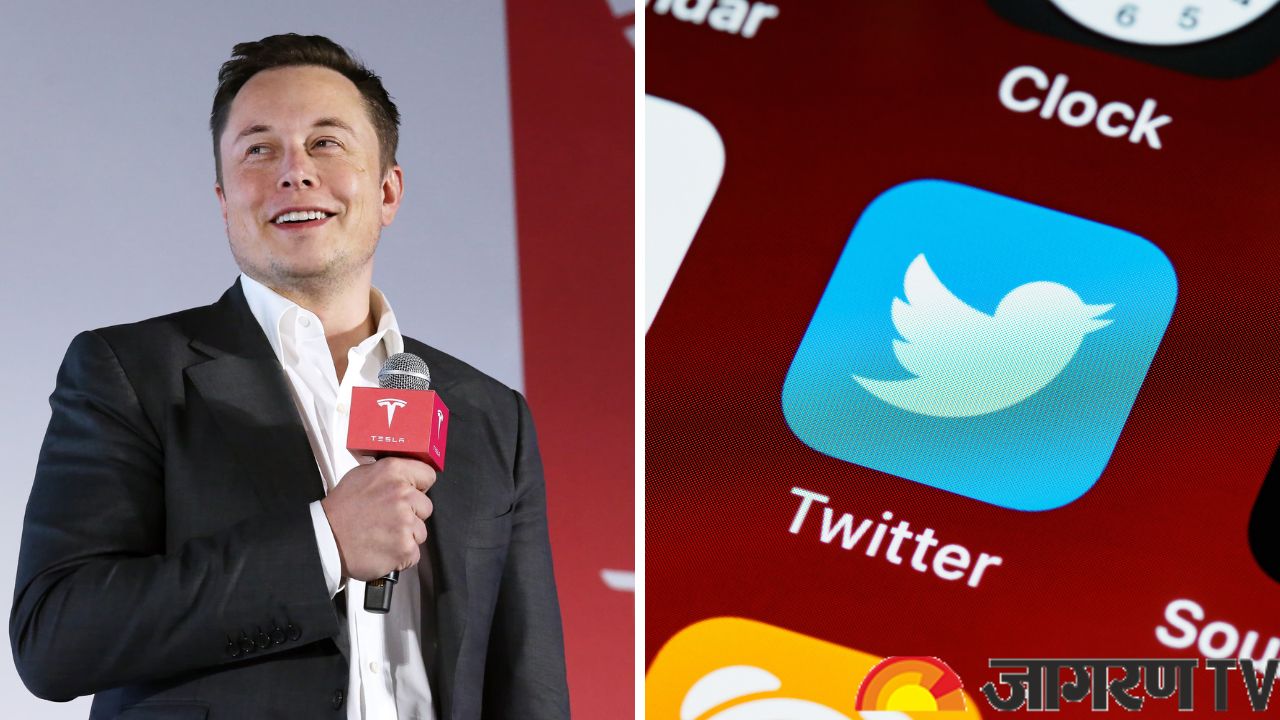 The social networking site fired almost 200 workers in its most recent wave of layoffs. Twitter fired at least 200 employees on Saturday, February 25, 2023, according to recent sources. These layoffs, according to reports, are a result of Elon Musk's efforts to reduce expenses. Over 7,500 people worked at Twitter before Musk's acquisition. The workforce was down to about 2,300 individuals after the new owner took over, though. However, the new layoff has taken 200 more jobs away from the surviving workers. 
These people have been laid off
The New York Times reports that product managers, data scientists, and engineers have been affected by the latest round of layoffs. The employees affected were working to maintain Twitter's different functions operational when the layoffs were revealed over the weekend. The New York Times was informed by sources that Slack, an internal messaging platform, had been pulled offline, preventing employees from communicating with one another.
Employees were logged out before layoff
On Saturday night, after being logged out of their work emails, employees discovered that they had been fired. Once the farewell notes began to flood in on Sunday morning, the layoffs had been officially announced. Moreover, employees no longer had access to Google Chat. The surviving Twitter employees are currently attempting to file a lawsuit against messaging services like Signal.