Employee Layoffs: Vodafone announces massive layoff, will cut down 11000 jobs, know the details here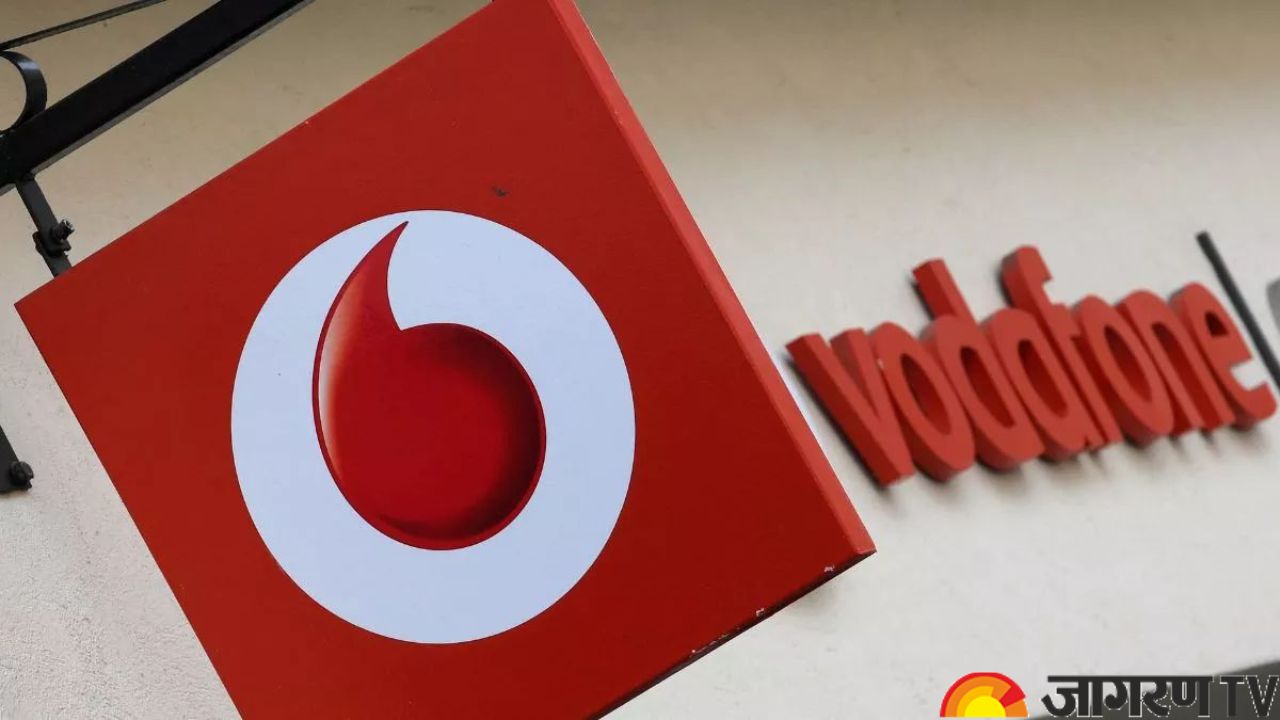 Vodafone, a major British telecom company, has announced a massive layoff. The company's CEO described it as the "biggest layoff" in Vodafone's history while announcing it. According to sources, Margherita Della Valle, the CEO of Vodafone, announced that 11,000 people would be let go from the business. Margherita Della Valle claimed that because the company expects little to no growth in earnings for the upcoming fiscal year, it has decided to eliminate positions in order to create a "simpler" organization.
Need to reduce the complexity of the company
Reuters reports that 11,000 employees, or 10% of Vodafone's global workforce, will be laid off as a result of this major layoff. The business also let go of 104,000 workers the previous year. Margherita Della Valle, the new CEO of Vodafone, stated that she prioritizes customers, simplicity, and expansion. According to Della, the corporation needs to simplify itself in order to reclaim its competitive edge. The business declared it will be focused on the fundamentals and give clients a "simple and predictable experience" in order to win the consumer markets.
Also Read: Amazon announces another round of layoff, 9000 employees from these fields will be fired
1 Lakh tech workers lost their jobs last year
Over 1.61 lakh individuals were laid off by approximately 1,046 tech organizations last year. Nearly 1 lakh tech professionals worldwide lost their employment in January alone, mostly at firms like Amazon, Microsoft, Google, Salesforce, and others. The number of job cutbacks made by US businesses in February was 77,770, down from 1,02,943 in January. IT firms continued to lead the way, eliminating 21,387 positions last month, or 28% of all cuts.
Also Read: Employee layoffs: Twitter sacks 10 percent of the workforce again, fires almost 200 employees