Erica Fernandes, overwhelmed by the twitter hashtags; pens down a gratitude note on leaving 'Kuch Rang pyar ke'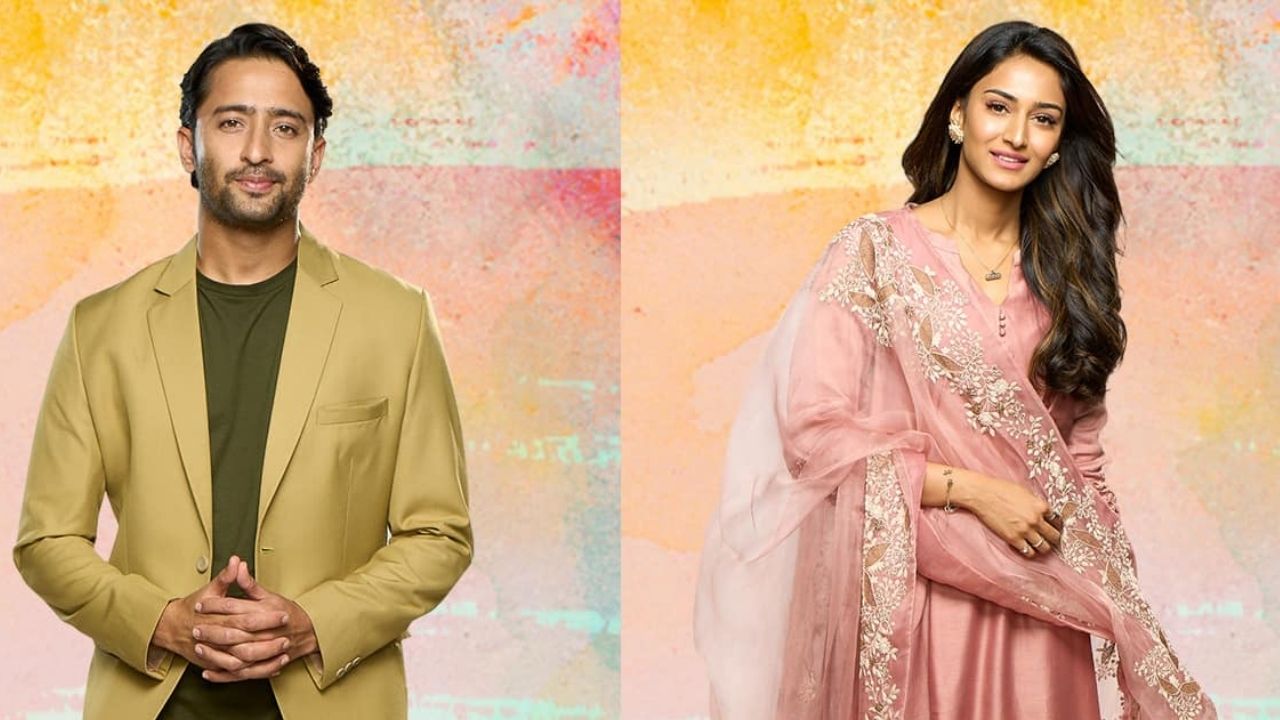 Kuch Rang Pyar ke aise bhi is undoubtedly one of the most popular and loved television show of all the time. Erica is part of 'Kuch Rang' family from a long time and this was the third season of the show, but after the news surfaced that Erica aka Sonakshi is quitting the show, the fans failed to hold in their emotions and anger and spilled it all on the twitter by trending #noericanokrpkab. Shaheer Sheikh aka Dev and Erica Fernandes aka Sonakshi the show's starring couple, have received a lot of acclaim and love from the public. Fans have been adoring the pair since the third season began.
Erica Fernandes reacts on her news of leaving Kch Rang pyar ke aise bhi:
Where at one side the show is getting many appreciations, the other side it is also being hated and criticized for the new track in the show which has crated many differences in the lead character. The audience don't really enjoy the storyline where the lead characters starts losing interest in each other because of the third, that too for a long period, but something similar is happening in the show. Fans are criticizing the writers for no giving enough space to Sonakshi on the screen. According to rumours, Erica is intending to leave Kuch Rang Pyaar Ke Aise Bhi 3 owing to a lack of character development.
After i got to know about the hashtag trend #NoEricaNoKRPKAB .
I could stop myself from expressing what i felt . pic.twitter.com/PFcQL5wRr4

— Erica J Fernandes (@IamEJF) October 10, 2021
Erica wrote, "After I got to know about the hashtag trend
#NoEricaNoKRPKAB. I could stop myself from expressing what I felt." A letter of Gratitude I am stunned with the amount of love I am receiving at this very moment! I feel immensely blessed to see how loved Sonakshi as a character is. I know this show is very close to all of you like it has been to me and I'm glad to see how much. This really feels like all my efforts and hard-work I put into shaping this character and making it relatable has finally paid off. When an artist is given a character as a part of the script, it becomes the artist's duty to breathe life into the character and put in whatever they can to make it their own. And I have put a lot of myself into Sonakshi to build the character.
Today after witnessing this! I can proudly say... this is the power of our Kuch rang family.