Erica Fernandes quits Kuch rang pyar ke aise bhi; Says was disappointed by the upcoming track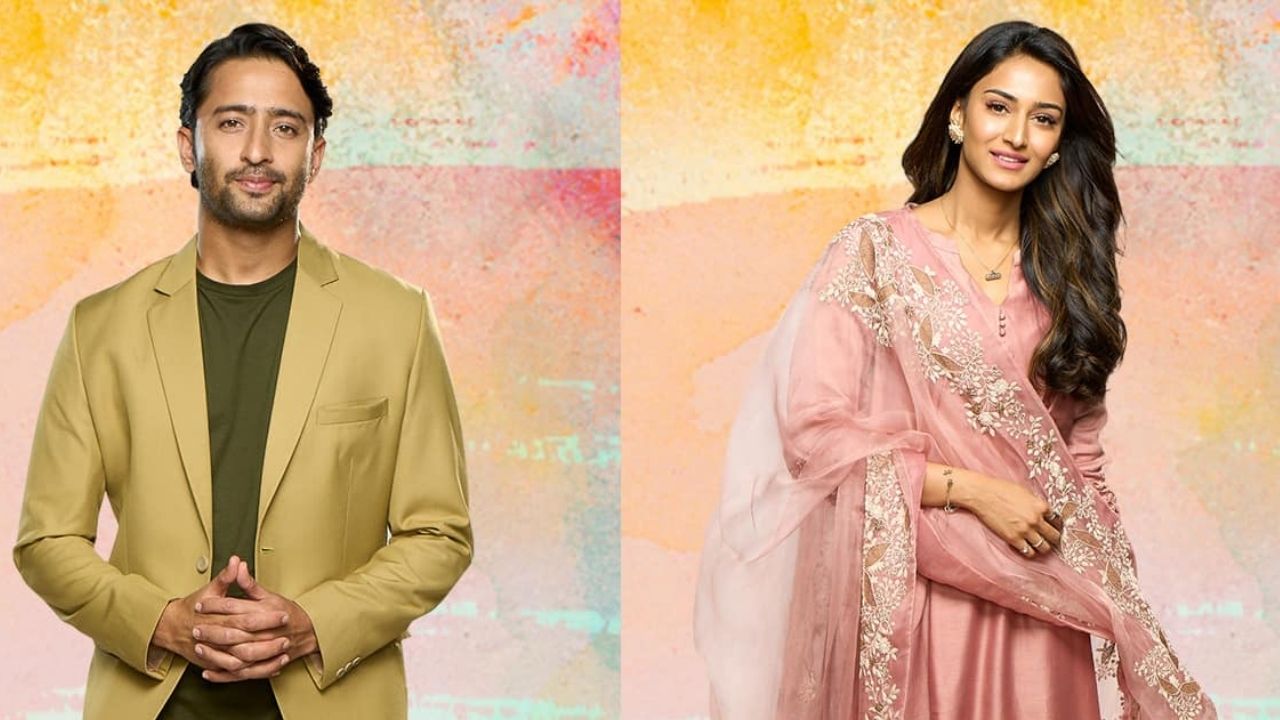 Erica Fernandes, who starred in Kuch Rang Pyar Ke Aise Bhi 3, has exited the show. Simultaneously, she has now spoken freely about it. Leaving such a great show was never in her priority but, the actress mentioned the character's look and upcoming plot, which disappointed her. She got connected with the role of Dr. Sonakshi Bose and fans admired her watching in that avatar. The show successfully gave 2 seasons, however the Erica finally decided to quit the show considering the fact that Sonakshi's character was made to look too weak in the upcoming track. Earlier rumors of Erica quitting the show was on rife, The actress, on the other hand, remained silent. But, she now penned down a long note to explain the reason of leaving
Erica Fernandes quits Kuch Rang pyar ke
Erica and Shaheer Sheikh shared the screen space in 'kuch rang pyar ke aise bhi'. The duo is one of the most admired on screen couple among their fans and enjoys a massive fan following. Recently the actress took to her Instagram handle and shared a long post where she explained the reason behind leaving the show.
To start with I would like to thank everyone who loved Kuch rang right from its conception. The immense love we were showered with was heart touching. Due to various reasons when the show had to go off air the first time, the power n love from the very same Kuch rang family pulled us back once again on screen nearly after a month of it going off-air. Because of the very same Kuch rang family, we were more than thrilled to come back once again with so much enthusiasm.
As for Sonakshi a character so dear to you and me, a character that was an inspiration to many, a character who was so strong, smart, balanced … the Sonakshi we once witnessed in seasons 1 & 2, the one we expected to see this season too, but unfortunately we had to see the complete opposite of what she was.
Erica Thanked her fans for supporting her
A few days back, when the news of Erica leaving the show surfaced on the internet, her fans took to twitter to criticize the upcoming plot and even trended #nokrpkabwithouterica. She wrote, 'for all those who are disheartened by the new season, I saw their messages and trend on Twitter. Just ask yourself why we came back to watch this show, maybe go back watch a couple of episodes from season 1 and remember well for all the efforts we put in making you come back, maybe that will bring a smile on your face'. She concluded her note by thanking every one who admired and supported her throughout the journey.