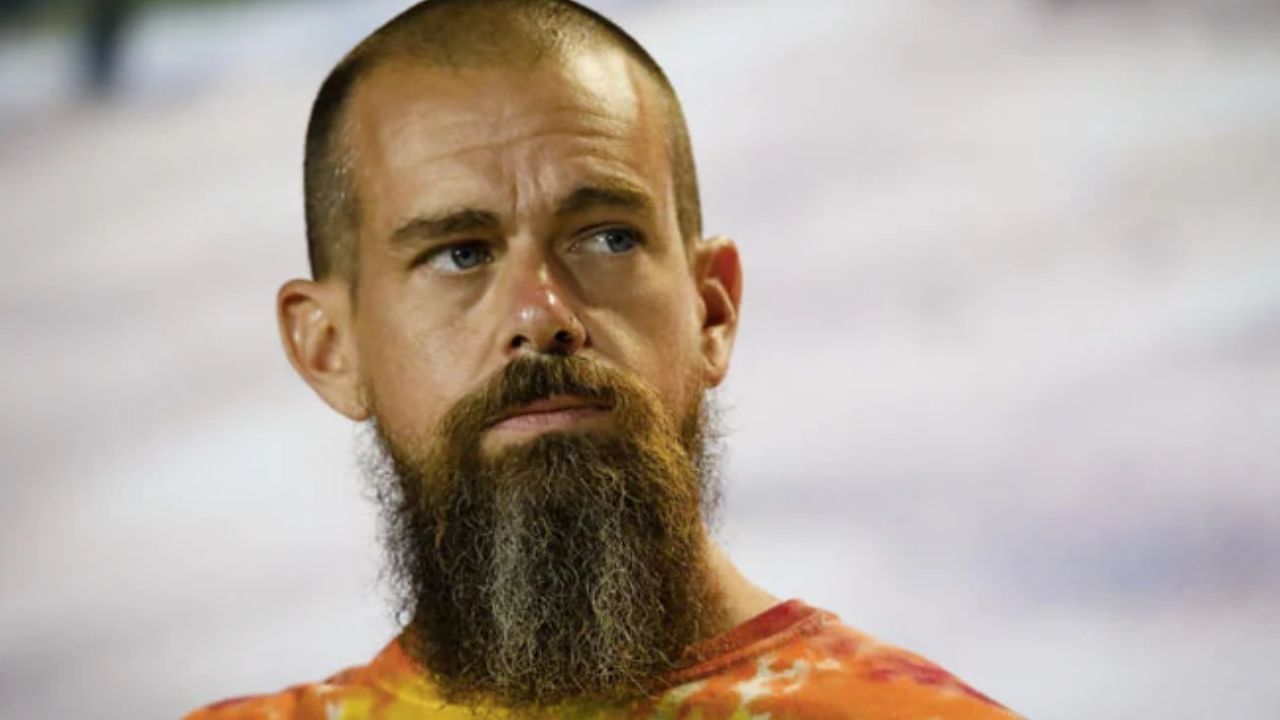 Former Chief Executive Officer Jack Dorsey did not stand for re-election Wednesday and is no longer a board member. This ended his formal relationship with Twitter he co-founded in 2006. He has been a director since 2007 and was most recently Twitter CEO from mid-2015 until his resignation last year.
On Thursday, during the company's annual shareholder meeting, Twitter Inc. director Egon Durban, the co-Chief Executive Officer of private equity firm Silver Lake, failed to get enough votes for re-election to the board. 
Durban, however, may still remain a Twitter director despite failing to receive a majority of shareholder votes, according to Twitter's proxy statement. The company requires board nominees to offer an "irrevocable resignation" in advance of the voting, which would kick in if a nominee failed to win the approval of shareholders and the board accepted the resignation. But the board has the power to reject the resignation, leaving the nominee as a director, according to the proxy statement. 
"Egon Durban has tendered his resignation to the board," a Twitter spokesperson said. "The Nominating and Corporate Governance Committee of the Board will promptly consider whether to recommend that the Board accept Mr. Durban's resignation and provide an update in due course."