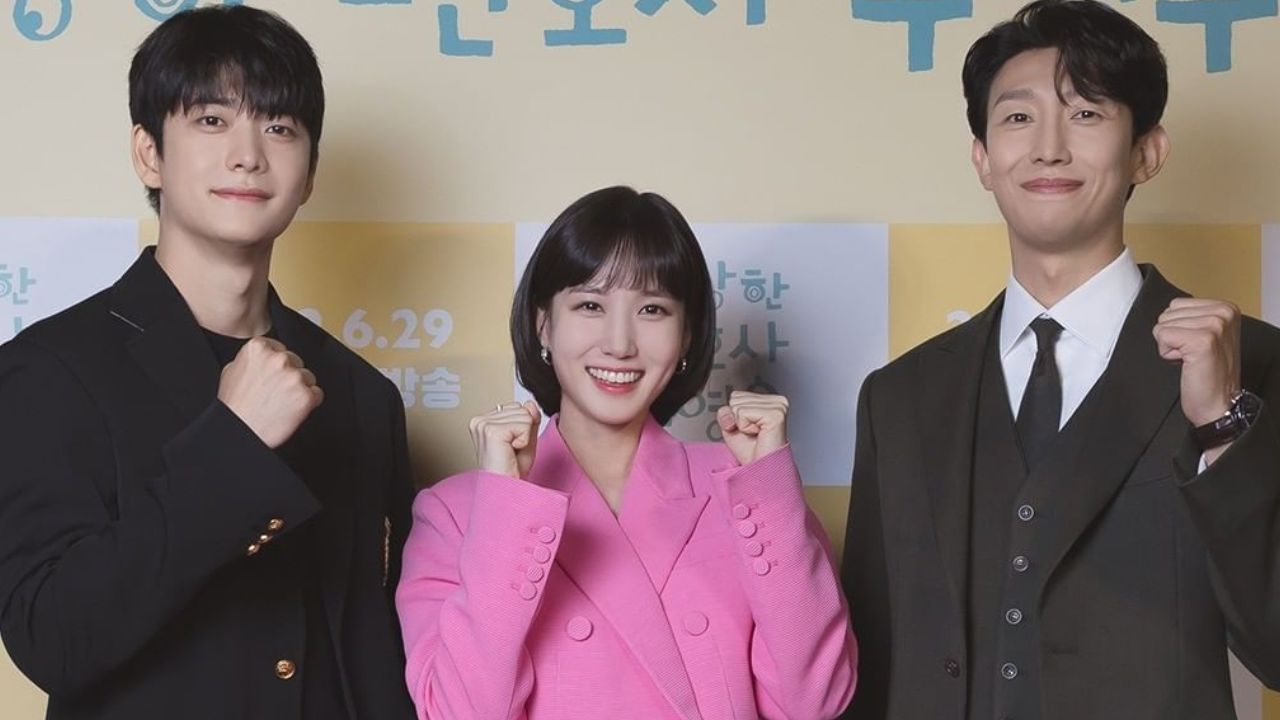 Ever since Park eun Bin's drama made it to the big screen, it has been receiving consistently high ratings on Netflix, the K-drama Extraordinary attorney woo has been doing wonders on the OTT screens.  Both the plot and the actors of the K-dramas, as well as the societal issues they attempt to address, are intriguing. The K-drama is warmly welcomed not only in its native Korea, but also globally. the character of attorney woo is being praised for her incredibly brilliant acting skill and the on point portrayal of autisic patient in the corporate field. We give Extraordinary Attorney Woo, which is now trending in the top 10 Netflix chart, two thumbs up if you are one of those people hesitating before watching the K-drama.
3 reasons to watch Extraordinary attorney woo
Removing stigma around Autistic patients
K-dramas have always been hailed for highlighting social and burning issues in which addressing mental health is the frequently experimented genre. However many times we have also seen K-dramas such as Pinocchio and Navillera throwing lights on issues such as Dementia and Gelotophobia. With the newly released Extraordinary attorney Woo makers this time tried to remove the societal stigma revolving around the patients of Autism and how they are discriminated against in the society despite being equally fulfilling and talented. The protagonist of the show is a young attorney who is autistic but has a god-given aptitude for memorization, leading her to choose to follow in her father's footsteps and become an attorney. Though she exudes amazing talent, her journey is unlike others because she is frequently perceived as someone who cannot fight for her client.
Light hearted K-drama
For those who like binge watching K-drama because of the light hearted plot to deal with their anxiety and tension this is the perfect way to make your Wednesday and Thursday less mundane. Extraordinary woo offers an excellent blend of excitement, fun, romance and thrill as the legal drama is surrounded by many interesting cases falling into the bags of young attorneys such as Jung myeok Suk a senior attorney at Hanbada and Woo Young-woo's mentor. Lee Joon Hoo an employee at the legal team of Hanbada who also plays the love interest of Woo Young Woo and other colleagues in the office. 
Unique Plotline and star cast
Extraordinary Woo has some of the most experienced and intriguing star cast. The show features Park Eun-bin as Woo Young-woo,Kang Tae-oh as Lee Jun-ho,Kang Ki-young as Jung Myung-seok,Joo Hyun-young as Dong Geurami,Baek Ji-won as Han Seon-young and others in a lead role. Extraordinary Attorney Woo, in contrast to other legal dramas, has a plot that advances quickly and doesn't focus on the same issue for more than two episodes. The most recent drama to win the top spot is ENA's Extraordinary Attorney Woo, which tells the inspiring, endearing tale of an autistic lawyer who accepts her first full-time employment.  Woo Young-woo is the first autistic lawyer in Korea, and Park Eun-bin portrays her with tenderness and heart.