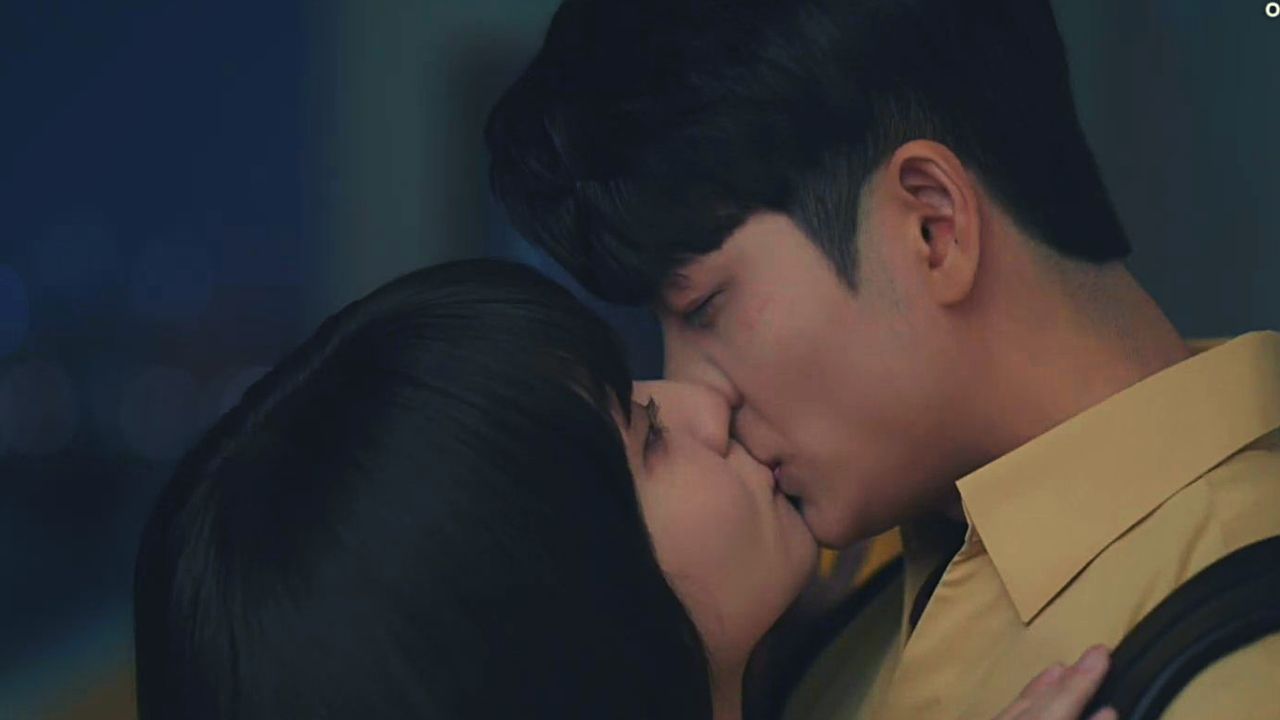 Extraordinary Attorney Woo ep 10: We are back with you weekly dose of K-drama review, and if you are one of them still wondering what to watch, here is the answer. Netflix these days is buzzing with the double digit rating of newly released K-drama titled Extraordinary Attorney Woo starring Park Eun Bin and Kang Tae Oh. The K-drama has now become the most talked about K-drama lovers as it explores and addresses social issues of the society. The legal drama additionally takes a step further to remove the social stigma attached to the people with Autism.
Extraordinary Attorney Woo ep 10 review
Netflix on Thursday aired the 10th episode of Extraordinary Attorney Woo and not to mention the TRP is skyrocketing. The episode was an eye treat for every fan as after such a long wait the lead couple of the show, Attorney Woo and Jun Ho finally shared their first kiss following their confession. 
10th episode of Extraordinary Attorney Woo focused on a case where the defendant was alleged of raping a disabled girl on the contrary the defandant claimed that he loved the girl and didn't do anything bad, attorney Woo on the other hand got emotionally attached to the case since she wanted to believe that a normal guy can truly love a disabled girl.
Extraordinary Attorney Woo ep 10 ending
The case that Choi Su Yeon and Attorney Woo were working on didn't turn out that well because the defendant received a 2-year prison sentence despite being found not guilty. But as the decision was announced, the girl he loved wept, proving the rest of the tale.
Extraordinary Attorney Woo ep 10 the first kiss
What started with Holding hands can wait ended with a heart fluttering kiss between attorney Woo and Jun Ho as she walked him home. The adorable chemistry of the lead couple is currently making fans swoon harder and here is the review. Check it out