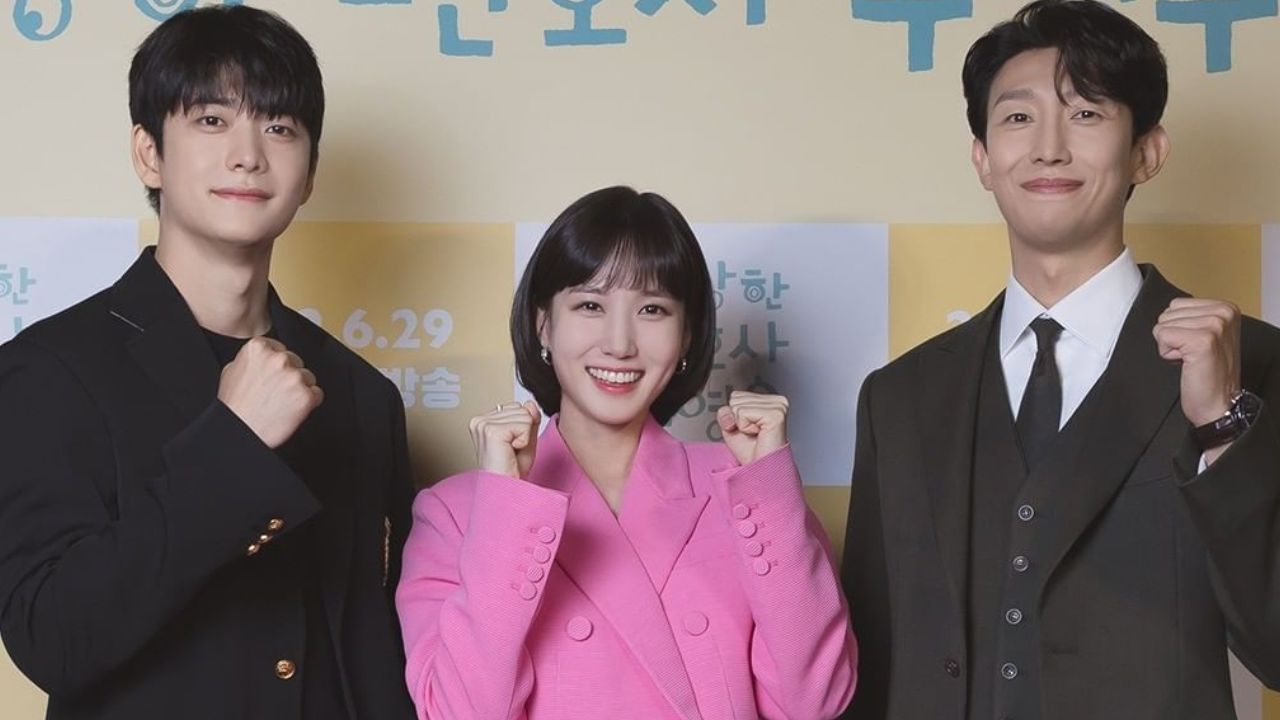 Let's make your wisdom Wednesday even more insightful by sharing this precious information about the renewal of your favorite double digit trending Netflix K-drama Extraordinary Attorney Woo which has left no stones unturned from winning millions of hearts with it's extraordinary cast and performance. 'Whoa Whoa' excited fans need to calm down to see when is the expected date and time of airing the second season of Park Eun Bin aka Woo Young Woo and Kang Tae Oh aka Lee Jun Ho K-drama. Meanwhile the first season of Attorney Woo is about to conclude and will air it's 2 final episodes this week only.
Extraordinary Attorney Woo renewed for season 2
Fans of Extraordinary Attorney woo were anxiously awaiting news from the producers as the show's end date drew near because they didn't see much of the attorney woo's romantic chemistry with her colleague and because the ending appeared to be quite abrupt despite the fact that there are still two episodes to air. The CEO of Astory, Lee Sang-baek, stated in an interview with K-media that "We will create season 2 of 'Extraordinary Attorney Woo' thanks to the support of so many people. We will have to have lots of discussions as coordinating the schedules of the cast and production staff is difficult. The objective is to have more than 90% of the drama's original cast members present, barring any irregularities."
Extraordinary Attorney Woo season 2 airing time
This should be noted that the show's lead actor Kang Tae Oh will soon be leaving to fulfill his military enlistment. The airing time for the season of Attorney Woo will be somewhere in 2024 as per the statement.


About Extraordinary Attorney Woo 
The protagonist of the show is a young attorney who is autistic but has a god-given aptitude for memorization, leading her to choose to follow in her father's footsteps and become an attorney. Though she exudes amazing talent, her journey is unlike others because she is frequently perceived as someone who cannot fight for her client. 
Extraordinary Attorney Woo season 2 reactions