Famous Chinese Clothing brand SHEIN is relaunching in India after 3 years, know all the details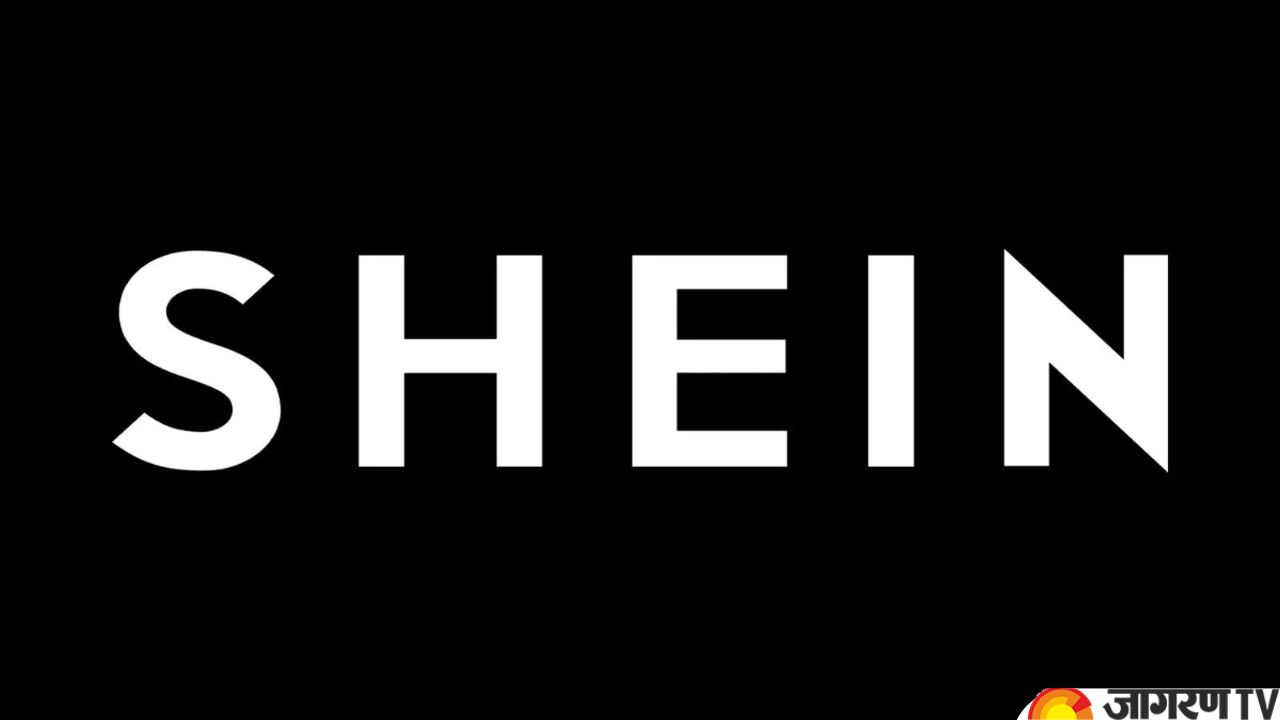 Nearly three years after it was outlawed in India, the Chinese online fast fashion retailer Shein is preparing to re-enter the country. To enter the Indian market, the business has teamed up with Reliance Retail, a division of Mukesh Ambani's Reliance Industries. Although Reliance Industries has not formally endorsed the agreement, sources suggest that the partnership between Reliance Retail and Shein will be advantageous to both parties.
The app was banned in 2020
Shein has garnered a sizable following among the younger generation and is well known for its stylish and reasonably priced apparel options for ladies. To protect national sovereignty and integrity, the Indian Ministry of Electronics and Information Technology banned it in India in June 2020 along with 59 other Chinese apps.
Shein is currently back in India working for Reliance Retail. Reliance hasn't publicly disclosed the specifics of this agreement, but media reports suggest that the two corporations have completed their relationship and that the brand will shortly be re-launched. The clothing from this brand was initially sold on Amazon and other e-commerce websites after the prohibition, but they were later withdrawn from those sites as well.
BGMI also relaunched in India
BGMI, a different Chinese app, has also been rereleased in India. It is currently offered on Google Play Store. In 2020, the Indian government outlawed the app. The app has been modified and is once again available in India.