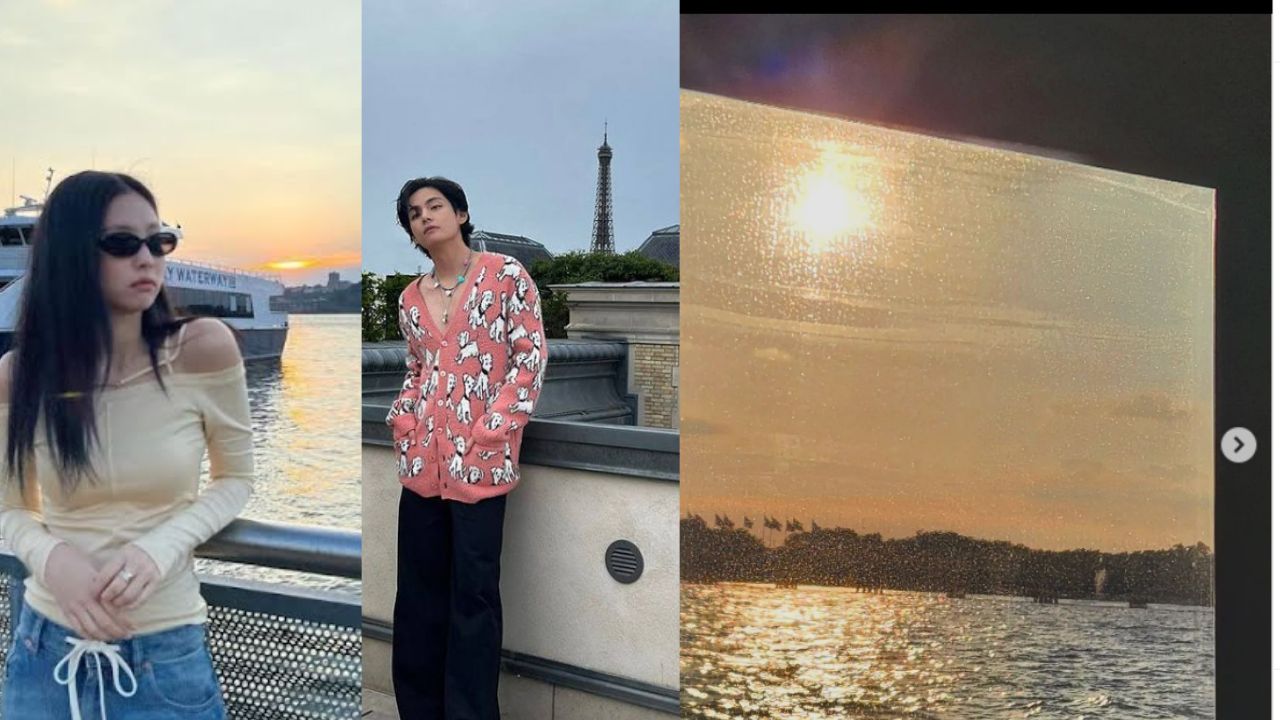 Blackpink member Kim Jennie and BTS vocalist Kim Taehyung have been the subject of news stories due to relationship rumours for a while now. While HYBE and YG Entertainment have chosen to remain silent about all the online events, including the photo leak and the blackpink member's iCloud hack, some people are now convinced that the two K-pop idols were together in New York and may be dating. This happened as ARMY and Blinks both chose to share a post from what appears to be the same gorgeous location a few days ago, and now both the parties are claiming they were at the same location by comparing the pictures to one another.
Netizens are convinced about Taehyung and Jennie dating
Even though YG Entertainment denied that the two were traveling to New York together and there hasn't been any concrete evidence that the leaked photos are authentic or fake, many people still believe the dating rumours to be true.
According to an online conversation, some internet users now think that the two actually spent time together while they were both in NYC in late August based on similar posts on their Instagram accounts. Around August 25, BLACKPINK arrived in the city for their performance at the 2022 VMAs, while V was there for Vogue photoshoot,and now both the k-pop idols have shared a scenic location on their respective Instagram id raising the eyebrows of the netizens.
Internet reaction on BTS V and Jennie alleged affair