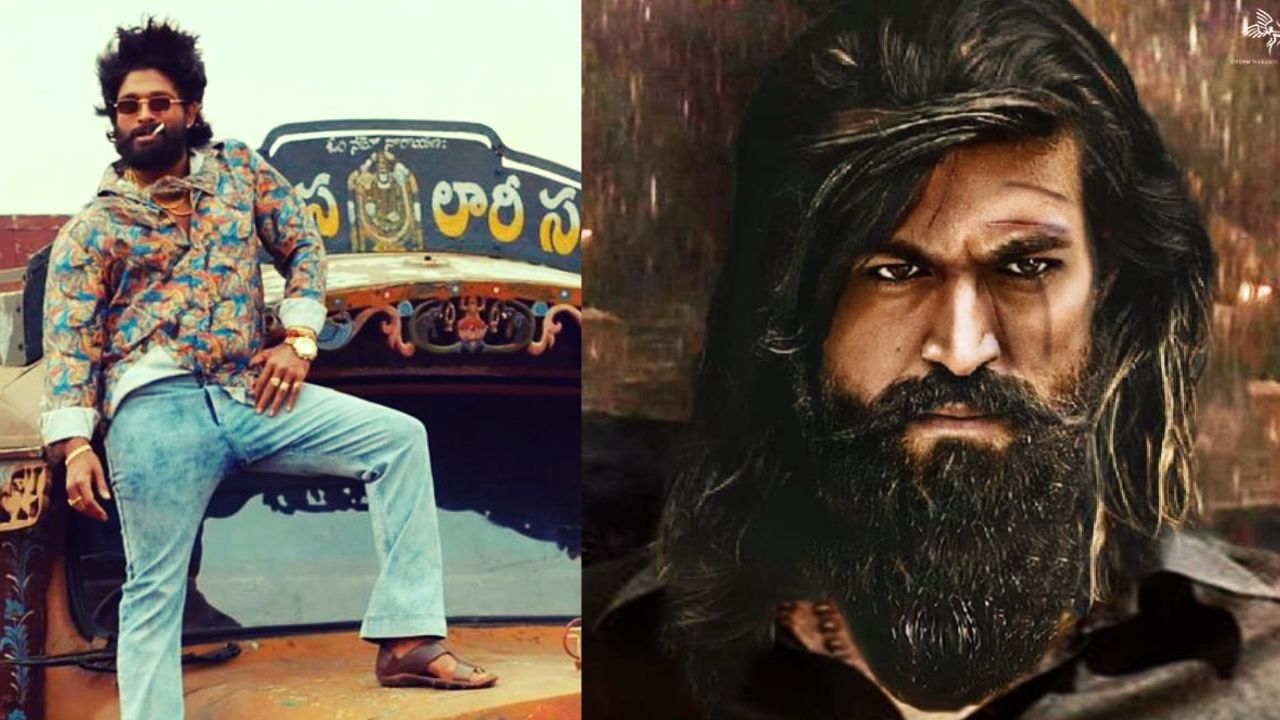 It's obvious that the Indian film business will soon be humming with a lot more mixed language contents given the rise and success of South Indian and Pan Indian films, but as with anything good, there will inevitably be some setbacks. Two large South Superstars fandoms recently engaged in conflict on Twitter over stylistic imitation. We're talking about Allu Arjun fans who are excited to hear that Pushpa 3 is in production after Pushpa 2, but fans of Malayalam actor Yash are furious because Pushpa's producers are imitating KGF 2 and 3.
Pushpa 3 announced
Some good news for the telugu star Allu Arjun is circulating as the makers recently confirmed that following the premiere of Pushpa 2, the crew will be headed towards the making of Pushpa 3. In the interview, actor Fahad Faasil admitted that "Pushpa" was originally just a single movie however, the movie's second half  forced the producers to create sequels. He added that the filmmakers are now eager to split the movie into three parts. The news went like a fire among the fans and soon the twitter was filled with mixed reactions as fans of KGF star Yash found it a bit bothering.
Pushpa faces backlash on twitter
There is no doubt that both Pushpa and KGF franchise are two of the most successful films but the regional difference between the two fandom led to the clash on social media and now Pushpa is receiving a lot of backlashes on twitter for copying the style of KGF.