Fast X Movie Review: Jason Mamoa's spectacular performance takes over Vin Diesel's Charm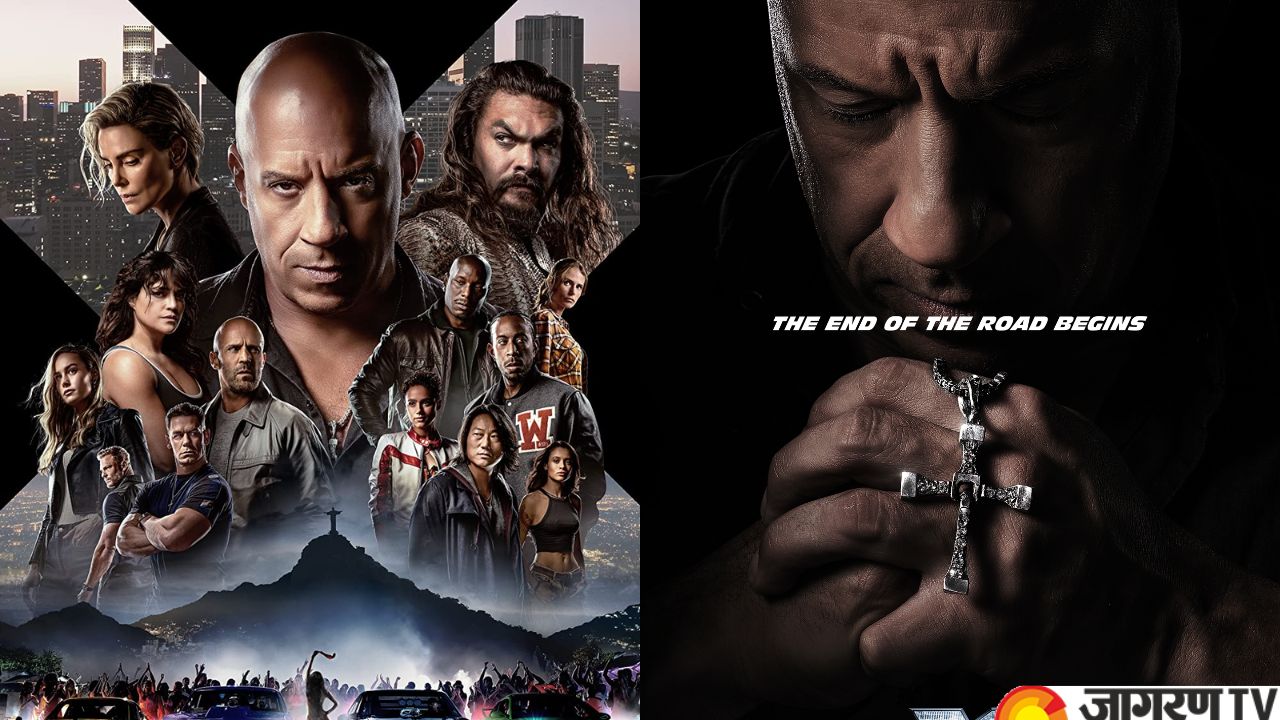 Vin Diesel's exhilarating movie chain 'The Fast and The Furious is one of the biggest eye-catching movies of all time. Recently the 10th part of the movie Fast X was released on May 19 in India. This was probably the biggest release of the Fast and Furious series and the budget was well spent. But the reaction and the reviews of the movie are not as expected as it was after the trailer release. The film begins by reenacting the Fast 9 scene from the entire series and bringing a crucial character back, who no one expected. The narrative aims to cram a lot into a small amount of time by barely touching everything and packing nothing to prolong the non-action scenes. 
Fast X Review
The Fast X has a mixed set of reviews from critics and audiences. Vin Diesel stated that there will be one more movie before everything comes to an end, demonstrating how poorly the movie studio has been trying to maximize the current standing of the brand. Michelle Rodriguez begins as a pivotal character in the narrative but quickly vanishes, making room for the rest of the film's clutter. By taking part in the family reunion drama, Jason Statham, Brie Larson, John Cena, Charlize Theron, Tyrese Gibson, Ludacris, Nathalie Emmanuel, Scott Eastwood, Alan Ritchson, and Rita Moreno appear to be fulfilling a formality.
 

 

 

View this post on Instagram
Fast X Starcast
Starring Vin Diesel, Michelle Rodriguez, Tyrese Gibson, Chris 'Ludacris' Bridges, Nathalie Emmanuel, Jordana Brewster, Sung Kang, Scott Eastwood, Daniela Melchior, John Cena, Alan Ritchson, Helen Mirren, Brie Larson, Rita Moreno, Jason Statham, Charlize Theron and the newest villain in the franchise played by Jason Momoa, Fast X continues to be all about family but this time, the whole family is at risk. The reviews for Fast X were mixed, with some praising Jason Momoa's performance above Vin Diesel's.