FASTag Can Also Be Used In Parking Lots From Now On, Know How It will Work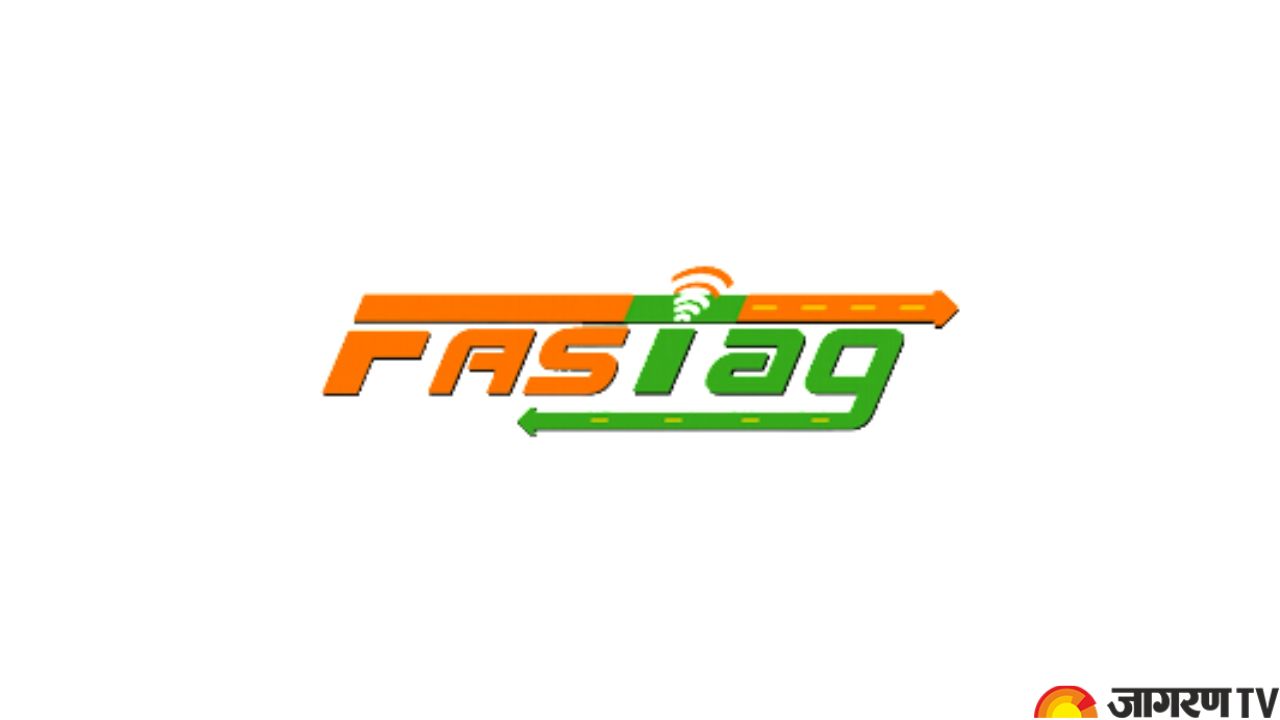 At airport parking lots, commuters may now use Paytm FASTag to pay parking fees. FASTag was first just used to pay tolls on highways, but now it now lets users enter and exit certain airport parking lots in India without having to hand over cash. Currently, the airport will offer the option of paying using Fastag. At the airport parking lot, you can now use Paytm Fastag to pay parking fees. In a few Indian airport parking lots, this service has begun.
How will the FASTag facility work?
The facility enables FASTag customers from any bank to pay parking fees digitally and contactless, which speeds up traffic in the parking lot. The parking zone's scanners automatically deduct the parking fees after reading the FASTag attached to the car's windscreen and recording the entry and exit times. By removing the burden of carrying physical currency, this invention is intended to improve people's travel experiences.
Also Read: Employee layoffs: Meta Begins Its Final Round Of Layoffs, Know The Reason And The Departments Affected
Head of ICICI Bank gives information
"We are pleased to introduce FASTag-based payment for parking at Sardar Vallabhbhai Patel International Airport in Ahmedabad," said Sudipta Roy, head of credit cards, payment solutions, and merchant ecosystem at ICICI Bank. By saving them time and lowering their reliance on cash, the facility will increase consumer convenience.
Also Read: Netflix: Crackdown On Passwords Begins By The Streaming Platform In More Than 100 Countries