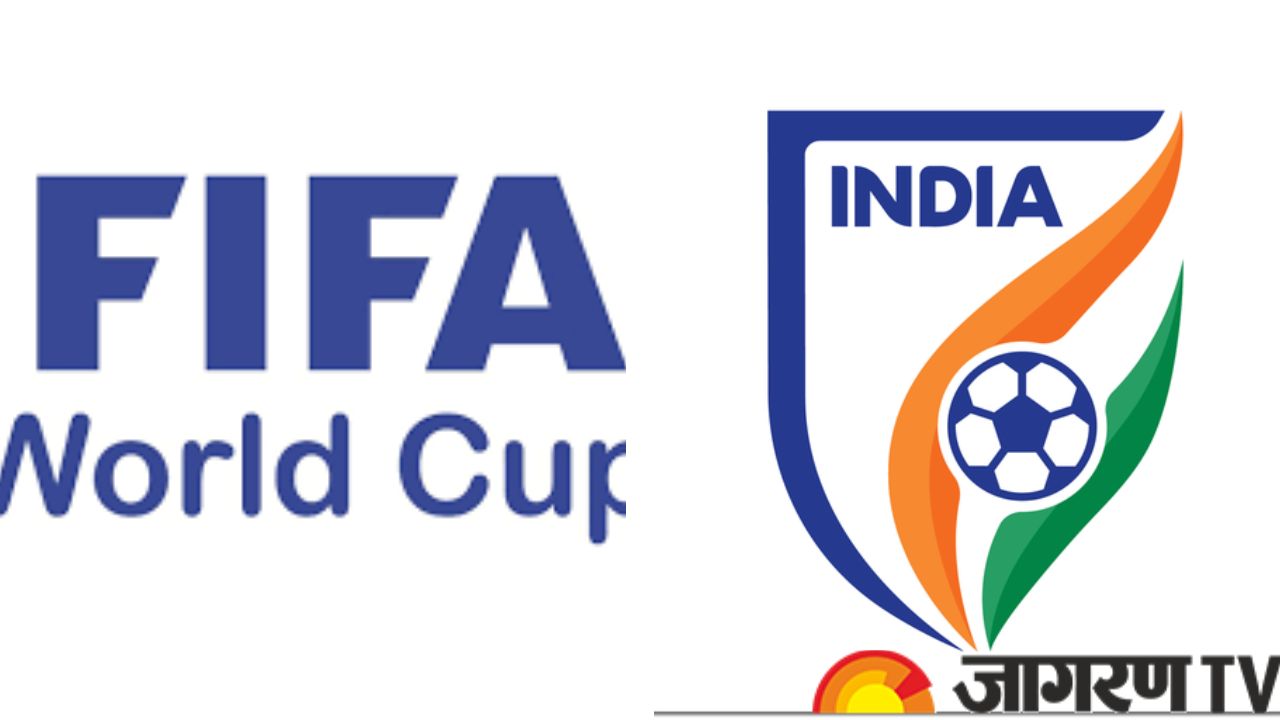 The World Football Governing Body i.e. FIFA has suspended the National Football Federation of India with immediate effect. Apart from this, the hosting of the Under-17 Women's World Cup to be held in the country from October 11 to 30 has also been snatched from India. FIFA has said that the suspension will come into force with immediate effect. FIFA said in a statement that the suspension would be lifted only when the decision to set up a committee of administrators to replace the AIFF executive committee was withdrawn. FIFA said, 'This means that the Under-17 Women's World Cup cannot be held in India as per the predetermined schedule.'
Reason for suspending AIFF
FIFA has taken this action due to violation of rules. FIFA said that the All India Football Federation (AIFF) has been suspended due to undue interference. The suspension will be lifted after the order to set up a Committee of Administrators to assume the powers of the AIFF Executive Committee and the AIFF Administration to take full control of its day-to-day affairs.
According to the information received, FIFA is in constant touch with the Sports Ministry of India, it is expected that some better solution can be found in this serious matter. Earlier this month, FIFA had warned of suspending the All India Football Federation due to third party interference. FIFA gave this warning only after the direction of the Supreme Court. The matter is to be heard in the Supreme Court on August 17. At the same time, the election of AIFF is to be held on August 28. 
What is FIFA Council and who are the members
The FIFA Council is an institution of FIFA. It is the governing body of association football, futsal and beach soccer. It is the main decision-making body of the organization in the intervals of FIFA Congress. Its members are elected by the FIFA Congress. The council is a non-executive, supervisory and strategic body that sets the vision for FIFA and global football.
According to Fifa, the Bureau of the Council "shall deal with all matters within the competence of the Council requiring immediate decision between two meetings of the Council. The Bureau of the Council shall consist of a maximum of seven members. The FIFA President and the six confederation presidents are (executive office) members of the Bureau of the Council."
The seven members are Fifa president Gianni Infantino, and the six different continental heads: Shaikh Salman Bin Ebrahim Al Khalifa (Asia), Patrice Motsepe (Africa), Vittorio Montagliani (North and Central America), Alejandro Dominguez (South America), Lambert Maltock (Oceania) and Aleksander Ceferin (Europe).