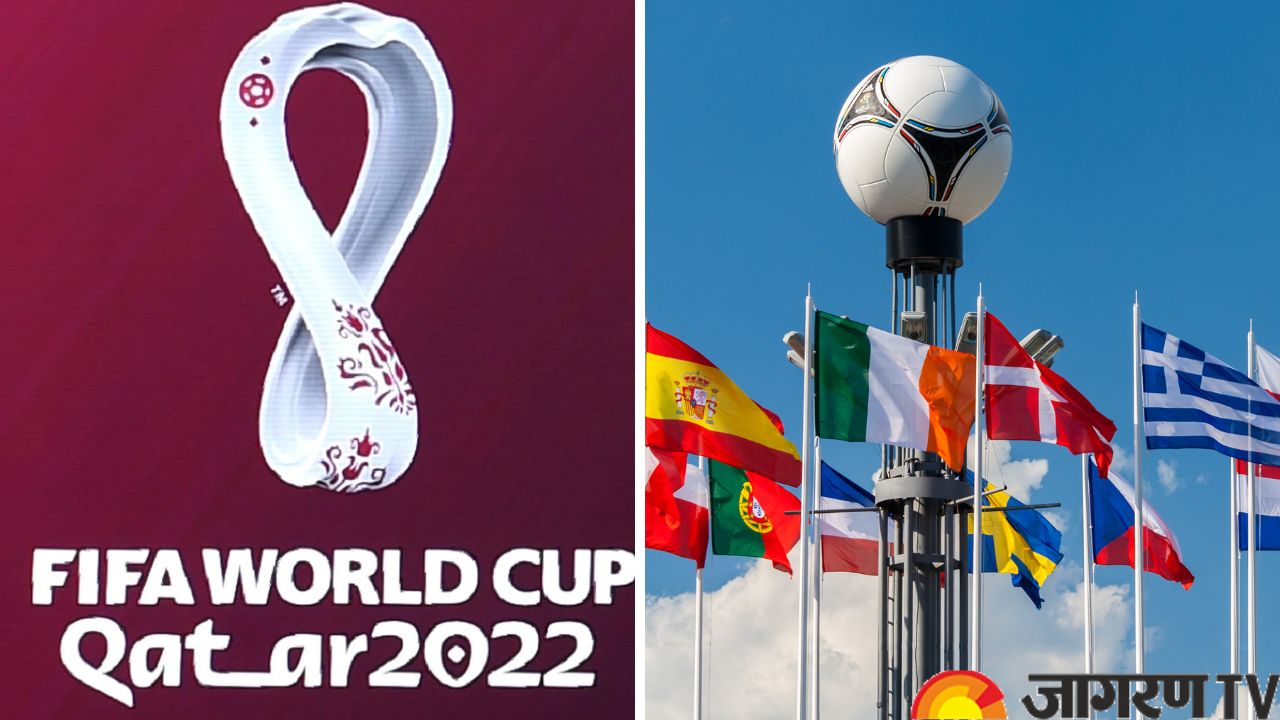 The Fifa tournament has moved towards a new adventure. Of the 32 teams that entered the tournament, 16 were eliminated in the first round. At the same time, the top two teams from the eight groups advanced to the round of 16. This is a knockout round with a total of 8 games. In this round, the competition will take place between two groups. That is, A's top team will play B's second team, and B's top team will play A's second team. Similarly, there will be competition between groups C and D, E and F, and G and H.
The qualified teams
The sixteen teams that have qualified are Netherlands, England, Senegal, The United States, Australia, France, Argentina, Morocco, Poland, Croatia, Spain, Japan, Brazil, South Korea, Switzerland, and Portugal. 
Defending Group D champions France became the first team to advance to the Round of 16 after winning their first two group games. Qatar, Ecuador, Iran, Wales, Denmark, Tunisia, Saudi Arabia, Belgium, Germany, Costa Rica, Canada, Uruguay, Ghana, Serbia, Cameroon, and Mexico have left the tournament after finishing third and fourth in their respective groups.
Round of 16 schedule
Netherlands (A1) vs USA (B2) - 3 December (8.30 PM)

Argentina (C1) vs Australia (D2) - 3 December (12.30 AM)

France (D1) vs Poland (C2) - December 4 (8.30 PM)

England (B1) vs Senegal (A2) - 4 December (12.30 AM)

Japan (E1) vs Croatia (F2) - December 5 (8.30 PM)

Brazil (G1) vs South Korea (H2) - 5 December (12.30 AM)

Morocco (F1) vs Spain (E2) - 6 December (8.30 PM)

Portugal (H1) vs Switzerland (G2) - December 6 (12.30 AM)