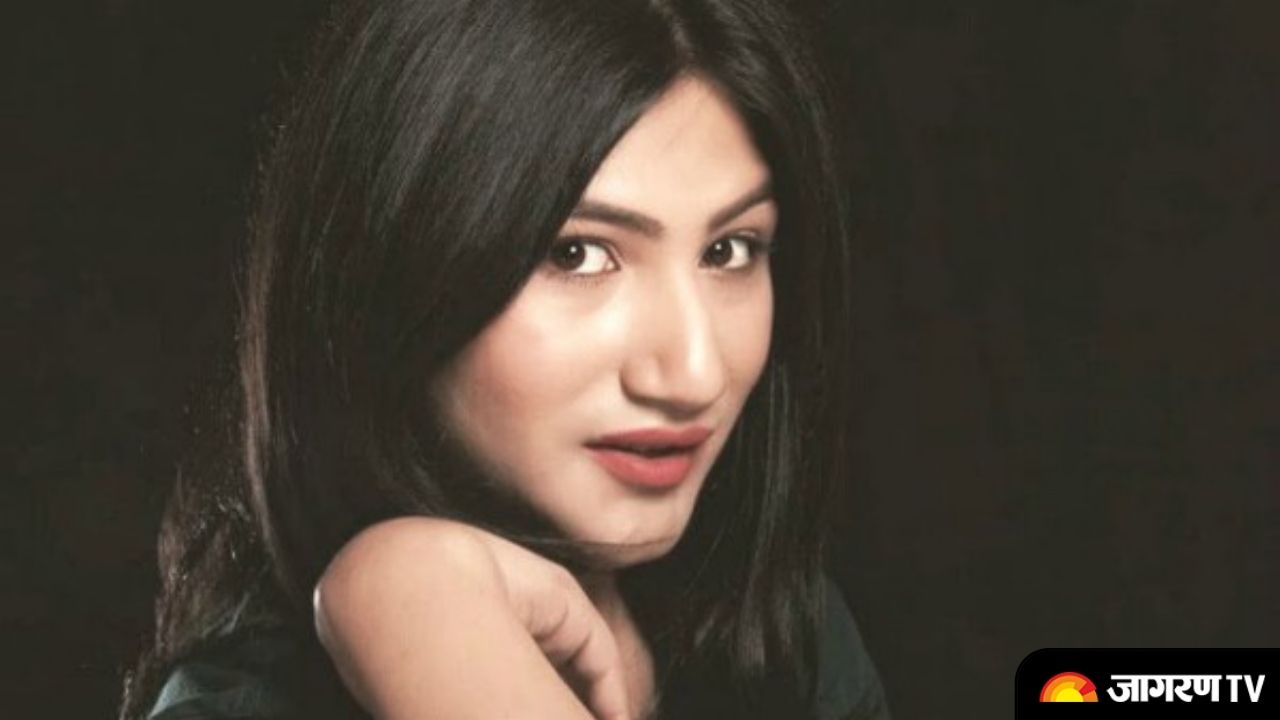 The World is praying for peace in Afghanistan as the rule of state is taken over by the Taliban. People around the world are offering help and are doing their bit to help the women of Afghanistan as they are the ones who will be suffering a lot in the orthodox ideology of the Taliban. Meanwhile, F.I.R fame actress Mahika Sharma as a vocalist openly suggested a solution for teaching Taliban people how to respect women. 
Mahika Sharma wants to tie Rakhi to Taliban 
In her tweet on Rakshabandhan, Mahika Sharma who is known for her role in Sab Tv's comedy show F.I.R said that she will go to Afghanistan and tie Rakhi to all Taliban people. After making them brothers she will teach them lessons.
Mahika tweets, "I'm coming to #SaveAfghanWomen I will make all #Talibans my brother and tie them #rakhi on #RakshaBandhan2021 then as a sister maar maar k ill teach them to respect women  They don't have mothers,  daughters,  sister thats why they do all crime. #Modiji hows my idea?"
Actress further added in another tweet that, "I have learned that love can change anyone and bring them on the right track. In our history many stories have taught us how love changed even dacoits and made them good men. I'm worried about Afghan women and I want to raise my voice for them, their democracy. Everyone should unite for the Afghan people and save them from Taliban rule."
While many people liked her idea, some asked her not to go to Afghanistan. Some even trolled her that Talibanis are not Hindu and do not celebrate Rakshabandhan. On such tweets Mahika shares that, "Not a #Hindu #Muslim fightWe enjoy #brothersisterlove and are one for humanity. #Talibans ko sabak sikhana jarrori h. Mera #Rakhi wala idea flop ho gaya  Can anyone help me with new idea Mein bhi soch rahi hu Raat tak naya mission share karti ?"
While actress is trying to get new ideas we just pray that the peace in Afghanistan comes soon.