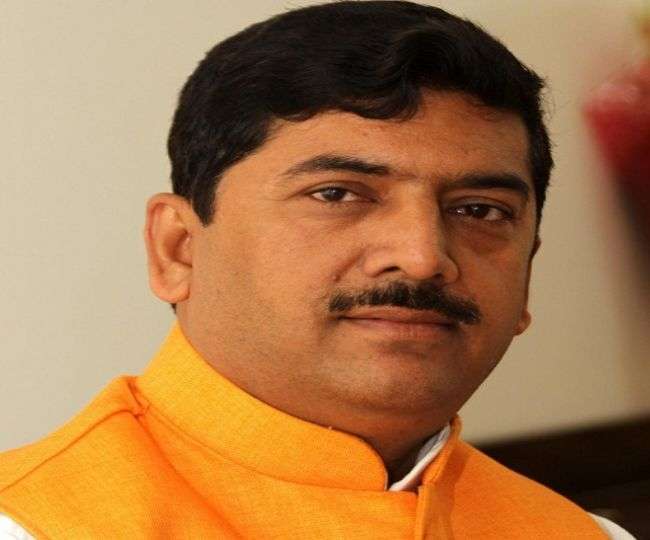 Sharad Tripathi Passed away: Indian Politician Sharad Tripathi who was a member of Lok Sabha from 16 May 2014 – 23 May 2019 passed away on 30 June 2021. He was a member of the Bharatiya Janata Party from the state of Uttar Pradesh. During the 2014 general election, he represented the Sant Kabir Nagar constituency in the Indian Parliament. 
Also Read - Sharad Tripathi Biography
Demise at 11.00 pm
As per the reports, Sharad Tripathi's health was not good for the last few days and his condition was deteriorating continuously. For better treatment, Dr. Ramakant Tripathi and the whole family brought him to a Private hospital in Gurugram. According to the information, the death of Sharad Tripathi was reported at around 11.00 pm on Wednesday night. 
Let us tell you, Sharad Tripathi was a resident of Gorakhpur and his father Dr. Ramapati Ram Tripathi was the Uttar Pradesh President of BJP from 2007 to 2010. Currently, he is a BJP MP from Deoria. 
Politicians and other personalities mourns on his death