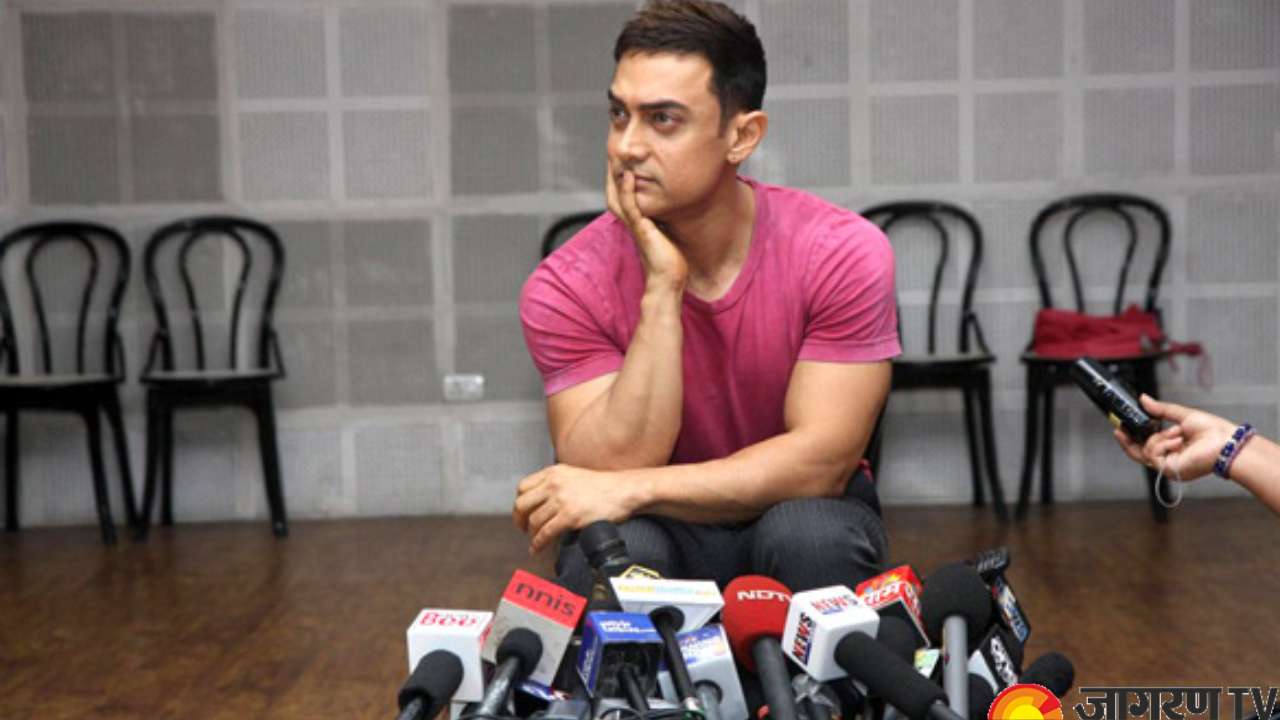 Aamir Khan is unquestionably one of the most well-known names not only in Bollywood but worldwide as well. Mr. Perfectionist, one of Bollywood's Khans, has made himself the face of quality cinema over the years. Aamir Khan's career is filled with his versatility, dedication, passion, and talent. Aamir was most recently seen in Laal Singh Chaddha, the Hindi remake of Forrest Gump. Advait Chandan directed the film, which also starred Kareena Kapoor Khan and Aamir Khan.
The actor is celebrating his 57th birthday today. With each new film, the actor manages to exceed fans' expectations. Aamir Khan has consistently delivered, whether he was portraying a man with a golden heart in Raja Hindustani or a liberation fighter named Mangal Pandey in Mangal Pandey: The Rising. 
Let us look at some of the best movies that Aamir Khan has given the industry.
3 Idiots (2009)
Recognised as the greatest Bollywood film ever, 3 Idiots was a commercial and critical triumph. The movie won three National Film Awards, including Most Popular Film, and six Filmfare Awards, including Best Feature. Also, it was nominated for a Japanese Academy Award for Best Outstanding Foreign Language Film and took up the top honor at the Videoyasan Awards in Japan. The film stars Aamir Khan, R Madhavan and Sharman Joshi in lead roles, a story about three students pursuing engineering.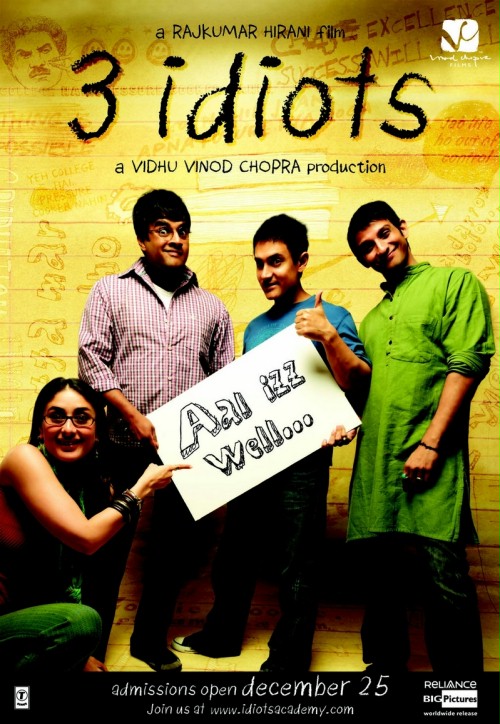 PK (2014)
Another masterpiece that ranks highly among the highest-grossing films. This was Rajkummar Hirani and Aamir Khan's second time working together, which once again did not disappoint the fans. Aamir Khan plays the alien in the 2014 movie, which also stars Anushka Sharma, Sushant Singh Rajput, Sanjay Dutt, and Saurabh Shukla in significant roles.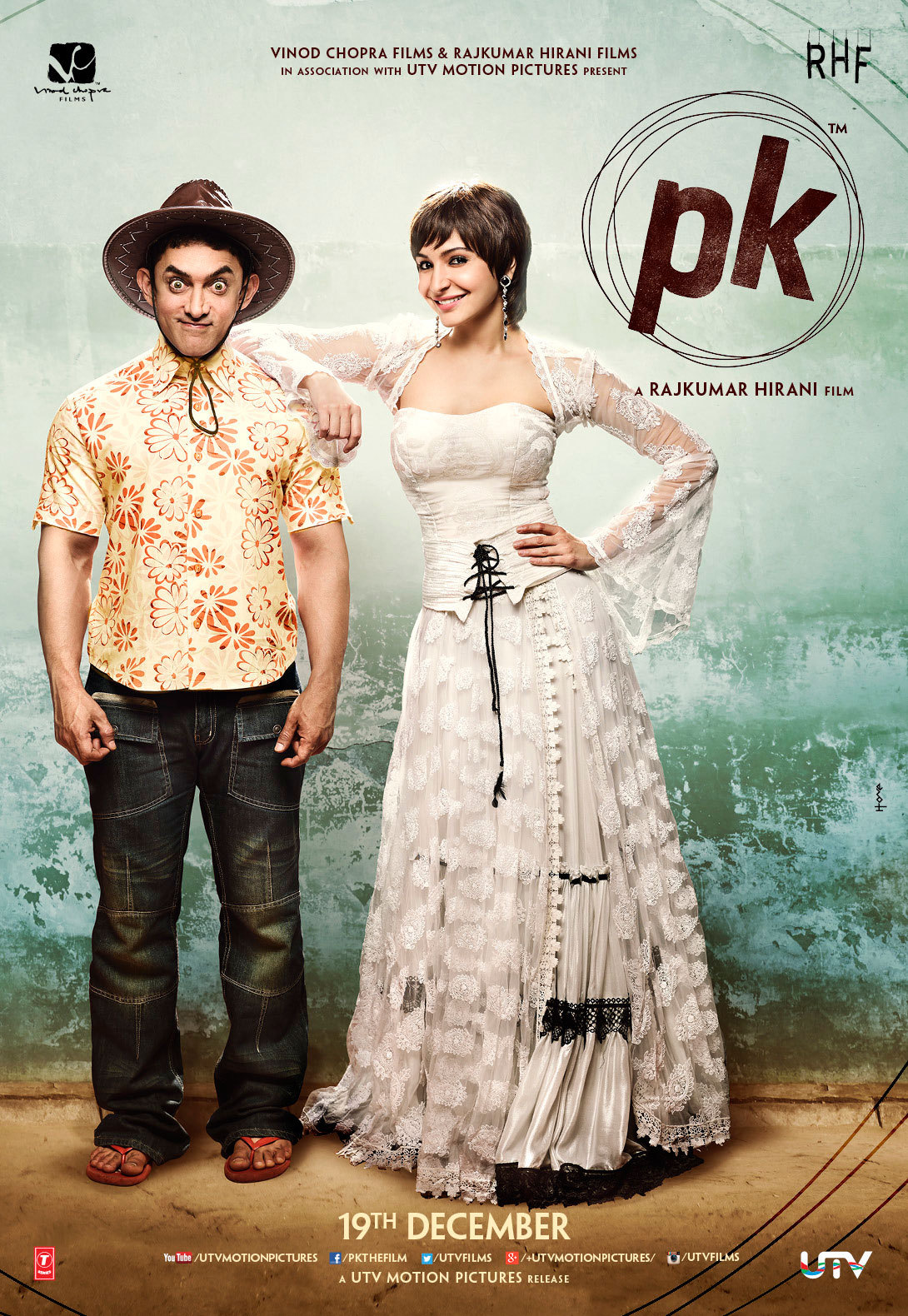 Taare Zameen Par (2007)
Apart from being entertaining, this highest-grossing film of 2007 is notable for raising awareness about dyslexia. In the film, Aamir Khan plays a teacher who helps a dyslexic student (played by Darsheel Safary) rediscover his love of art and study.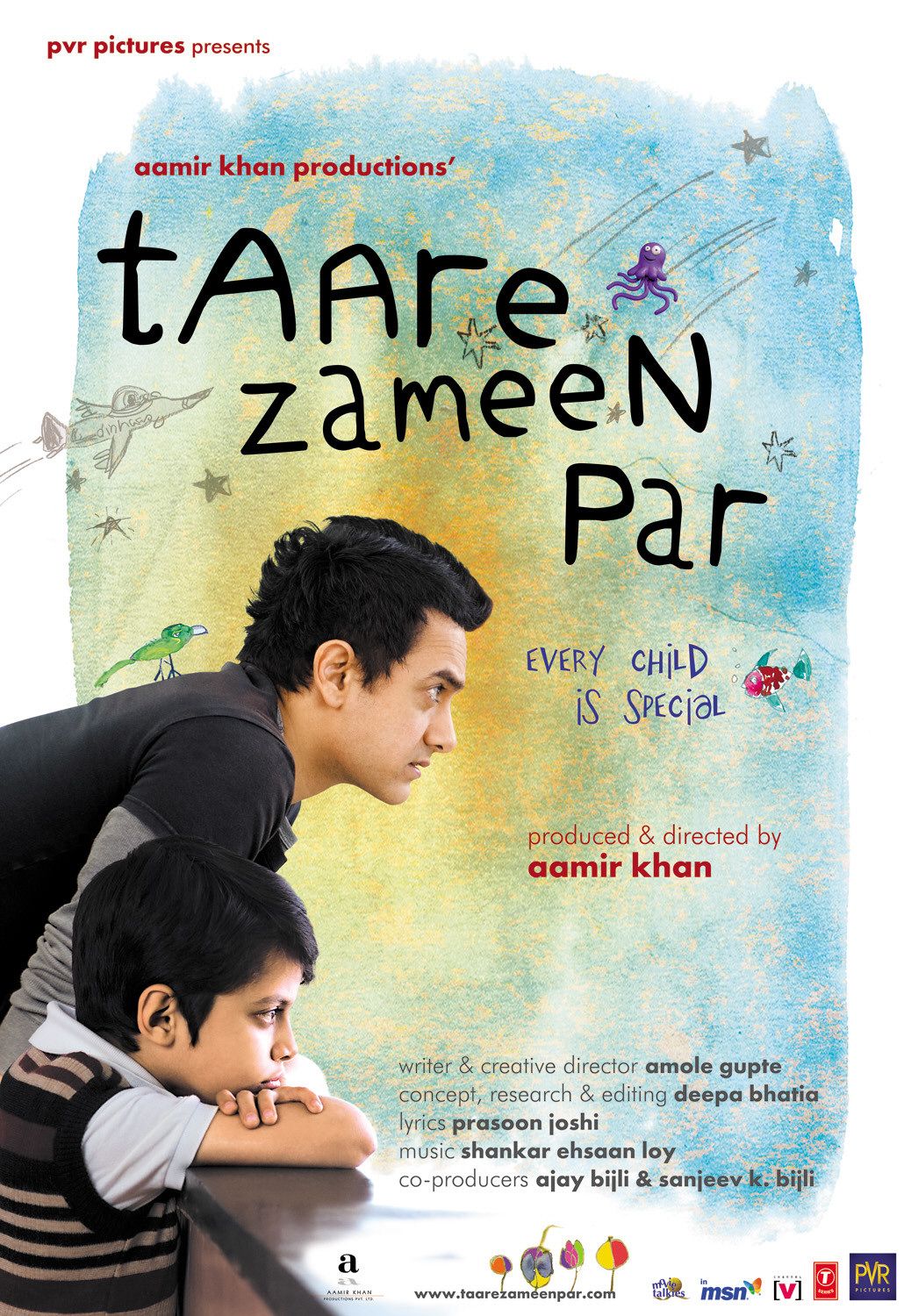 Lagaan (2001)
Lagaan, directed by Ashutosh Gowariker, serves as a powerful reminder of the oppression we endured while living under British authority. Aamir Khan plays the naive villager Bhuvan in the musical sports drama. In order to escape paying high taxes, he decides to take on the challenge of coaching an unskilled team of villagers to play a cricket match against the British, without any basic cricket equipment.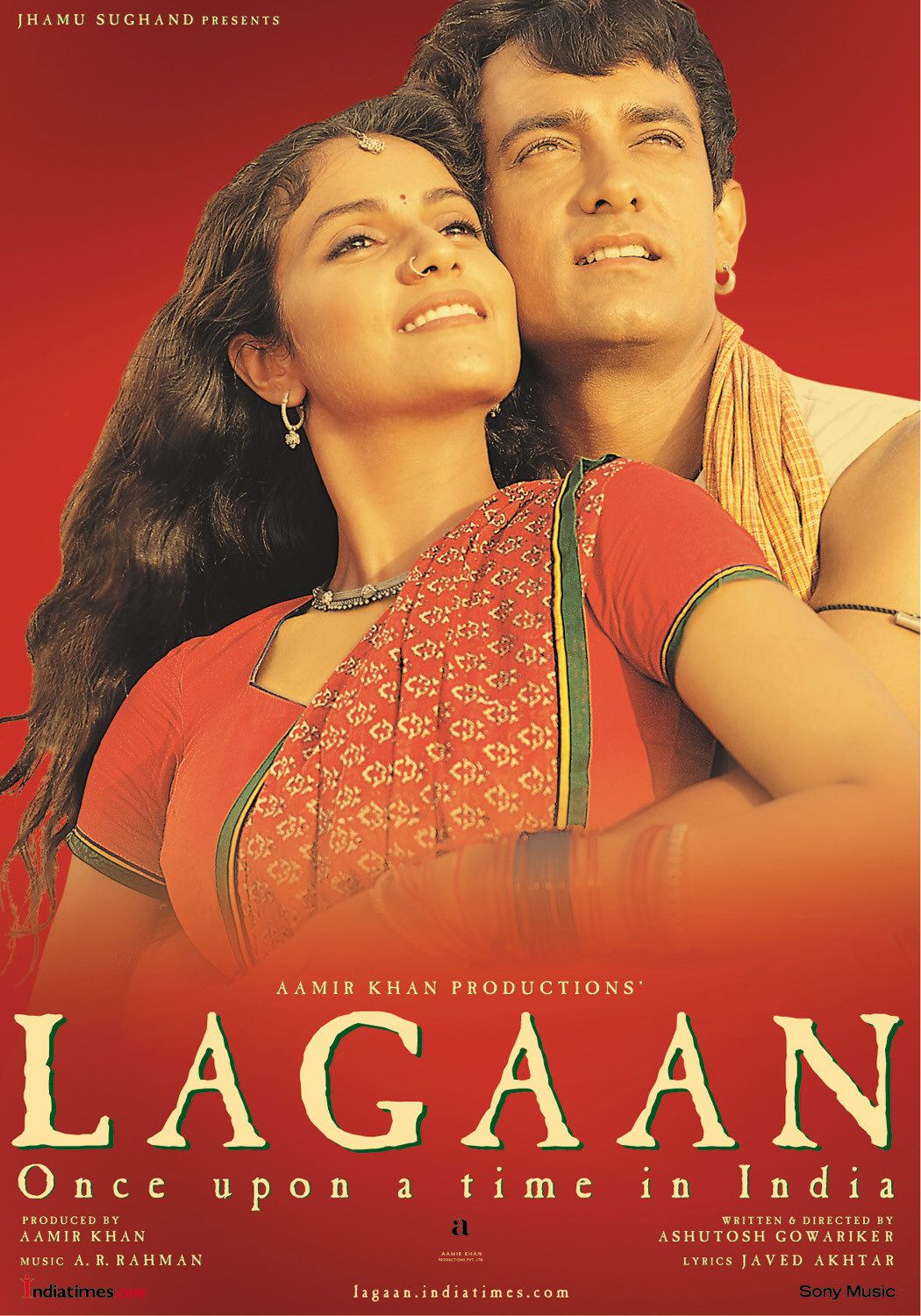 Andaz Apna Apna (1994)
Rajkumar Santoshi directed and Vinay Kumar Sinha produced comedy film Andaz Apna Apna stars Aamir Khan, Salman Khan, Raveena Tandon, Karishma Kapoor, Paresh Rawal (in a dual role), and Shakti Kapoor in key roles. Despite being a semi-hit at the box office, the film has become a cult classic over the years. The dialogues from the movie are now used often.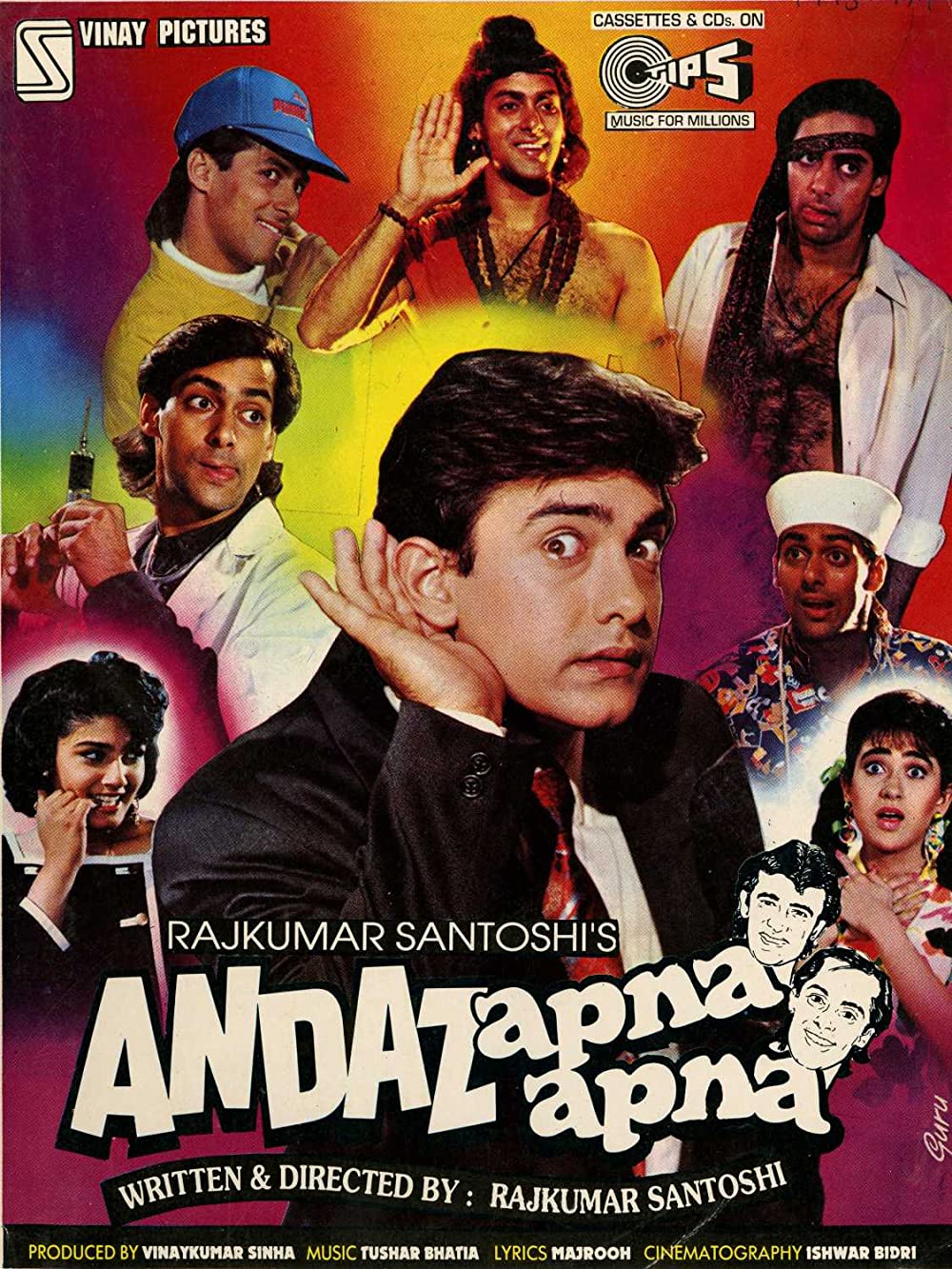 Dangal (2016)
Aamir Khan's commitment as an actor was tested once more for the 2016 film Dangal, and he undoubtedly passed with flying colors, bringing smiles and tears to everyone's faces. Aamir, as retired wrestler Mahavir Singh, was a strict disciplinarian to her daughters Geeta and Babita. He taught his daughters to wrestle, despite social stigmas, so that they could fulfill his dream of winning a gold medal for India. This Nitesh Tiwari-directed film beautifully depicted a father's unconditional love for his children.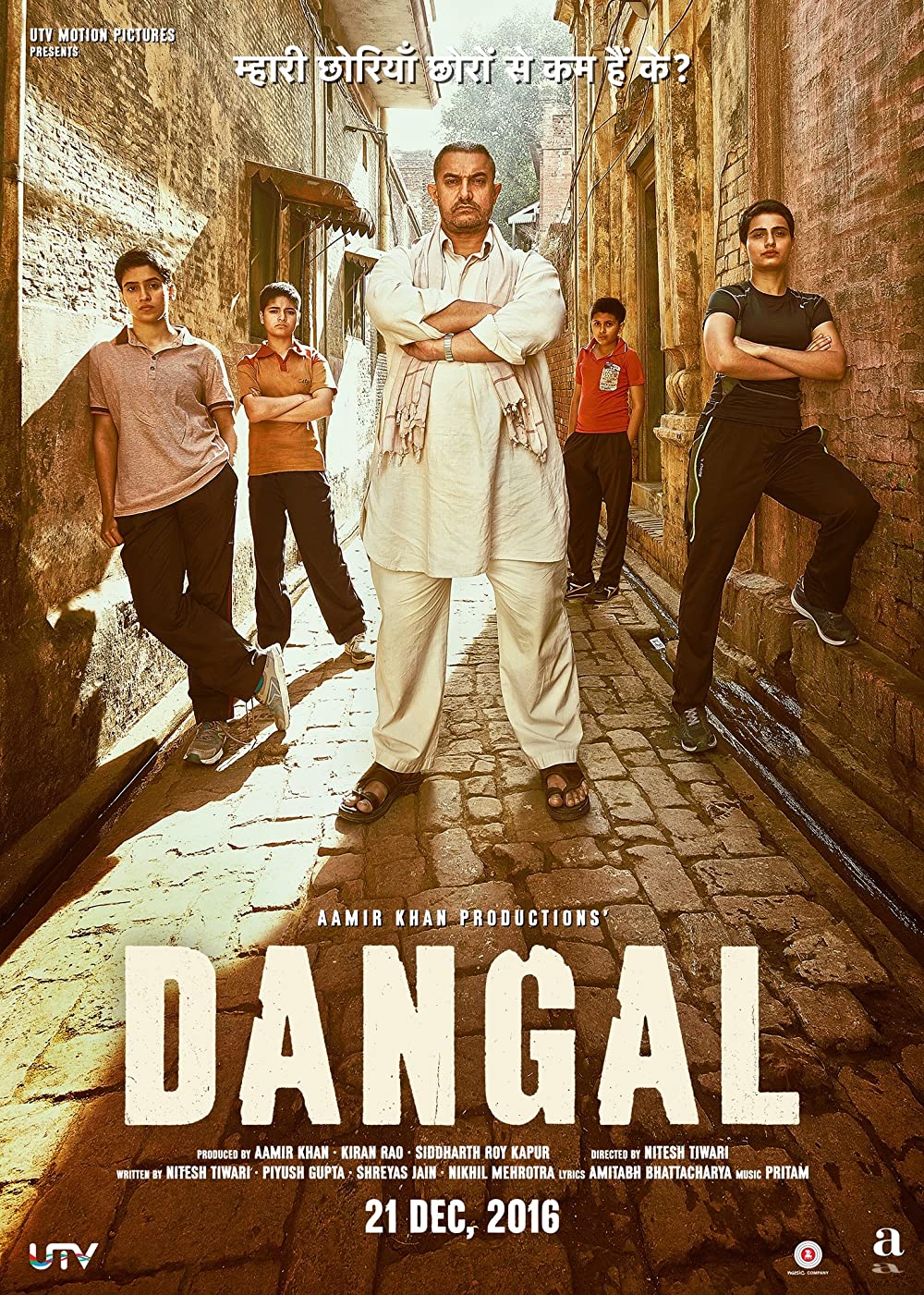 Ghajini (2008)
Ghajini broke several box office records by becoming the highest-grossing Indian movie of the year and the first Bollywood movie to gross more than $100 million domestically, creating the 100 Crore Club. The movie, which stars Aamir Khan and Asin Thottumkal in her Hindi cinema debuts, is a remake of A R Murugadoss's own 2005 Tamil film of the same name, which was itself inspired by the 2000 film Memento, which also includes Jiah Khan and Pradeep Rawat in crucial parts. In the film, an anterograde amnesiac businessman sets out to avenge his girlfriend using photographs from a Polaroid Instant camera and permanent tattoos on his body.