These Hollywood Celebrities not only mastered acting, but earned highest qualification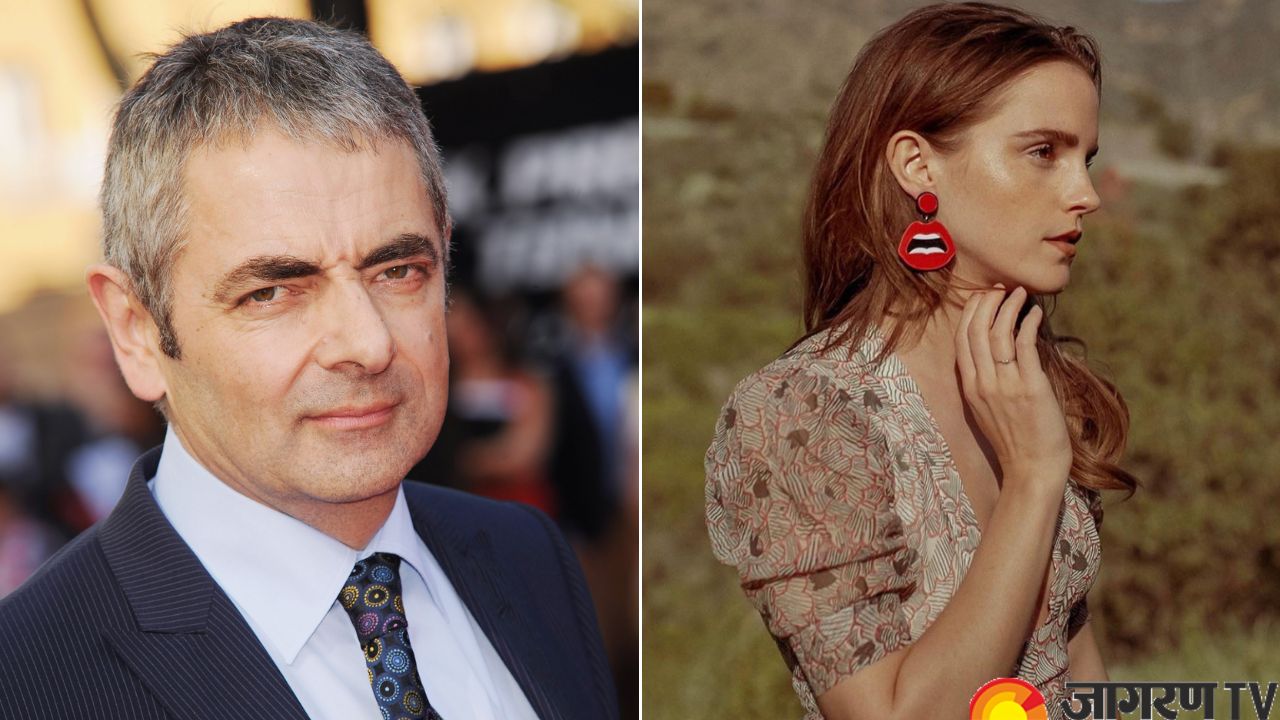 Hollywood superstars are frequently associated with flash, glamour, and celebrity, but we rarely ever think about their education. Despite having lucrative performing careers, several celebrities have pursued further education and earned outstanding degrees. They have pursued their academic pursuits and excelled in them despite their success in the entertainment world. Their successes serve as an example for aspiring actors and students alike, demonstrating that success in both the arts and academia is feasible.
Let us look at some of the famous Hollywood Celebrities who have highest education
James Franco
James Franco is a well-known actor, writer, and director. He studied at UCLA, where he earned an English degree. Later, he pursued MFAs in writing from Columbia University and filmmaking from the Tisch School of the Arts at New York University. Additionally, he has taught at numerous universities and is currently enrolled in multiple Ph.D. programs, including one at Yale University.
 

 

 

View this post on Instagram
Emma Watson
Emma Watson is known for her role as Hermione Granger in the Harry Potter franchise. She studied English literature at Brown University, where she received a degree in 2014. Watson also attended Worcester College in Oxford and took a number of courses at Harvard, a famous Ivy League institution.
 

 

 

View this post on Instagram
Natalie Portman
Natalie Portman is a gifted actress with a strong academic background. She earned a psychology degree from Harvard University in 2003. She studied neuroscience as well, and she co-authored two studies that were printed in scholarly journals.
 

 

 

View this post on Instagram
Ken Jeong
Ken Jeong is a comedian, actor, and physician. He studied zoology at the University of North Carolina at Chapel Hill and graduated with a bachelor's degree. Later, he continued on to the University of North Carolina in Chapel Hill to study medicine, graduating with an MD.
 

 

 

View this post on Instagram
Rowan Atkinson
Before earning a master's degree in electrical engineering from Oxford, the famous 'Mr. Bean' actor graduated from Newcastle University in England with a degree in electrical engineering.
 

 

 

View this post on Instagram