These gadgets and accessories are the perfect partners for your Adventurous Mountain trips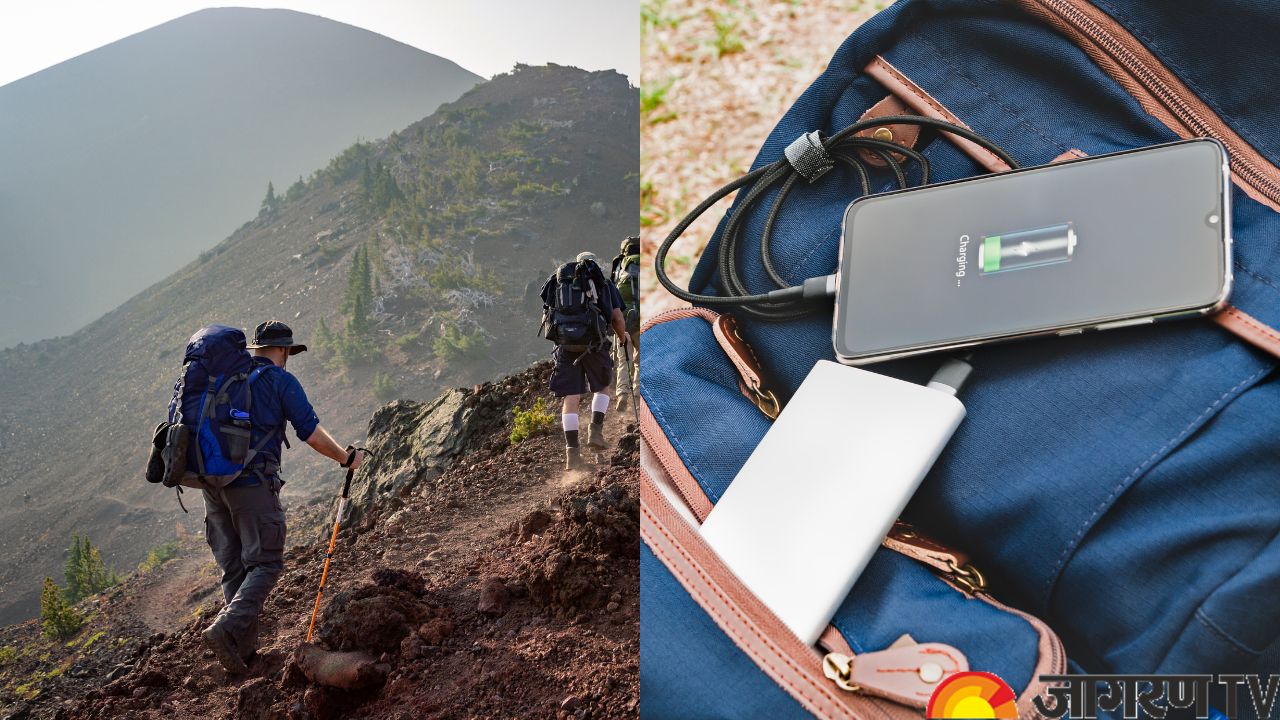 One of the most travel destinations in the world is the beautiful mountains that are spread over the entire planet and are considered to be the best place to view the earth and enjoy its beauty. Because of this many travel enthusiasts actively partake in mountain activities like hiking, trekking, and camping. Earlier, it was a tough job and only passionate travelers would take on such challenges to climb an entire mountain just to watch the breathtaking view of the world. But as the technology of the world has developed and advanced, activities like trekking and camping have become much easier and more comfortable for an avid traveler. 
If you also love traveling and want to follow your passion for climbing every mountain peak in the world, you might also need a few gadgets to make your trip effortless and hassle-free. In this article, you will find some of the best gadgets that you might need for a perfect and comfortable trip to the beautiful mountains.
6 Travel Gadgets for Mountain trips
GPS Watches
Any adventure enthusiast who wants more than simply the ability to tell time should invest in a multisport GPS watch. With a range of tracking features, such as heart rate monitoring, activity tracking, and the GPS function—which is the most crucial feature—you can travel through uncharted territory and prevent getting lost. These watches have gotten more accurate and dependable, especially in distant locations, as GPS technology advances.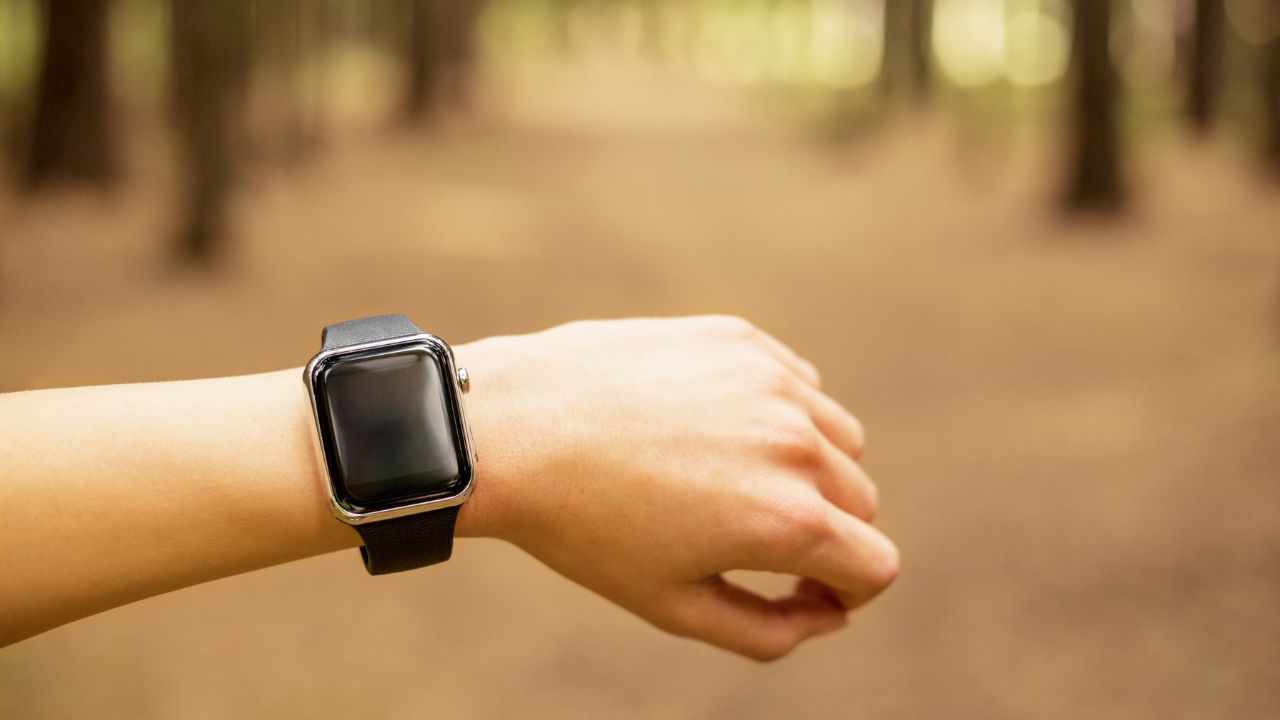 Solar-powered power banks
Using a USB cable, a power bank functions as a second battery for a variety of electrical devices, including smartphones. A power bank can power your smartphone for roughly two charging cycles when it is completely charged. Therefore, you won't ever have to worry about getting stuck anywhere with a dead phone battery. For outdoor enthusiasts or people living in isolated places, the power bank's solar-powered capability makes it an easy and environmentally beneficial option to recharge from sunshine.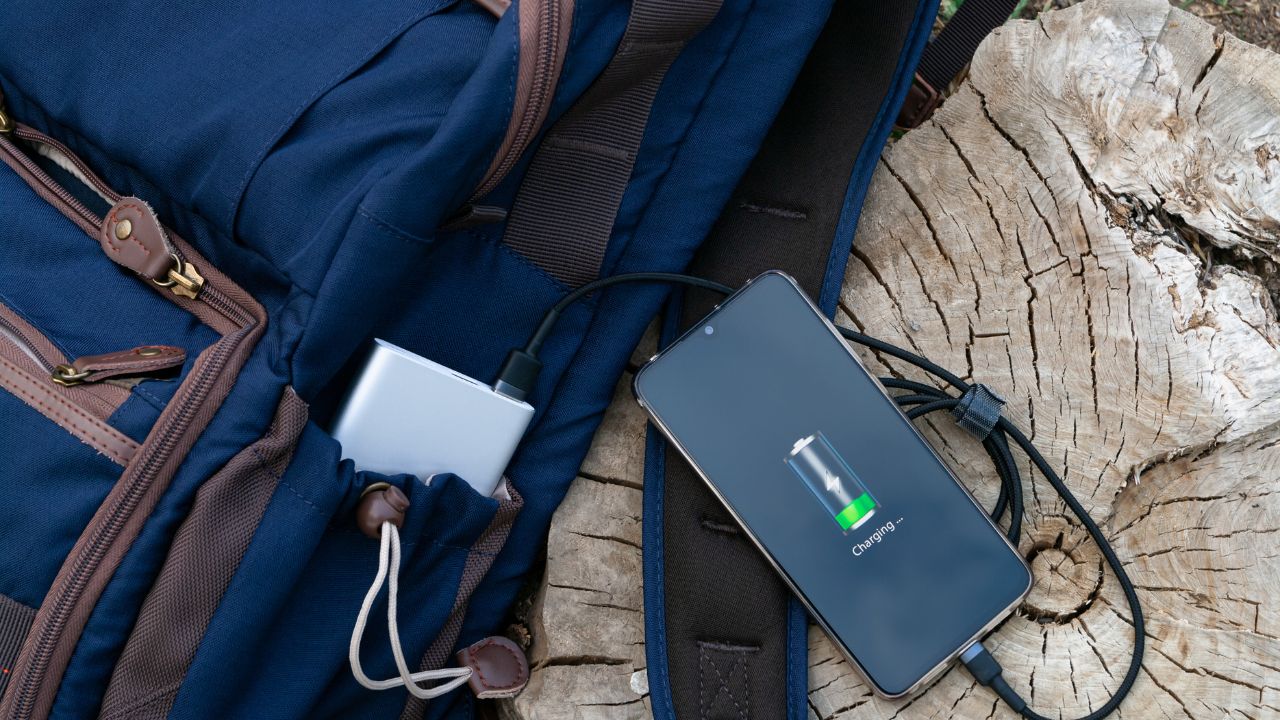 Portable stoves
A portable cooker not only gives you the ability to prepare your own food but also the freedom to travel to off-the-beaten-path locations. When traveling to rural locations or immersing oneself in nature, this can be very crucial.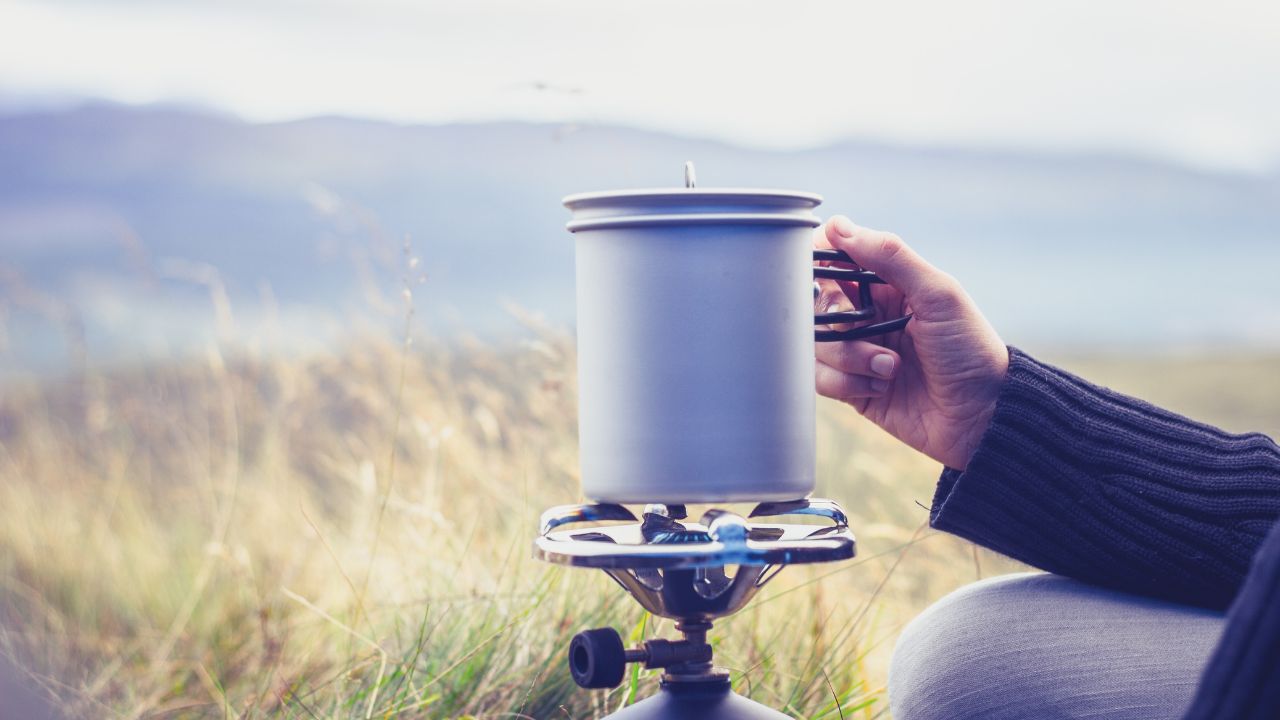 Travel Adapter
Travel adapters are the perfect charging option that you need when you are traveling to a remote location where the charging ports and sockets are completely different from your traditional chargers. Travel adapters are designed in a way that they can be used for any situation.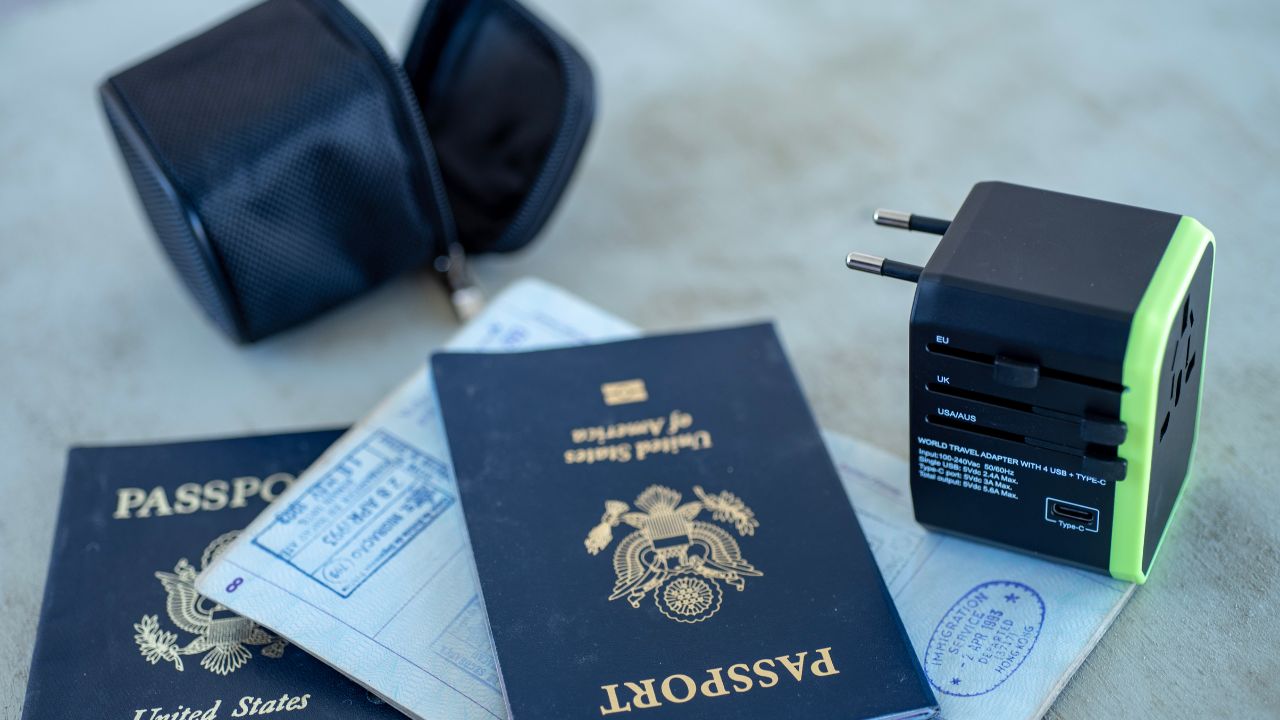 Water Purifier Bottles
One of the must-have adventure travel accessories is a dependable water purifier bottle, which guarantees access to clean drinking water during your expedition. If you go hiking, fishing, camping, or travelling, having this device is quite helpful. These bottles filter the water so that it is suitable for drinking. These filter bottles eliminate the need to boil water or chemically treat non-potable water in communities without access to clean drinking water.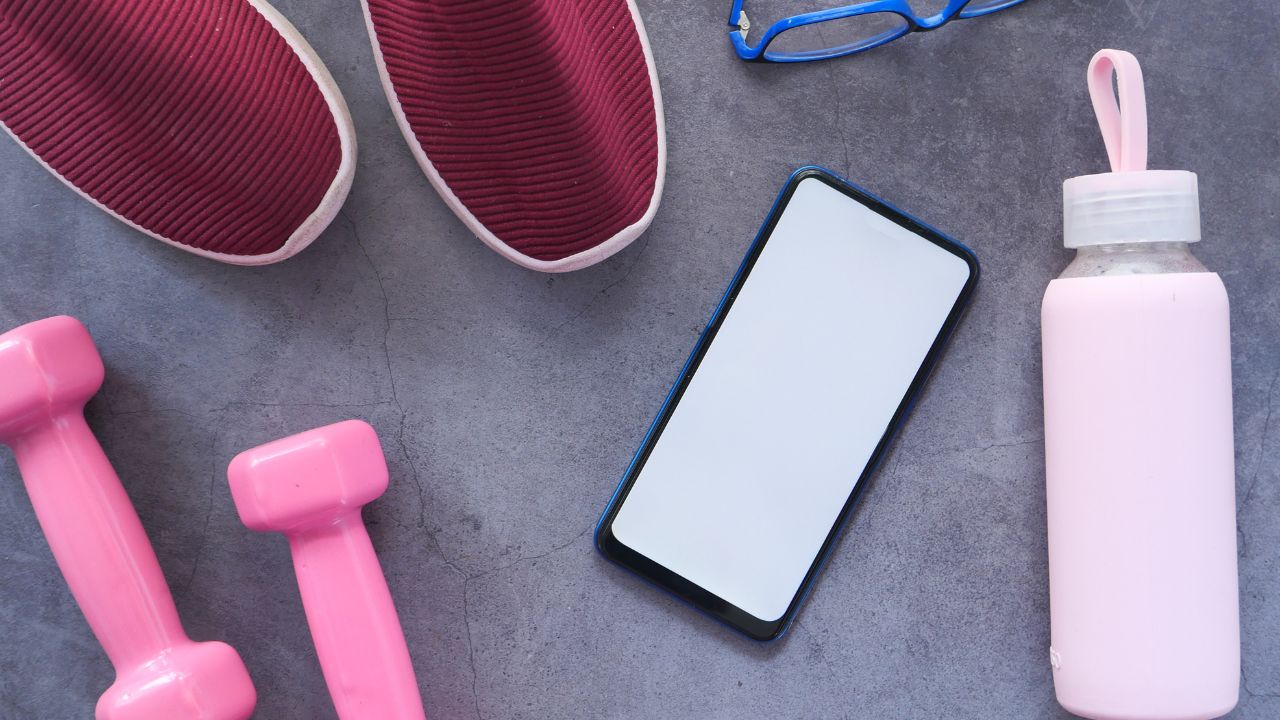 Also Read: International Women's Day 2023: These safety gadgets are all you need to fight this patriarchal society
Bluetooth Trackers
The best technology to bring on a trip is a Bluetooth tracker because it makes it easier to find missing items when you're moving around and traveling. These Bluetooth trackers are put in backpacks and other objects and are connected to your phone. If your belongings get lost, they can tell you exactly where they are.