Alia Bhatt Birthday: Why new mommy Alia is not like other nepo kids?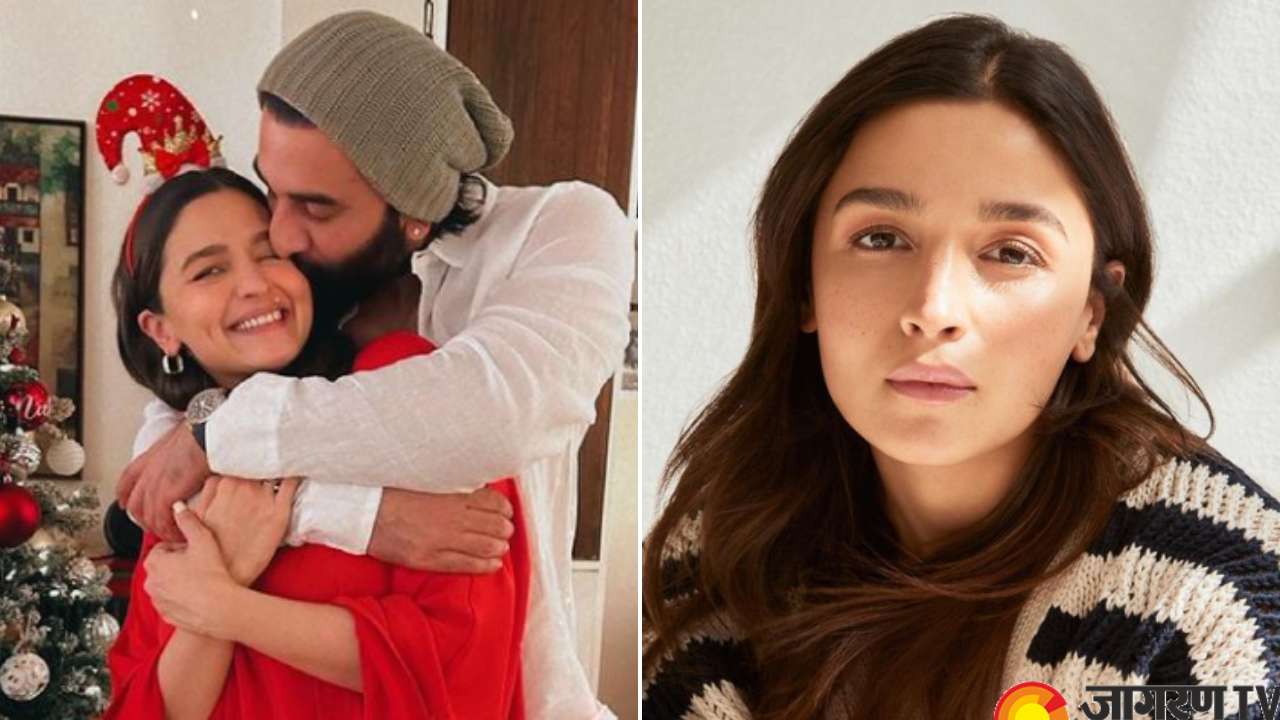 Bollywood actress Alia Bhatt is celebrating her 30th birthday today. The actress is well known for her roles in megahit movies like Gully Boy, Raazi, Badrinath Ki Dulhania and many more.
Alia Bhatt has always built a reputation for herself by breaking complex rules and showcasing her talent. Let us know why Alia is not preferred as a nepo product. Here are some of her best movies that proves Alia is a versatile actress.
 

 

 

View this post on Instagram
Highway (2014)
Highway is a movie about a young girl who is kidnapped from a gas station by an industrialist and discovers what it's like to be free on the roads of India. Veera, played by Alia Bhatt in the movie Highway, was an impoverished youngster who was kidnapped by Mahabir Bhati (Randeep Hooda). Not knowing that Veera's father has strong ties to the government, Mahabir abducts Veera along with his friends. Veera had a major influence on Alia Bhatt's development as a talented actress. Her portrayal of her character, who was a mix of naivete and feistiness, was excellent. 
 

 

 

View this post on Instagram
Gangubai Kathiawadi (2022)
A young woman who was deceived and sold to a brothel reclaims her power with persistence, using her connections in the underworld to rule over the society she was once a pawn in. This film is among Alia Bhatt's top films because of the outstanding effort she put into it.
 

 

 

View this post on Instagram
Udta Punjab (2016)
Alia, in her own words, took a significant "risk" and played the "hardest" role of her four-year career in "Udta Punjab". She portrays a nameless, destitute young woman from Bihar. When a packet of heroin thrown from Pakistan lands in the field, her life is completely flipped upside down. She quickly transitioned from selling heroin to being a drug addict and a sex slave. Few people anticipated Alia to be able to portray that character, but she absolutely nailed it.
Dear Zindagi (2016)
Another movie that showcases the enormous potential of this gifted actress is Dear Zindagi. A promising cinematographer named Kaira is going through a really difficult time right now. As a sensitive, tense, and annoyed young woman who finds fault in everyone and everything, Alia Bhatt portrays the character admirably. Kaira harbors resentments towards virtually everyone she knows, including her parents, because she is distrustful of people and has a fear of commitment. 
 

 

 

View this post on Instagram
Gully Boy (2019)
Safeena, played by Alia, a Muslim woman studying medicine from a conservative home, adores Murad (Ranveer Singh). Murad and Safeena establish an instant connection that shows they have been together for a long time and have a sincere understanding of one another. Safeena portrays a fiery Muslim girl, who isn't confined by her headscarf or the walls of her house. Every door that closes in her face is overcome by her ability to move onward, both physically and metaphorically. 
 

 

 

View this post on Instagram
Raazi (2018)
Raazi, based on true events, is set in the early 1970s, just before the India-Pakistan war, and tells the story of Sehmat Khan (Alia Bhatt), a Kashmiri girl whose life is turned upside down when she learns of her dying father's final wish. So she goes from being an ordinary college student to being groomed by Indian intelligence agent Khalid Mir to become a lethal spy (Jaideep Ahlawat). She is responsible for the majority of the film's tense political espionage scenes.
 

 

 

View this post on Instagram