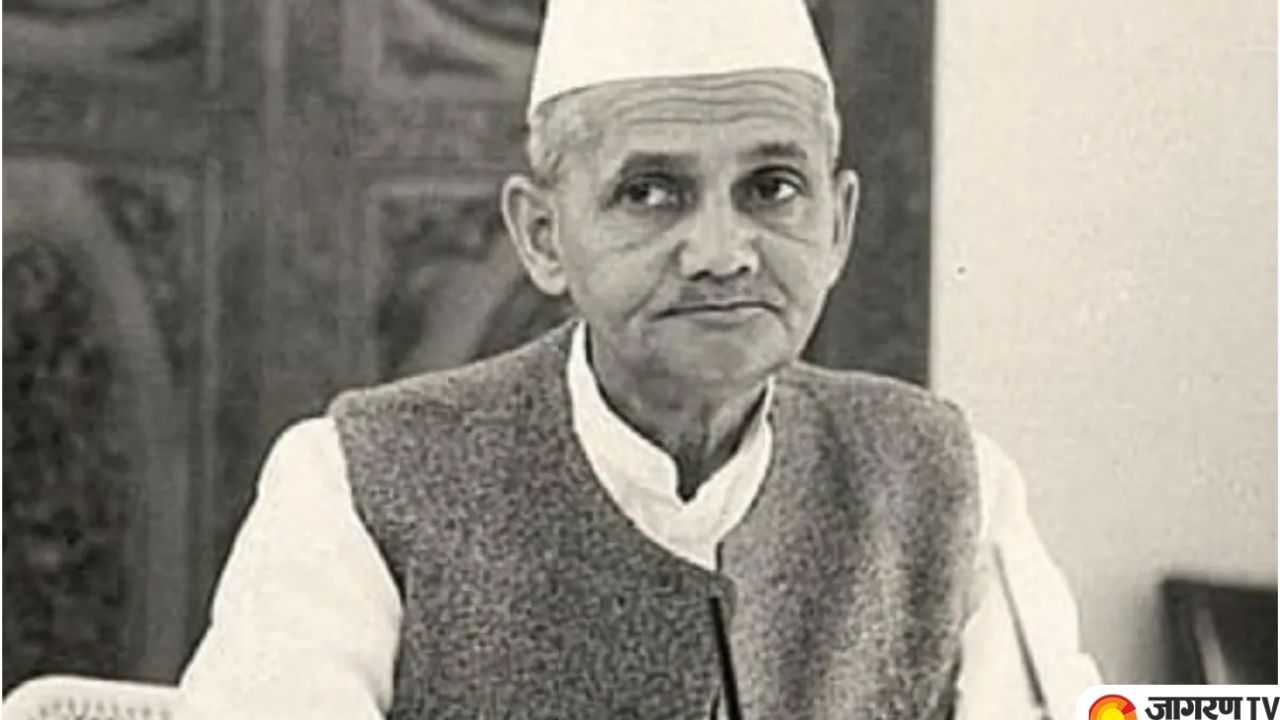 "There comes a time in the life of every nation when it stands at the crossroads of history and must choose which way to go." --Lal Bahadur Shastri
Lal Bahadur Shastri Death Anniversary: On January 11the death anniversary of Lal Bahadur Shastri is observed. He was one of the greatest Indian statesmen and the second prime minister of India. Lal Bahadur Shastri took over as India's 2nd prime minister after the demise of Jawaharlal Nehru in May 1964. Shastri was elected to the legislature from the United Provinces. Along with it, he held Uttar Pradesh and neighbouring states, important cabinet positions of transport and the Ministry of Home Affairs.
Lal Bahadur Shastri's Death Anniversary: Inspiring Facts about India's former prime minister
Shastri joined the non-cooperation movement against the British when he was just 16. 

Lal Bahadur Shastri was immensely influenced by Mahatma Gandhi. "Hard work is equal to prayer," he had once proclaimed.

Shastri's slogan 'Jai Jawan, Jai Kisan' during the 1965 war boosted the morale and determination of the soldiers as well as farmers scarcity of food and resources.
He promoted White Revolution in the country. It was a countrywide campaign to increase milk production. Amul milk co-operative at Anand in Gujarat were supported by him. Also, he created the National Dairy Development Board.

Lal Bahadur Shastri promoted the Green Revolution in India in 1965 to boost India's food production. This campaign led to an increase in food grain production, especially in Haryana, Punjab and Uttar Pradesh.

His tenure as the Prime Minister of India was only for a short span of 19 months.

 Lal Bahadur Shastri died in Tashkent on January 11, 1966.
He said—"True democracy or the swaraj of the masses can never come through untruthful and violent means, for the simple reason that the natural corollary to their use would be to remove all opposition through the suppression or extermination of the antagonist"