Mother's Day 2023: This is how Bollywood celebrated the special day with their moms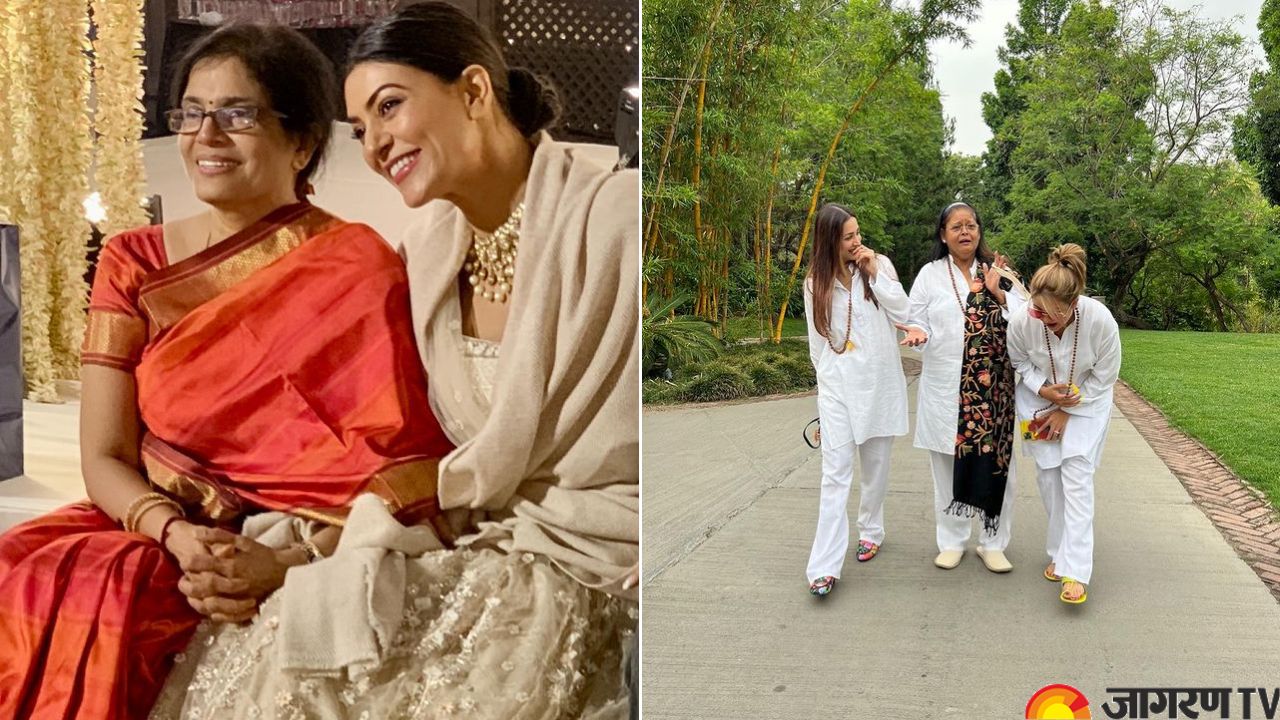 People honor their moms today for the great contributions they made to their lives. Like always, Bollywood superstars have sent their mothers their most sincere wishes on this Mother's Day. Several Bollywood celebrities have created special social media posts to honor their relationship with their mothers. From Sushmita Sen to Vicky Kaushal, a number of celebrities filled Instagram with pictures of their cute interactions with their mothers.
Bollywood Mother's Day
Today is Mother's Day, which is often considered a unique day that acknowledges all moms and pays tribute to their immense contributions. While many celebrities, including Sonam Kapoor and Alia Bhatt, recently became mothers, divas like Malaika Arora, Priyanka Chopra, and Sushmita Sen took to their Instagram and shared some adorable moments shared with their moms. Let's have a look at these amazing posts
Actress Sushmita Sen posted a throwback photo with her mother on Instagram. She wrote, "Happy Mother's Day!!! God's greatest gift to life…God's own ability to nurture!!! Deepest love & Respect to all Mothers always!!!Thank you for being my ROCK Mom, Maa, Amma."
After becoming the mother of Vayu, Sonam Kapoor posted a number of photos with her mother Sunita along with her mother-in-law on Instagram. She captioned the post, "Happy mamas day to the best moms in the world… I love you so much."
Among many celebs, Vicky Kaushal also shared an Instagram Story with "Maa" written on it, posed with her mother in beautiful sunshine.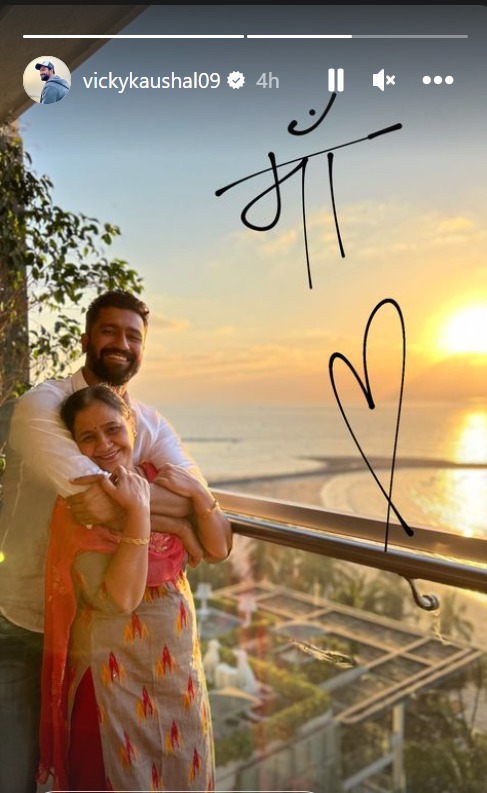 Priyanka Chopra, who was recently seen at her sister Parineeti's engagement in Delhi, also shared a heartful post for her mother and mother-in-law. She wrote an emotional post for both of them. Her daughter Malti was also seen in one of the pictures.
Nysa's mother and actress Kajol also posted a monochrome picture of herself and mom Tanuja, showing gratitude to her for her hard work. She wrote, "Moms are moms forever and ever. It's a never-ending job and the only thank you you get is that your children will need you forever! Not for important life-changing details but just to love us the way you do. Because that is something you will never find anywhere or in anyone else.Thank you for loving me enough to brave society and all its norms and fighting to bring me up the way you did. You made me in every way possible…"
Malaika Arora, Shilpa Shetty also shared Mother's day post on their social media.
Stay tuned for more celebrity updates.