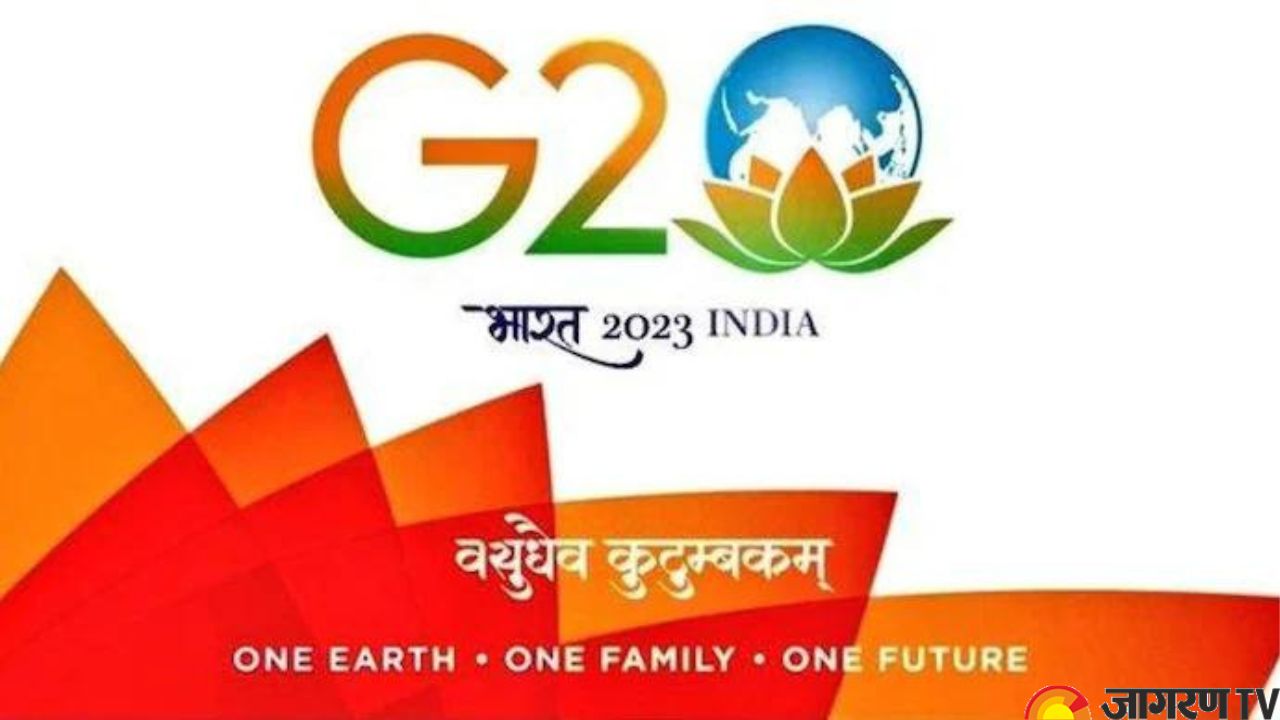 Indonesia handed over the presidency of G-20 to India at the closing ceremony of this annual conference. In view of this PM Modi held an all-party meeting to discuss the preparation for the 2023 G20 Summit. Prime Minister Narendra Modi said in his address that this is such an event, of which the whole country should be proud and everyone should contribute to making it successful. India officially assumed the presidency of the G20 on 1 December. More than 200 preparatory meetings are expected to be hosted at various places in the country from December this year. But what is G20 Summit and why is it so important for India? Let's find out.
What is G20 Summit?
G20 is also called Group of Twenty. An informal group of the European Union and 19 countries. Heads of State and Governments meet annually at the G20 Summit to discuss ways to move the global economy forward. Founded in 1999. It is also a ministerial forum established by the G7 in cooperation with developed and developing countries.
The G20 group includes Argentina, Australia, Brazil, Canada, China, the European Union, France, Germany, India, Indonesia, Italy, Japan, Mexico, Russia, Saudi Arabia, South Africa, the Republic of Korea, Turkey, the United Kingdom, and the United States. 
Importance of G20 for India
India will chair the G20 this year. In this regard, India faces difficult challenges. Her G20 priorities for India include inclusive, equitable, and sustainable growth, women's empowerment, digital public infrastructure, technology-enabled growth, climate finance, global food security, and energy security. etc. As India has become the president, it will have to lead from the front to resolve all its differences. At the same time, India must find solutions to its differences and build bridges to peace.
This is how India will host the 2023 G20 Summit
India has officially taken over the presidency of the G-20 on December 1 this week. New Delhi is expected to host preparatory meetings in more than 200 locations across the country. The next G20 leaders' summit at the level of heads of state or government is scheduled to be held in New Delhi on 9 and 10 September 2023. India, as the G20 Chair, will invite Bangladesh, Egypt, Mauritius, Netherlands, Nigeria, Oman, Singapore, Spain and the United Arab Emirates as guest countries. Italy, Indonesia and India are currently the Troika countries and Indonesia holds the current presidency.
Prime Minister Narendra Modi has also unveiled the logo, theme, and website of the G20 summit through video conferencing. The theme of India's chairmanship of G20 is 'One Earth, One Family, One Future'. It expresses India's intention to focus on a number of common issues in addition to merely discussing macroeconomic policy. The first G-20 Sherpa meeting will be held in Udaipur in December. India is preparing to make it historic. Meetings will be organized from Jammu-Kashmir Ladakh to Kohima. Programs will also be organized in 75 universities during the meetings.