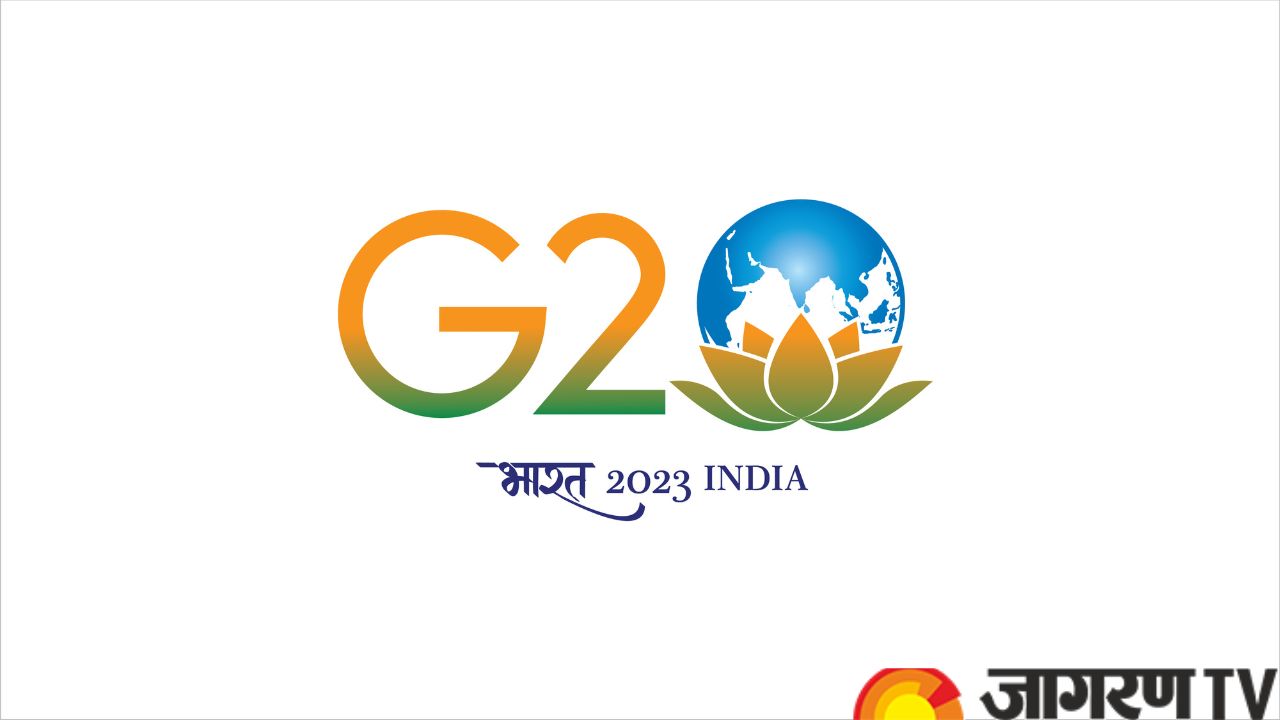 The European Union and 19 other countries make up the intergovernmental group known as the Group of Twenty (G20) (EU). It aims to address significant global economic issues such as maintaining the integrity of the financial system internationally, cutting greenhouse gas emissions, and promoting sustainable development. 85 percent of the global economy, 75 percent of global trade, and 66 percent of the global population were serviced by G20 countries. This time, India is in the presidency, and New Delhi will serve as the venue for the G20 summit.
The major goals of the G20 are to maintain sovereign debt and secure global financial stability. At a conference held in November 2008, the G20 member countries committed to giving trillions of dollars to institutions involved in international finance in order to re-establish the global financial system. This also applies to the World Bank and IMF.
G20 Summit 2023 Theme and Schedule
The theme for India's G20 year, Vasudhaiva Kutumbakam, or "One Earth, One Family, One Future," was just announced. Based on Sanskrit texts, it emphasizes the interdependence of different life forms, including as people, animals, plants, and microorganisms, as well as their importance on Earth and in the broader cosmos. India will be the host nation for the G20 Summit in 2023, and it will take place there. The G20 Summit 2023 will take place on September 9 and 10, 2023. It will take place in Delhi.
Preparations for G20 Summit 2023
There will be 250 sessions hosted across the country, 190 of which will be attended by the ministers in charge of the G20 nations' nodal ministries for areas like health, finance, agriculture, energy, and trade, according to the Ministry of External Affairs (MEA). It's expected that 100,000 individuals will show up each year. India will hold more than 200 events in 50 cities in 2023 that will include representatives from the government and civil society and will culminate in a significant summit in New Delhi during the G20 Summit in September.