JagranTv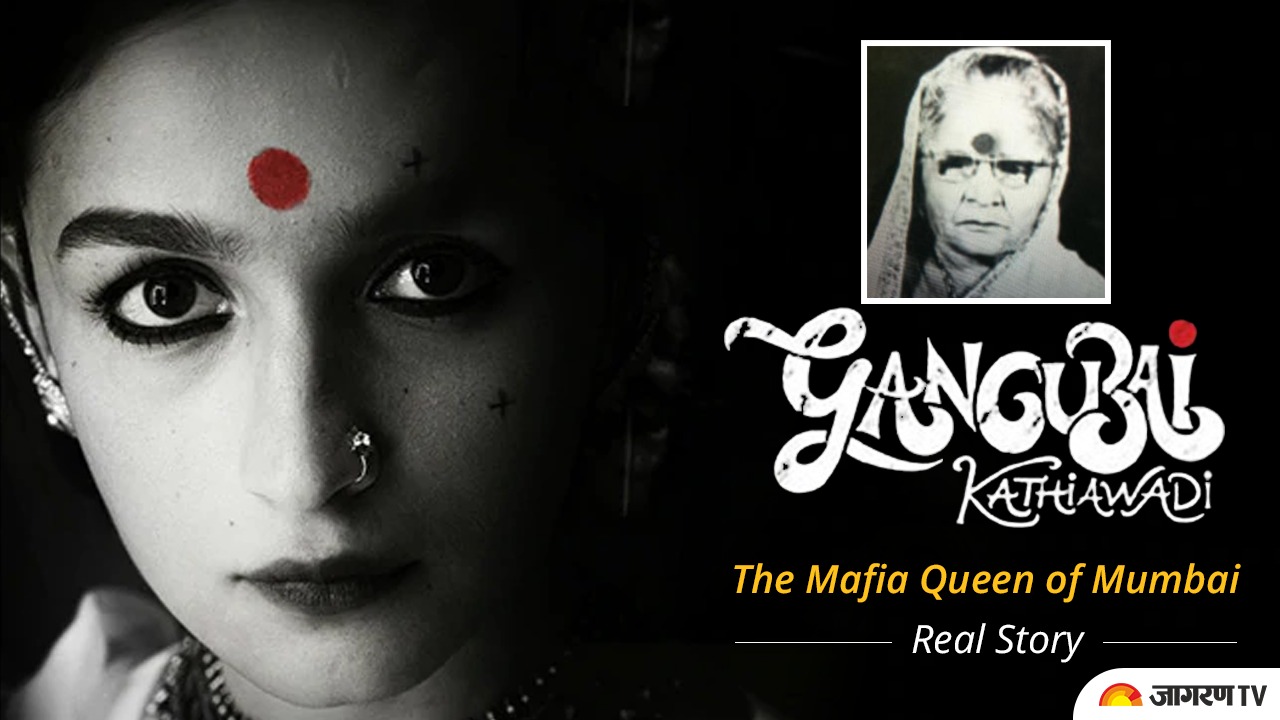 Gangubai Kathiwadi Real Story: The famous Mafia Queen Gangubai Kathiwadi was born in a renowned family of Kathiawad Gujarat. Her real name was Ganga Harjivandas. From a very young age, she dreamed of becoming a Bollywood actor and wanted to come to Mumbai to follow her dreams. 
During her college, when she was 16 years old she fell in love with Ramnik Lal, who was an accountant of her father. Ganga ran away with him from Kathiawad and came to Mumbai to settle down and start a new life together.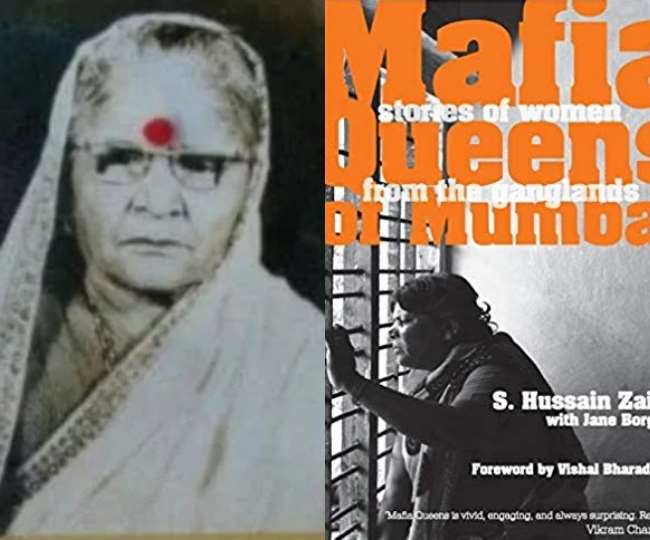 Gangubai Kathiwadi Marriage
It is said that Ganga and Ramnik Lal got married after they left their home and started to live in Mumbai. But later Ramnik deceived her and sold to a brothel Rs. 500. This betrayal destroyed Ganga but her new life as Gangubai started. She became a prostitute and started living in the red-light area of Mumbai.
Gangubai Kathiwadi Relation with Karim Lala
As per the chapter of Gangubai written in Hussain Zaidi's book on 'Mafia Queens of Mumbai', Gangubai was one of the prominent names of the biggest red light area of Mumbai called 'Kamathipura'. Many underworld mafia people were her customers. 
In the 1960s Karim Lala was one of the powerful Mafia faces of the city and used to dominate the underworld along with Haji Mastan and Varadarajan. The red light area Kamathipura was also under the rule of Karim. 
In one of the incidents, Gangubai went to one of the biggest Mafia Don Karim Lala to seek justice. As per the book, she was raped by one of the members of Karim's gang and she took the plea of justice to him. 
Later the relationship of Karim Lala and Gangu took a new turn and Gangu made him her brother while tying the rakhi to his wrist. Karim Lala also treated Gangu as his sister and gave the reign of Kamathipura to his sister Gangubai and she emerged as one of the 'Mafia Queens' of Mumbai.
Gangubai who was also one of the victims of the sex trade became a powerful and dreaded procurer of Mumbai's Kamathipura.
Gangubai Kathiwadi of Kamathipura
After her alliance with Karim Lala, Gangubai ruled Kamathipura but never used her power to exploit young girls and women or forcefully led them into prostitution. Even After all the hardships, she faced in her life, she was determined to work for the betterment of all the other sex workers. She was a kind of a god woman for the sex workers and orphans.
Even though she ran a brothel she never forced anyone or asked them to work without their consent. For her, all women and children who were living in the Kamathipura were her children and she cared for them like a mother. 
According to an incident, Gangubai indulged in a fight with one of the prominent members of a famous mafia gang in Mumbai. She was the indubitable queen of the brothels of Mumbai.
Gangubai even fought to stop the movement of removing the prostitute market from Mumbai, and till today people of Kamathipura remember her for all the work she did for them. A big statue is installed in the area in her remembrance. In Kamathipura, pictures of Gangubai still grace the wall of the brothels.
Gangubai and her meeting with PM Jawahar Lal Nehru
Gangubai reigns got strong within time and she is known for her style of wearing sarees with broad golden borders. She was also seen wearing a big red bindi on her forehead. 
Being the sister of  Karim Lala and undisputed ruler of the prostitute business she also had a good wealth and owned a Bentley which is said to be of 4 INR according to today's value to rupees.
Her immense power always looked upon the betterment of sex workers and orphan kids and she always stood up for the rights of women who were sold into the work prostitution.
Gangubai even once met prime Minister Jawahar Lal Nehru and he approved her proposal to protect the red light areas after looking towards her sagacity.
Alia Bhatt in Gangubai Kathiwadi Biopic Film
Unfurling the hard and struggling life of Gangubai and her work towards the betterment of the Kamathipura, Sanjay Leela Bhansali production will soon release the film 'Gangubai Kathiwadi'. Bollywood actress Alia Bhatt will play the role of Gangubai and the movie will hit the cinema floors on 18 Feb 2022.
 

 

 

View this post on Instagram
Gangubai Kathiwadi On Netflix
The film was recently released on OTT platfrom Netlfix on  April 26.