Taran Adarsh Twitter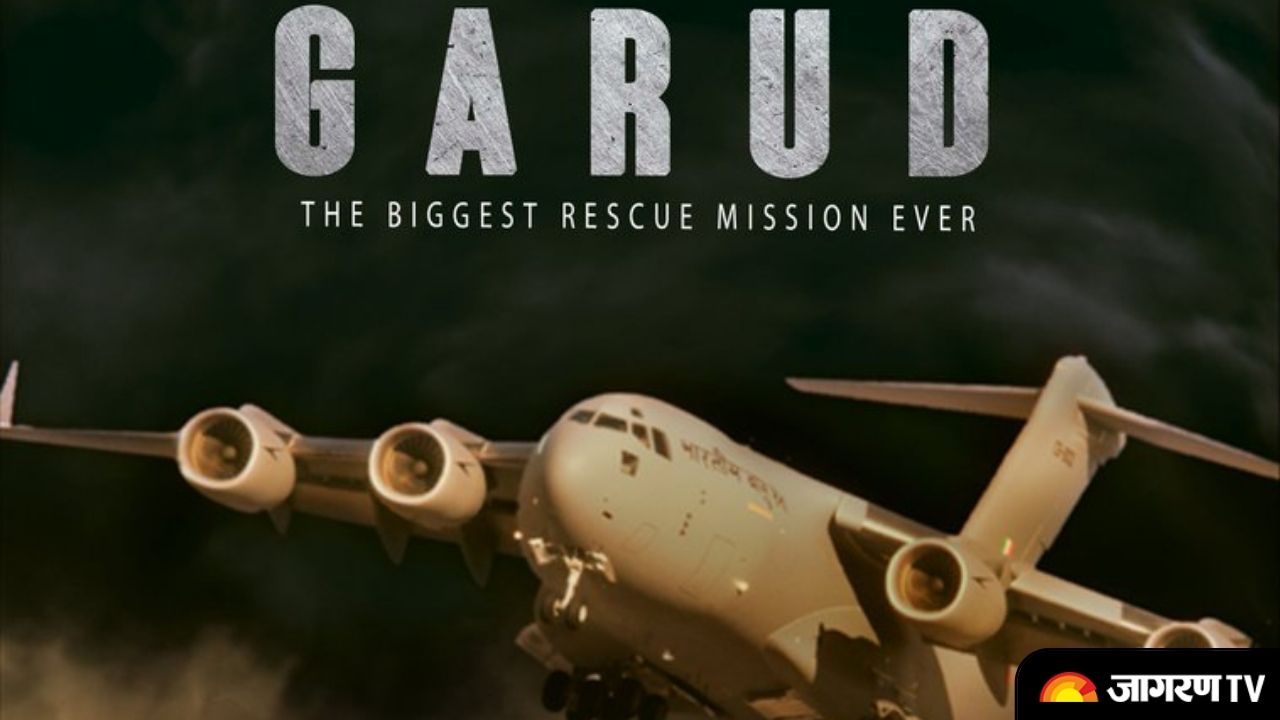 Garud Film: Producer Ajay Kapoor recently started the John Abraham starrer project 'Attack' and now collaborated with Subhash Kale for the next project. Kapoor and Kale will be making a film based on recent Afghan rescue crises titled 'Garud'. While the poster of the film has been released, the cast of the film will be announced soon. 
Garud Film announced by Attack Producer 
While John Abraham starrer Attack is waiting for its release, its producer Ajay Kapoor has announced his next project. Titled 'Garud' the film will be based on the recent rescue operation which was done during the Afghan crisis. Sharing the poster of the film, trade analyst Taran Adarsh wrote, ""FILM ON AFGHAN RESCUE CRISIS... #AjayKapoor - currently producing #Attack [#JohnAbraham] - collaborates with #SubhashKale for #Garud... Based on #Afghan rescue crisis... Director + cast to be announced... Music by #RaviBasrur [#KGF, #KGF2]... 15 Aug 2022 release #IndependenceDay (sic)."
Talking about the film Attack, the film will not be releasing on OTT and is waiting for a date for theatrical release. Akers recently announced that they will be releasing the film on the silver screen rather than streaming it on the digital platform. 
Plot of film Garud
Let us tell you that Ajay Kapoor's next film 'Garud' will be based on a real event with a fictionalized depiction. The producer will bring the story of an officer in the Garud Commando Force, a special forces unit of the Indian Air Force who got engaged in the special rescue mission of Indian citizens in the Afghanistan crisis. 
As per the reports, the music of the film will be given by Ravi Basrur and The film's story and concept are credited to Subhash Kale. The film is expected to get a theatrical release on August 15, 2022.