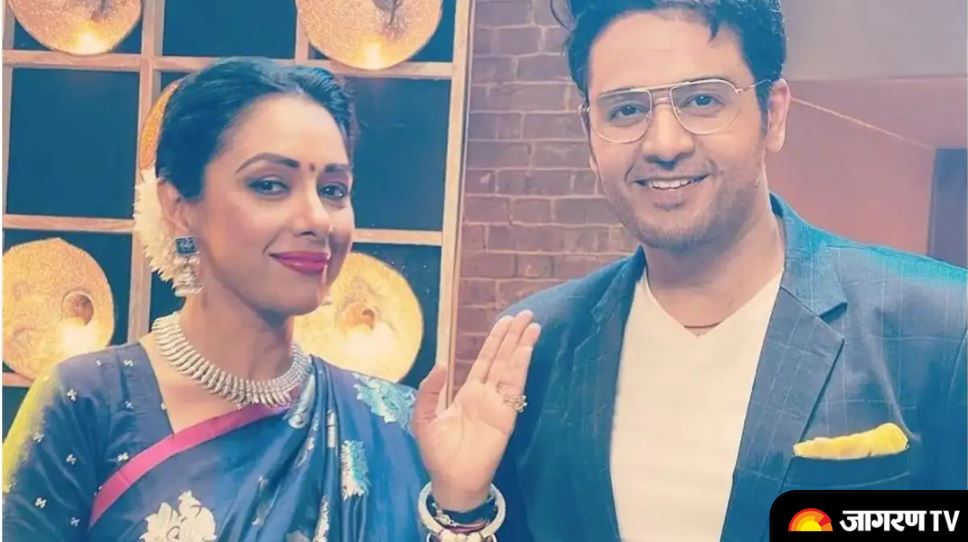 Rupali Ganguly and Sudhanshu Pandey starrer Star Plus show Anupmaa is not just leading on TRP's but in the hearts of the audience. The storyline is intriguing and keeps the viewers of all the generations hooked to it. Recently the plot of the show is moving around the entry of Anuj Kapda (Gaurav Khanna) and his partnership with Anupamaa. On the other side Anupmaa's ex-husband, Vanraj is getting jealous of Anupmaa's success and her bond with Anuj. In the last episode, Vanraj even insulted Anupamaa and Anuj and questioned their relationship. During the reel life Anuj suggested Anupamaa to leave Shah house. In a recent interview, Gaurav Khanna also shares his opinion on Anupmaa's decision. 
Anuj Kapadia aka Gaurav Khanna on Anupmaa's decision on leaving home
Talking to  BollywoodLife Gaurav Khanna opens up about the ongoing track and says, "Anuj is the mouthpiece of the audience. As a viewer we all want her to leave the Shah house but speaking from the character's point of view, as Anupamaa, I would say the metamorphosis is about to happen. It is Anupamaa's transition phase. The humble caterpillar will suddenly become a beautiful butterfly and fly and outshine the others. " 
Anupamaa is close to her home
Gaurav further talks about Anupmaa's closeness with her home and her roots and added, "Anupamaa has a mind of her own. If you see the character, she will not detach herself from her roots ever this is what I feel. But by doing that she could come out of her shell, which would be a victory for Anuj and the audience. It's like the underdog story, it's kind of that story. One feels happy when the character on-screen follows their journey."