GiLL Leaves OR Esports. Will Join Soul? Deets Inside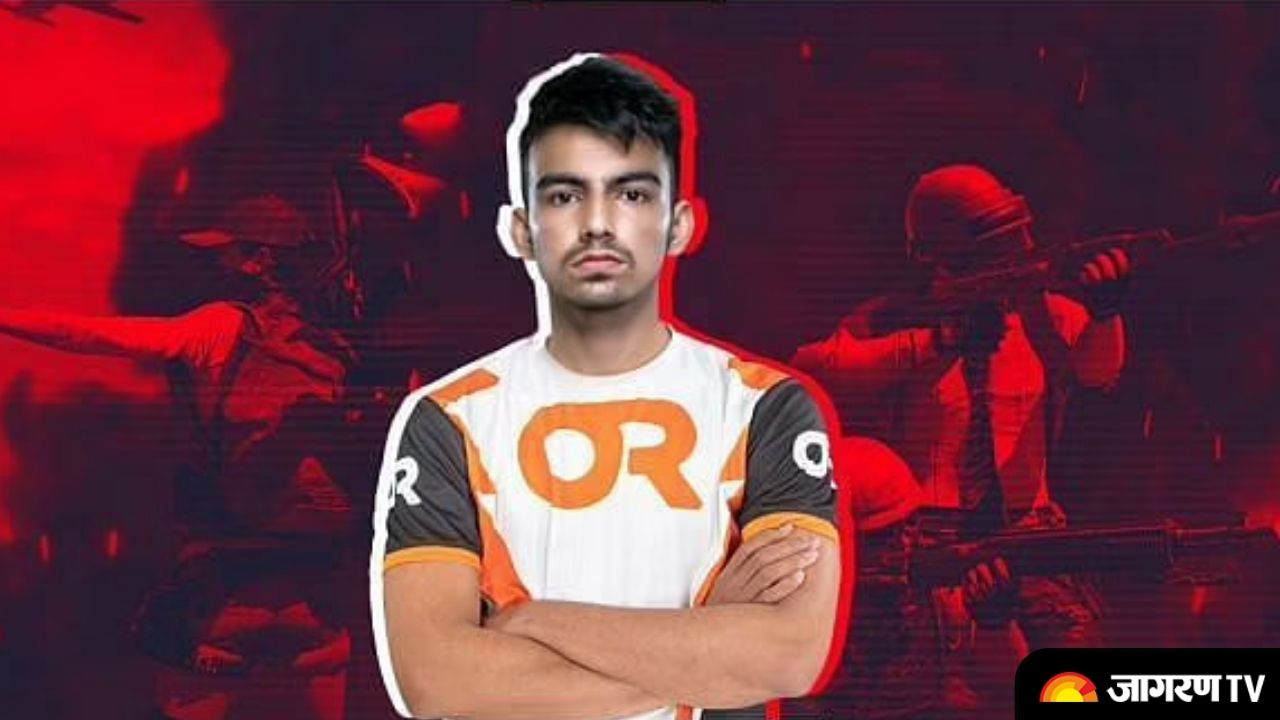 Arshpreet "GiLL" Singh: GiLL is one of the best assaulters in Indian BGMI Scenarios and has proved himself at various times on Indian as well as Global circuit. Starting his journey with 8Bit Rampage, Gill finished 6th in PMIT 2019 and also received the Most Damage & Most MVP title in the tournament. After that GiLL moved to GodLike Esports and went on to winning PMPL South Asia Season 1: Scrims season 2 and Gamers Without Borders 2020: Asia. With GodLike he finished 3rd in PMPL South Asia Season 1:League and 7th in PMPL South Asia Season 1:Finals.
GiLL with OR Esports
In June'20 after PMPL South Asia Season1: Finals, GiLL moved to OR Esports and played alongside sc0ut and Mavi. The team went on to win some C-Tier Invitational tournaments before moving to PMWL Season 0:East. GiLL along with team OR Esports managed to give the best performance ever by an Indian team on Global stage and finished 2nd in PMWL Season 0: East with a tiny difference of 9 points from Team BTR who won the tournament.
GiLL Leaves OR Esports
Recently, OR Esports has gone under a lot of changes after the long ban period of the game. With the players from PMWL roster like Mavi and Viru leaving the team, to hiring Vexe, Destro & Aditya. Following all the changes, OR Esports bid farewell to GiLL through their social media handles and thanked for all the great performance he did for the team and all their ventures together. 
Will GiLL join Team SouL?
This is undoubtedly the most awaited answer for all the Team SouL and ex-OR esports fans, as in the current lineup of team SouL we have Mavi & Sc0ut who were GiLL's ex-teammates during their PMWL journey with OR Esports and every fan out there knows the synergy levels they have. We've been seeing GiLL play along with Team SouL during some tournaments and if GiLL joins the team, It'd be a nostalgic and dream come true for many fans.