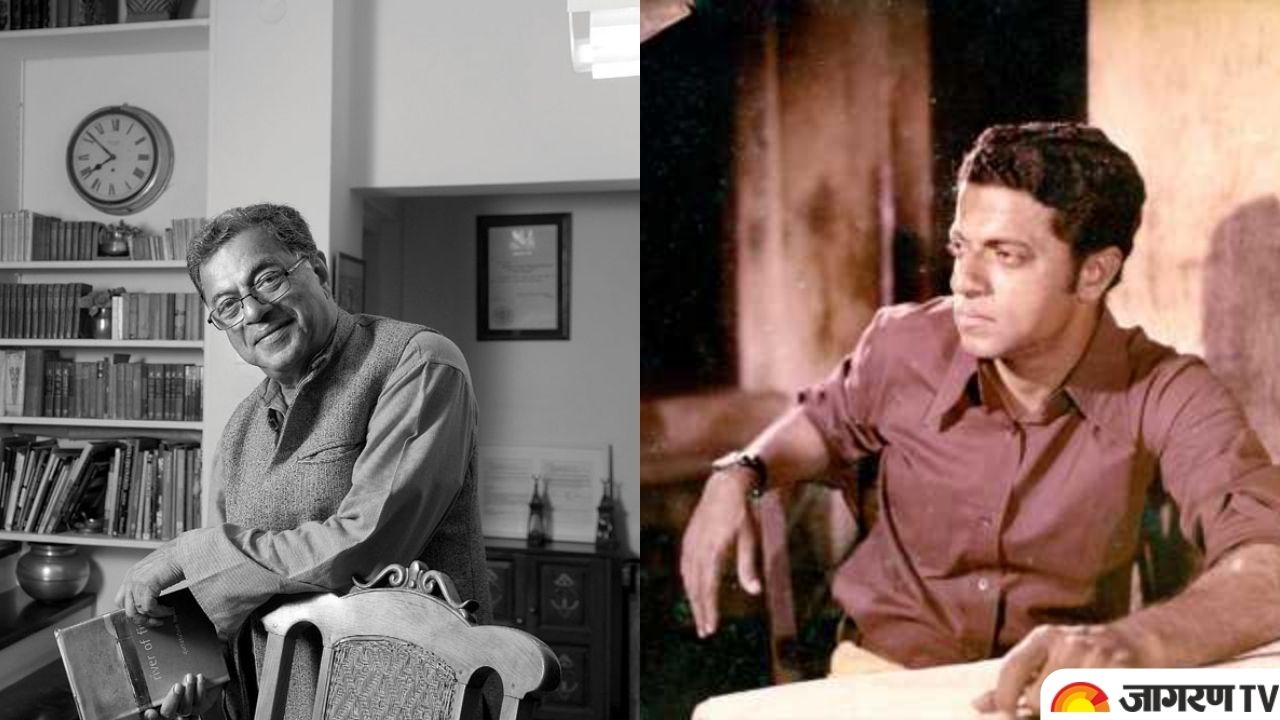 Girish Karnad was born on 19 May 1938  and left the world on 10 June 2019. He was an exceptional  Indian actor, film director, Kannada writer, playwright and a Rhodes Scholar. He has predominantly worked and contributed to South Indian cinema as well as Bollywood. His rise as a playwright in the 1960s, marked the coming of age of modern Indian playwriting in Kannada, just as Badal Sarkar did in Bengali, Vijay Tendulkar in Marathi, and Mohan Rakesh in Hindi. Karnad was a recipient of the 1998 Jnanpith Award, the highest literary honour conferred in India.
Master of Literature and Cinema
Karnad is famously known as a lead actor in Pattabhi Rama Reddy's Samskara (1970), Shyam Benegal's Nishant (1973) and Manthan (1976). On the other hand he has produced some of the most extraordinary plays like Tughlaq (1964) and Hayavadana (1971). 
Girish Karnad is the first contemporary Indian playwright whose plays have been staged both in India and abroad. 
He worked marvousely in the field of Parallel or Art Cinema movement of the 1970s.  The veteran multilingual actor, writer, playwright & anti-Fascist thinker Karnad who wrote some masterpieces like Yayati, Tughlaq, Hayavadan, Naga Mandala, Rakta Kalyan, Agni aur Barkha and made some critically acclaimed films like Samskara, Vamsha Vriksha. He also directed the Shashi Kapoor classic Utsav.