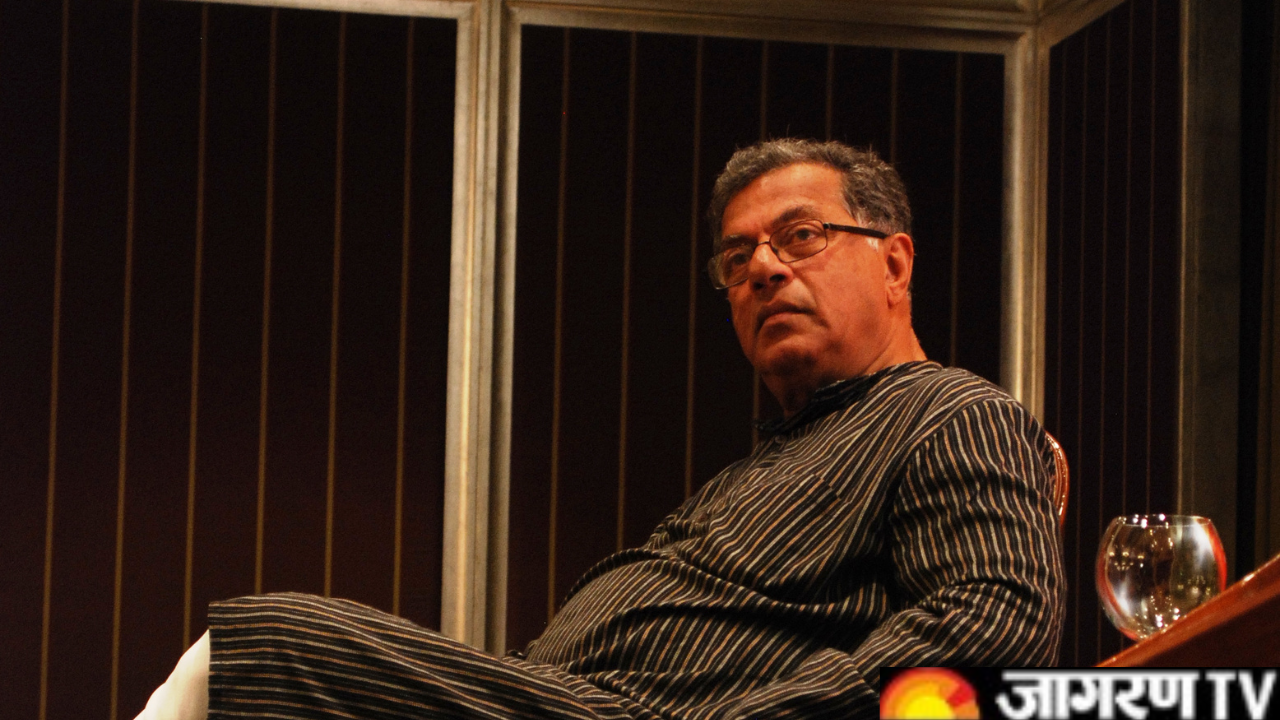 Girish Karnad was an Indian actor, film director, Kannada writer, playwright and a Jnanpith awardee, who predominantly worked in South Indian cinema and Bollywood. His rise as a playwright in the 1960s marked the coming of age of modern Indian playwriting in Kannada, just as Badal Sarkar did in Bengali, Vijay Tendulkar in Marathi, and Mohan Rakesh in Hindi. He was a recipient of the 1998 Jnanpith Award, the highest literary honour conferred in India.
He passed away on June 10, 2019 at the age of 81. He was active in the world of Indian cinema working as an actor, director and screenwriter, in Hindi and Kannada cinema, and has earned awards.
He was conferred Padma Shri and Padma Bhushan by the Government of India and won four Filmfare Awards, of which three are Filmfare Award for Best Director – Kannada and the fourth a Filmfare Best Screenplay Award. He was a presenter for a weekly science magazine programme called "Turning Point" that aired on Doordarshan in 1991. On his death anniversary let's look at some of his lesser known facts.
Facts about Girish Karnad
Girish Karnad was born on May 19, 1938, in Matheran, Maharashtra. He had once admitted that his mother thought of aborting him and she even visited the hospital. But destiny played its role and doctors seemed to abscond on the very day.

Girish Karnad is known as one of the biggest contributors to the Sandalwood cinema. He has been composing plays for over four decades. He was so talented that he used to translate his own plays into English. He has written most of the films and plays in Kannada language.

He was raised in a Konkani-speaking family. His father was a doctor and mother, a nurse. His father was posted to Sirsi, Karnataka and was an admirer of theatre. Girish was introduced to creative arts through his parents.

As a Rhodes Scholar, he completed his education at Oxford's Lincoln and Magdalen colleges. He had a Master of Arts in philosophy, political science, and economics. He aspired to be a poet on par with TS Eliot and to settle in England

He wrote his first play in 1961 as Yayati. The play focuses on mythological king Yayati and the themes of history were beautifully clubbed in the play. His next play was Tughlaq written in 1964. The play centred on the 14th century sultan Muhammad bin Tughlaq and known as one of the best work.

With Pattabhirama Reddy's Samskara (1970), the great actor made his screenwriting and acting debut. It was awarded the President's Golden Lotus Award for Kannada Cinema.

Girish voiced APJ Abdul Kalam in the audiobook of the former president's autobiography, Wings of Fire.

He received the Jnanpith Award, India's highest literary honour, as well as the Padma Shri (1974) and Padma Bhushan awards (1992).