google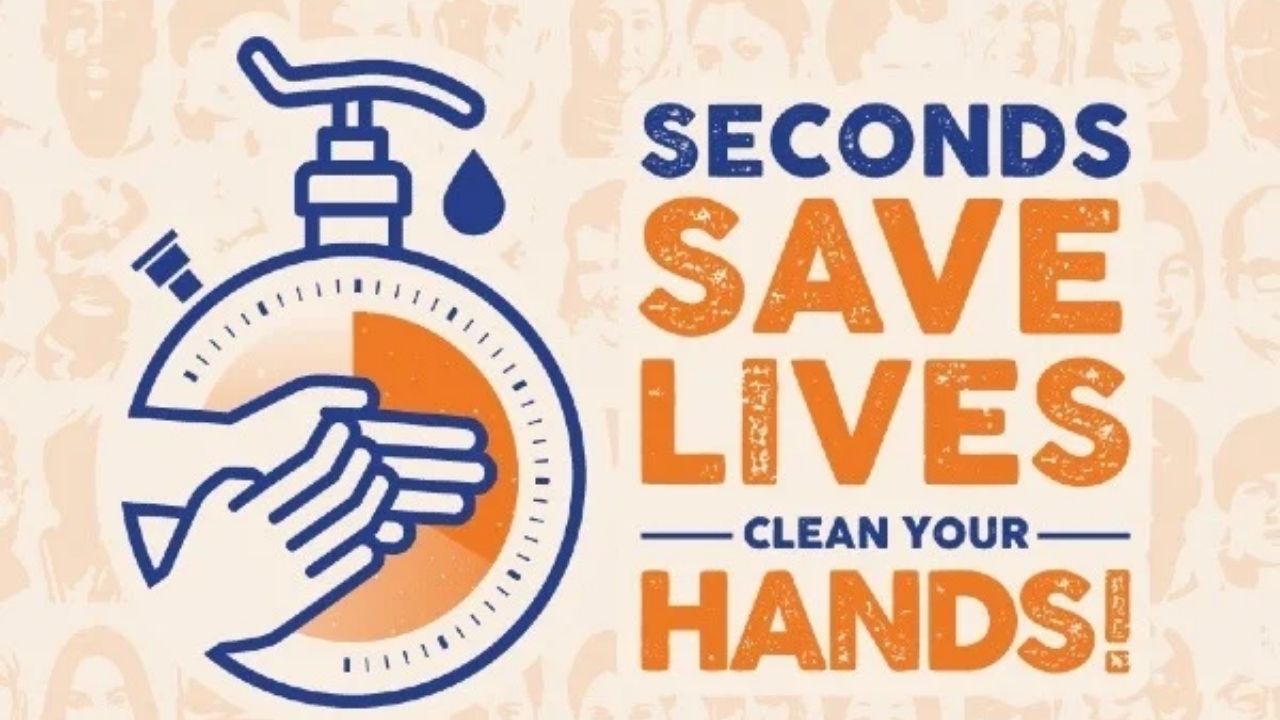 Global Handwashing Day 2021: It may sound unusual that in the world where we celebrate many important days, inventions or history, how significant is handwashing that a whole day was dedicated to marks it's importance. Well, let us tell you why and how. Probably the easiest and the most effective way to keep your body and yourself healthy is through regular handwash. A handwash done in a correct manner will instantly reduce half of your and your family's health related problems.
In the present times when the world is suffering from coronavirus Pandemic, the only thing saved every life from coming into the grip of this deadly disease was Handwashing. Although the concept of handwash, and it's importance is not new, it may have modernized according to the trial of time but, if you look back at Indian Culture and history handwashing before eating and bathing was treated as a priority in day to day life. It's incredible what a little soap and water can do for you. This is one of the most effective techniques to avoid becoming ill and transferring germs to others. On October 15, the world commemorates Global Handwashing Day as a reminder that handwashing is a vital part of keeping ourselves safe and healthy.
History of Global handwashing day:
The first observance of the day took place in Stockholm, Sweden, in 2008. The United Nations General Assembly later designated October 15 as Global Handwashing Day. Interestingly the year 2008 was also dedicated to  the International Year of Sanitation. Handwashing is just not enough a proper handwash using soap and water in a certain manner can only prevent you from deadly diseases and that's why in addition to global handwashing day the World Health Organization and Centers for disease control and prevention came together to mark May 5 as world's hygiene day.
Significance of Global handwashing day:
The importance of proper handwash is well proved within this pandemic era. The time people started forgetting and neglecting the ways to maintain day to day life hygiene, the nature reminded them what magic a single handwash can do to their life. The day is celebrated to create awareness among people in order to live a healthy and happy life. A healthy body is the only key for a successful life and happiness. According to research, since our hands are one of the key ways we engage with the world, cleansing and washing can reduce the risk of diseases, notably for respiratory and intestinal illnesses, by 20 percent to 25 percent.
Global Handwashing day 2021 theme:
Every year the day is celebrated with a particular theme. This year, the theme is "Our Future is at Hand – Let's Move Forward Together". The theme emphasizes that the future is at hand as the world enter a new normal, beyond COVID-19. The recent time calls for a "Coordinated Action for Universal Hand Hygiene' through the lesson learned during covid 19.
Amazing facts about handwashing:
80% of all infectious disease spread through the hand touch.
Diarrhea related deaths can more effectively be reduced through proper handwashing.
A million of deaths can be prevented if everyone across the globe follow a proper technique of handwashing.
Respiratory illness are reduced by almost 20%
Jet Air hand Dryers are the home of bacteria
Soaps are far better than any antibacterial gel
It's true that the first man who promoted the importance of handwashing was not believed by his peers and he ended up dying in a mental hospital