Gmail also gets blue tick feature after Twitter and Instagram, Know what it is and how to get it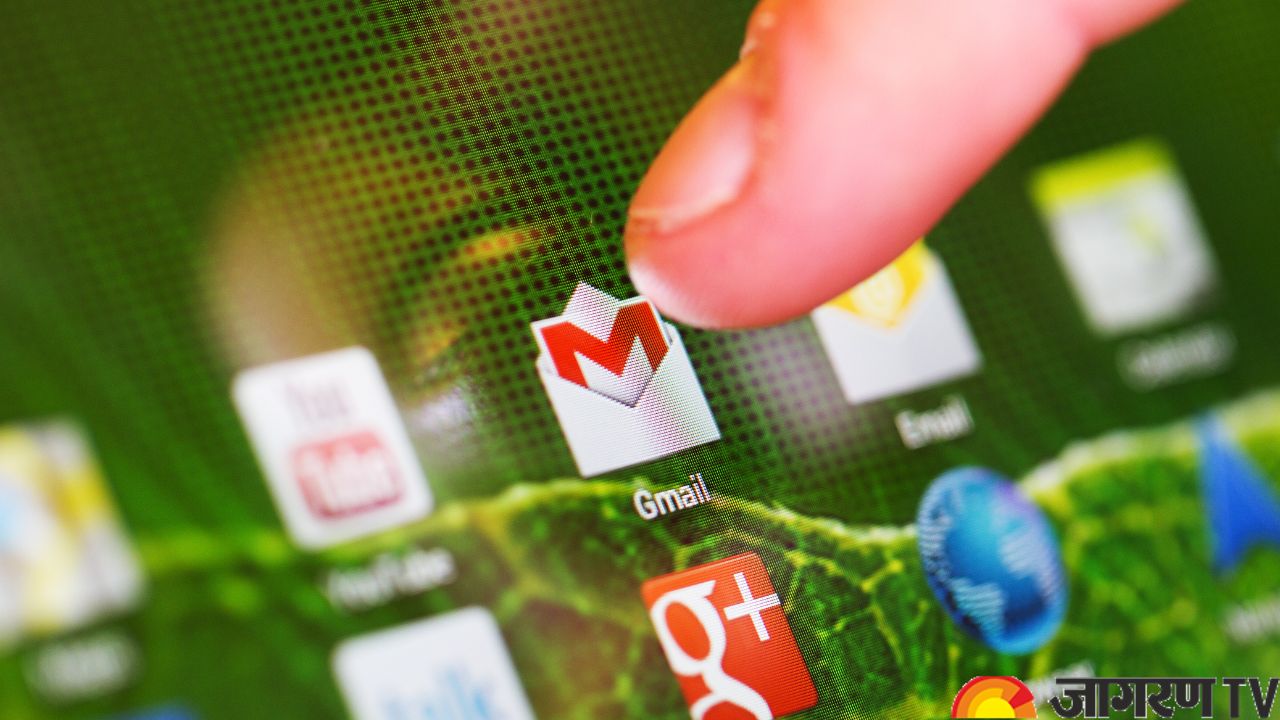 Following Twitter, Facebook, and Instagram, the massive internet behemoth Google will soon label its customers' emails with a blue checkmark to make it clear that they are receiving legitimate mail and not spam. By doing this, fraud will be prevented. According to Google, this feature has been released and is now accessible to all G Suite Basic and Business, Google Workspace, and other clients. Additionally, owners of personal Google accounts can access this service. Businesses that have participated in the BIMI pitch will be given a checkmark.
What is BIMI Pitch?
In Gmail, Brand Indicators for Message Identification (BIMI) were first made available by Google in 2021. By using this function, the sender's company logo can be seen alongside his email. In a statement, Google claimed that it has improved the BIMI feature. Consumers will then notice a tick next to the sender's name in emails that have adopted BIMI. Customers will be able to determine which emails were sent by the confirmed sender thanks to this.
How to activate the blue tick on Gmail?
By adopting DMARC for blue checkmarks on Gmail and then acquiring a Verification Mark Certificate (VMC) from organizations like Entrust or DigiCert to earn the blue checkmark, users can verify their Google Account. But it hasn't yet been introduced in India. It is anticipated that Google would do so very soon in India. Currently, there is no end-user setting for this feature. Google will roll out the new update on its Gmail or Google Workspace platform from May 3, 2023, and will complete its full rollout within 3 days.