Gmail gets Help Me Write AI powers, Know its features and how to use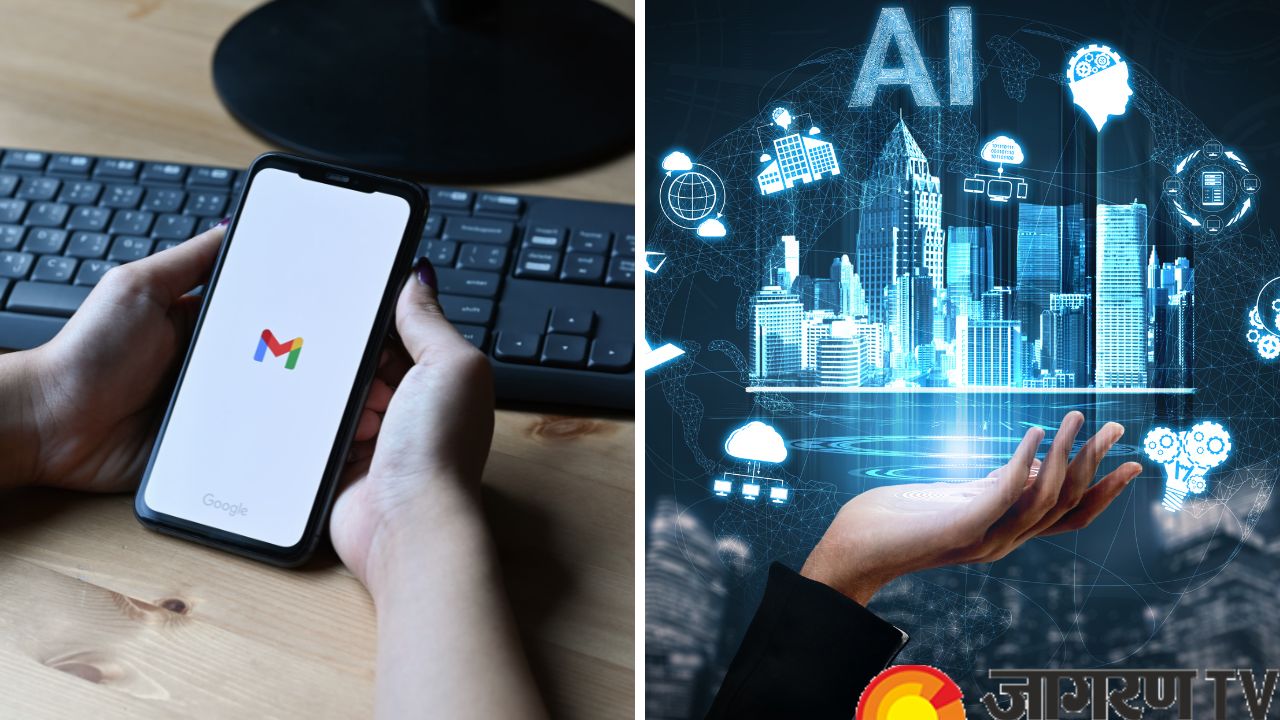 A new AI-powered function called Help Me Write will soon be available in Gmail, according to a recent announcement from Google. This function, as its name implies, is made to aid users in writing emails. CEO Sundar Pichai of Google revealed a new capability that will automate email composition at the Google IO event. Users of Gmail, SMS messages, and other Google apps will have the ability to auto-draft messages using the new "Help Me Write" feature from Google.
Features of Help Me Write
Google CEO Sundar Pichai revealed that the new 'Help Me Write' AI feature for Gmail may be used for a range of email activities, like sending a brief thank-you note, setting up a meeting, or following up on a lead. Additionally, the AI can produce email templates for typical scenarios like job applications or refund requests. Notably, Help Me Write is still under development and will be made gradually available to consumers after being introduced to "trusted testers" in March. When it becomes available, though, it might help users write emails more quickly and efficiently. Furthermore, the tool will probably become much more beneficial in the future as it learns and develops.
How to use Help Me Write
Log into your account on Gmail by going there.
Press the compose button to launch a fresh email.
Get your email started.
Next to the submit button, a tiny pencil icon with a sparkle will appear as you type.
To access the "Help Me Write" option, click on the pencil icon.
You will find a range of tools under the "Help Me Write" section to assist you with your email.