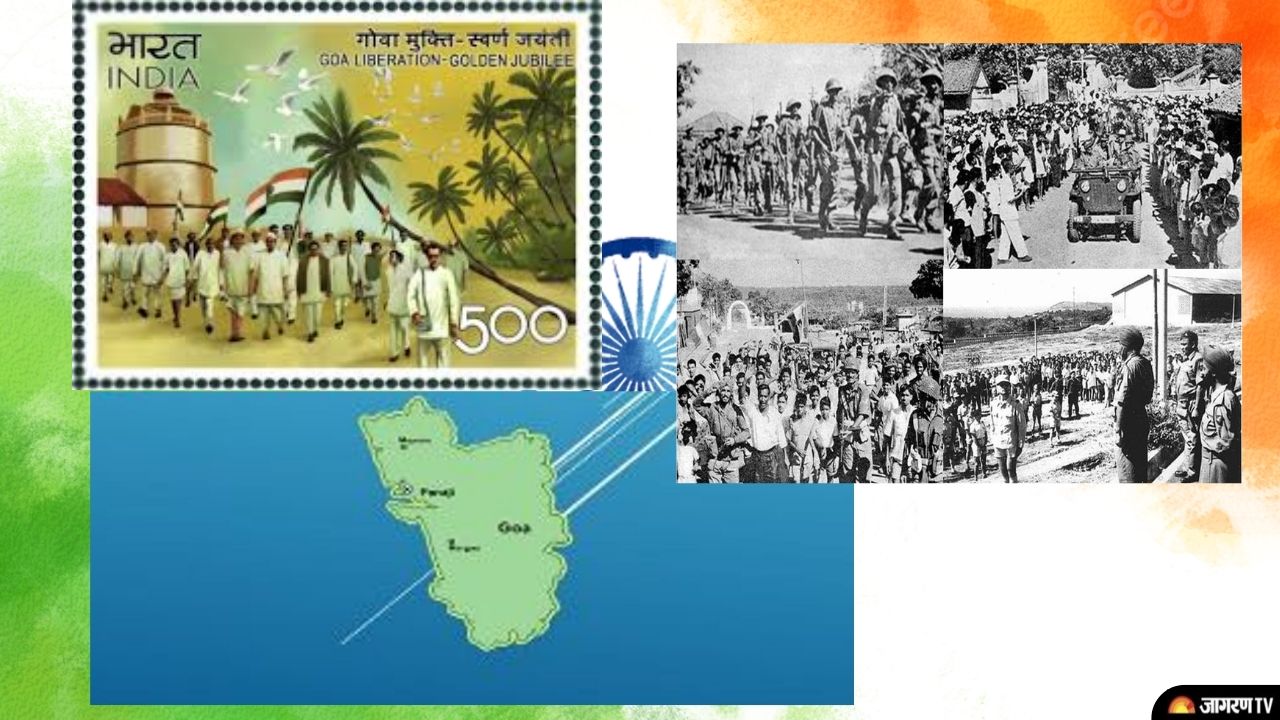 Goa Liberation Day 2022: The people of Goa have received congratulations on the state's liberation from Portuguese domination, which was attained on December 19, 1961, from Chief Minister Pramod Sawant.
"Our freedom fighters fought hard and sacrificed their lives to allow future generations to live in peace and dignity. Today, we remember the contributions of the freedom fighters who laid down their lives during the long-lasting freedom struggle. December 19, 1961, is a historic and remarkable day indeed," said the chief minister in a statement released on Sunday.
Goa Liberation Day History| Goa Liberation Day Meaning 
Every year on December 19th, Goa Liberation Day is observed to commemorate the day the state declared its independence from the Portuguese. In 1961, Indian armies liberated Goa from Portuguese rule after 450 years. The Portuguese began colonising parts of India in 1510, but by the end of the 19th century, they had only been able to hold onto their colonies in Goa, Daman, Diu, Dadra, Nagar Haveli, and Anjediva Island. The Goa Liberation Movement, which sought to end Portuguese colonial rule in the area, began with small-scale demonstrations. The state's achievements in the tourism sector and the fact that it has the highest per capita income among all Indian states and union territories are both recognised on Goa Liberation Day. 
Portuguese Rule in  Goa 
After India gained independence in 1947, Goa remained under Portuguese dominion for an additional 14 years. When India proclaimed its independence, the freedom movement in Goa gathered momentum and was the subject of numerous rallies and demonstrations. As a result, India made an effort to peacefully retake Goa through diplomatic ways. 
How Goa liberated from the Portuguese? Goa liberation operation name
After Jawaharlal Nehru, the nation's then-prime minister, sent in military forces, the Portuguese capitulated. The Indian Army, Indian Navy, and Indian Air Force carried out strikes during the 36-hour military operation, which was given the codename "Operation Vijay" or "Operation Victory." On December 19, 1961, the coastal state was emancipated and admitted to India as a Union Territory.
Celebrations on Goa Liberation Day 2022
Goa Liberation Day is observed by the state with numerous activities. A torch procession that travels through three distinct locations is part of the event. The march eventually comes to an end at Azad Maidan in Panaji. After that, the marchers pay respect to the liberation fighters. Sugam Sangeet and other cultural events are held to mark the momentous occasion.