Google CEO Sundar Pichai received 226 Million dollars in salary in 2022 amid the ongoing cost-cutting process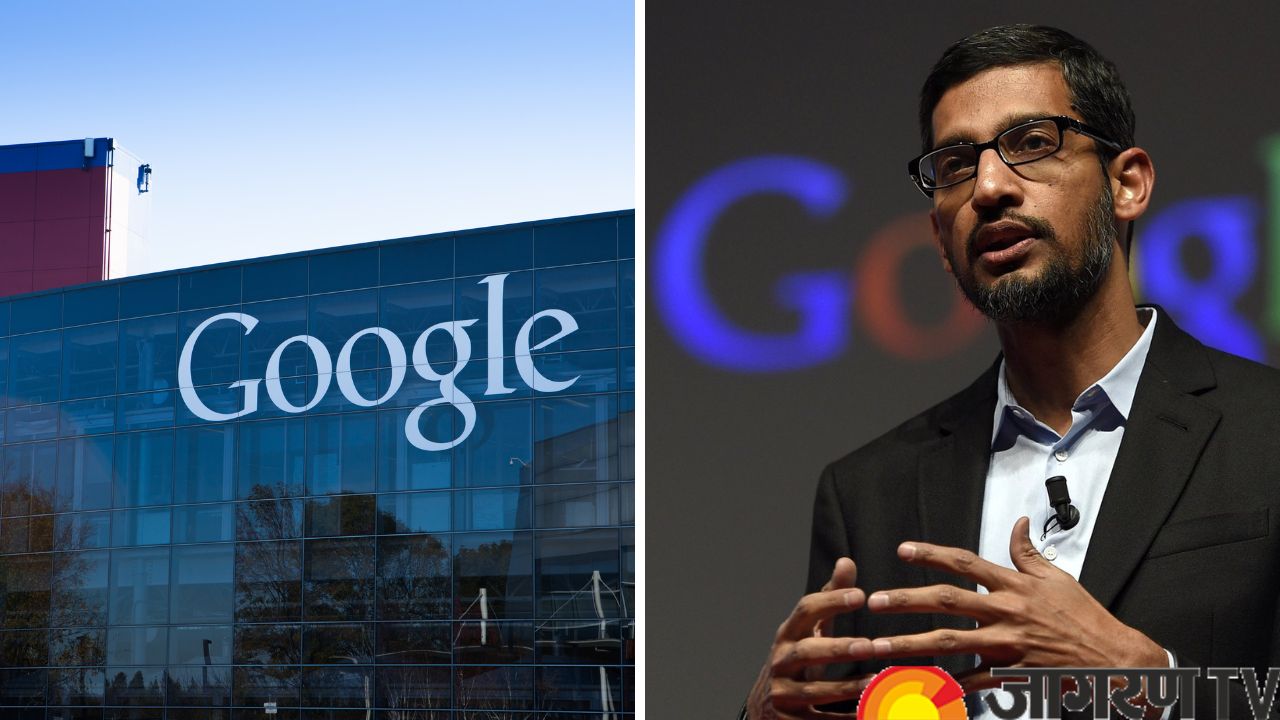 According to the company's Friday securities filing, Alphabet Inc Chief Executive Sundar Pichai got total compensation of roughly $226 million in 2022, or more than 800 times the typical employee's salary. According to the report, Pichai received stock awards worth around $218 million as part of his pay. According to the SEC filing, a triennial stock award worth $218 million had a significant role in the sum awarded to Pichai. When the stock award was not given to him the previous year, Pichai's compensation was $6.3 million. But for the previous three years, his pay has stayed the same at $2 million.
Google laid off 12000 employees
The salary gap occurs at a time when Google's parent firm, Alphabet, has been laying off workers all around the world. In the internet sector, CEO pay has come up for debate, especially in light of recent rounds of layoffs at Alphabet and other big businesses. After months of budget cuts and the implementation of new goals, Alphabet started to eliminate 12,000 workers in January, or 6% of its global workforce.
Salary includes the stock award
Pichai's pay package has grown, but his income hasn't changed significantly during the past three years. The $218 million stock award is based on how Alphabet's stock has performed over the previous three years. Pichai is in charge of overseeing all of Google's offerings, such as Google Search, YouTube, and Android, as well as all of Alphabet's other companies, like Waymo and Verily.