Google Doodle honors Harry Potter Fame, Alan Rickman, know more about him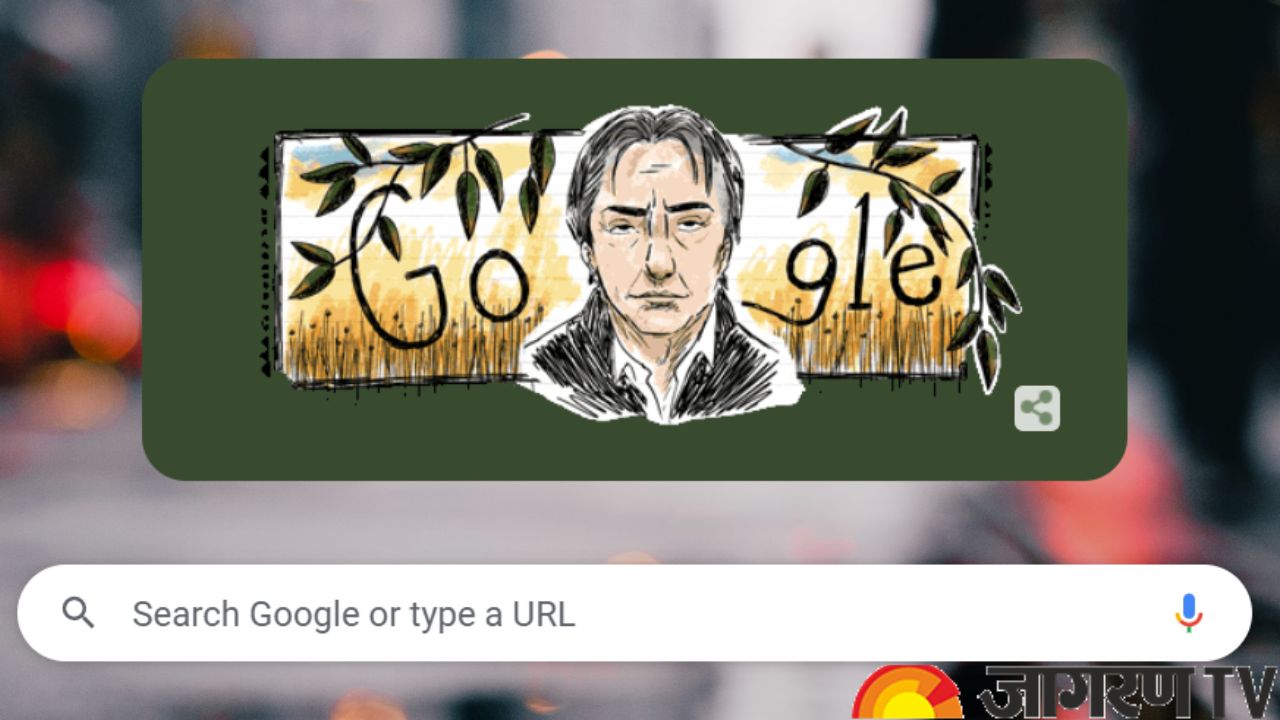 Through its Google Doodle, Google is paying tribute to actor Alan Rickman today. With a special Doodle, Google is honoring Alan Rickman's contributions and legacy. Alan Rickman, a star of the Harry Potter series, commemorated today the 36th anniversary of his outstanding performance in the play Les Liaisons Dangereuses, for which he received a distinguished Tony Award nomination. Since that time, his career has really taken off.
Google talks about Alan Rickman
According to Google, Alan Rickman's participation in the play in 1987 "was instrumental in launching his career." He is also renowned for his outstanding performances in Pulp Fiction, Reservoir Dogs, and Die Hard. Alan Rickman was a painter, and throughout time, his taste shifted toward many artistic mediums. His family, as well as his teachers, offered him support. 
Who was Alan Rickman
Veteran actor Rickman first had an interest in acting at a young age. In addition to portraying the mystical Professor Snape in "Harry Potter," Alan Rickman is well-known for his part in the play "Les Liaisons Dangereuses," which premiered on April 30, 1987. Rickman was born in West London, England, on February 21, 1946. At the age of 26, he began his acting career. He enrolled in a well-known theatre school and appeared in The Tempest and Love's Labour Lost. He eventually performed in the drama "Les Liaisons Dangereuses" as "Le Vicomte de Valmont."