Google grants access to ChatGPT's rival Bard for some users, know the details here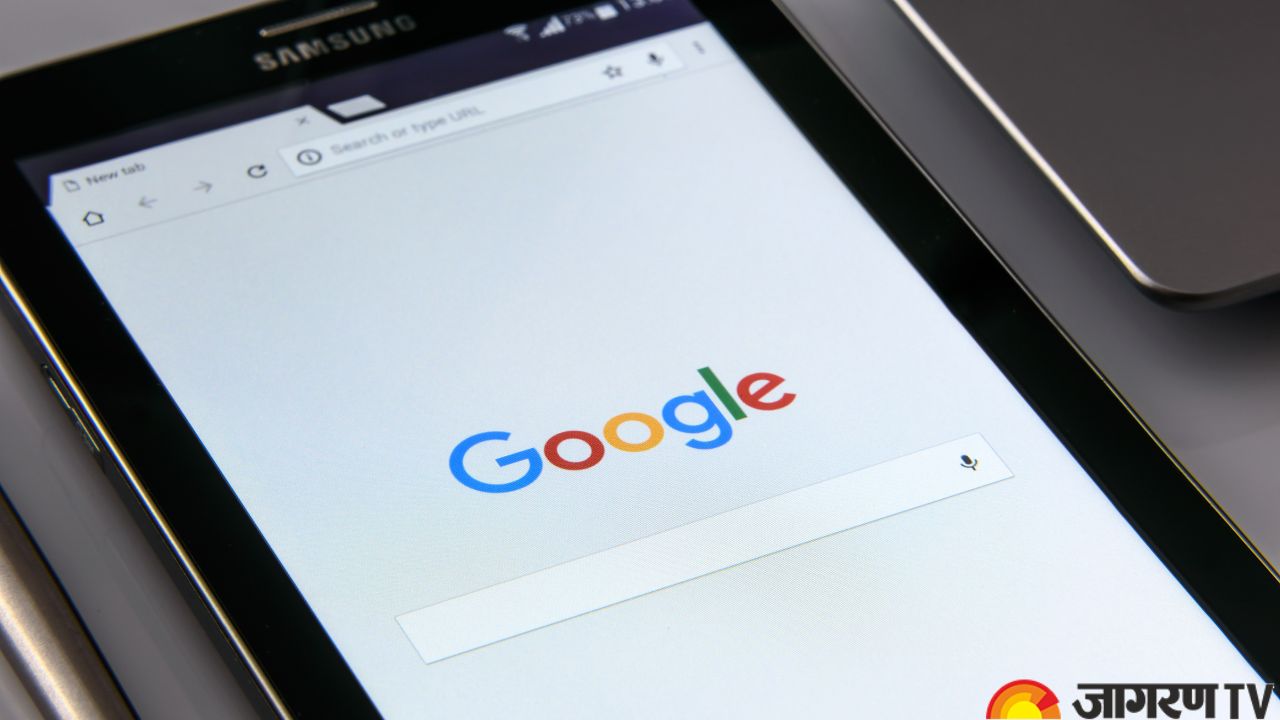 Google, a subsidiary of Alphabet Inc., is opening up access to Bard, a conversational AI service that competes with ChatGPT. Google said in a new blog post that Bard is being made available to some users "as an experiment" and that those who are interested can sign up for the waitlist to utilize the chatbot. It should be emphasized, nevertheless, that only a small group of people will have access to Google's ChatGPT rival.
Google VP gives information about Bard
Sissie Hsiao, Google's vice president of product for Bard, said during a demonstration with Bloomberg reporters ahead of its introduction that Bard is here to assist individuals to increase their productivity, accelerate their ideas, and spark their curiosity. "Bard, an early project that enables you to collaborate with generative AI, is now starting to be made available to the public. This follows the statements we made last week as we work to provide communities, businesses, and individuals with beneficial AI experiences "Google made a statement in the blog post announcing the change.
Who can use Bard?
Google's Bard will also be accessible to those who are willing to register for a waiting, much like what Microsoft did when releasing the new Bing. Only residents of the US and the UK may currently sign up for the queue, but as time goes on, other nations will also be able to access Bard. Google stated on a blog that users may sign up to test out Bard at bard.google.com. As we roll out access, we'll start with the United States and the United Kingdom and eventually include other nations and languages. Bard will continue to get better as we add features like scripting, other languages, and multimodal interactions. And we'll be learning along with you as we go, that much is clear. With your suggestions, Bard will continue to improve.