Google I/O 2023: Google Bard will now be available in 180 countries, Know its new features and languages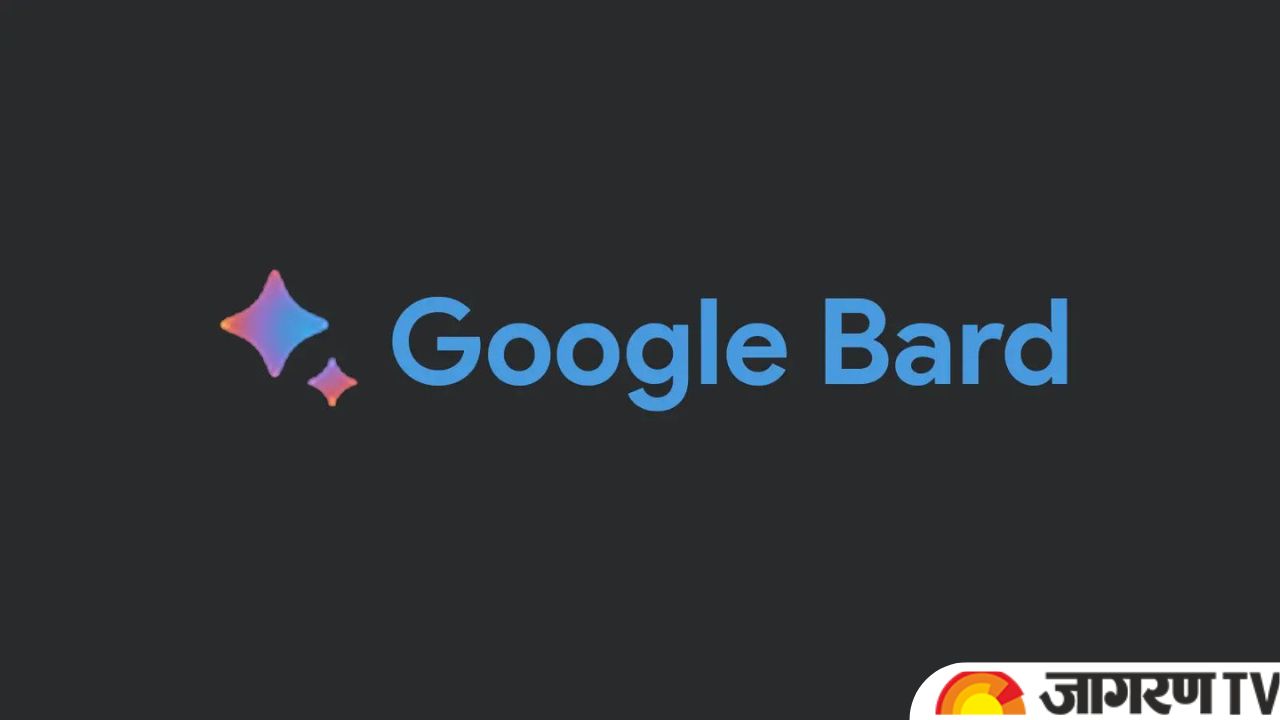 Google revealed that its conversational generative artificial intelligence chatbot is being released in more than 180 countries, including India, on Thursday at the Google I/O conference. Sundar Pichai, CEO of Google, stated, "Our model is being enabled. We'll offer direct opportunities for individuals to interact. Bard, our AI chatbot, is still a part of our experiment.
English, Japanese, and Korean are the three languages supported by the recently introduced Google AI BARD. However, support for additional languages will come soon. At its Google I/O 2023 presentation, Google introduced AI BARD. Along with this, Google also unveiled a number of software products at this event, including the Pixel 7a, Pixel Fold, and Pixel Tablet.
Today we're removing the waitlist process and making Bard available in over 180 countries and territories, with more coming soon. 🎉#GoogleIO pic.twitter.com/m6HSzScs4P

— Google (@Google) May 10, 2023
These features will be included in Bard
180 nations have received AI BARD since its debut. Currently, this only supports 3 languages, but an update that will add support for more than 40 languages is on the way. The business asserts that BARD, an AI-based chatbot, is totally safe. In this, people will also receive visual assistance. Soon, Google AI BARD will include 14 new languages, including Hindi, Bangla, and Farsi. Following that, you will be able to ask it anything in both of these languages. In AI BARD, more than 20 programming languages are supported. 
You have access to Adobe Firefly's feature in this. This allows you to succeed by speaking alone. A direct interface for the Large Language Model (LLM) has been added to it. Users will benefit from an improved Google search experience thanks to it. Users will be able to view the available sources on Google Bard in addition to the solutions to their queries. You will also be able to confirm its legitimacy in addition to this. Users will receive immediate internet responses to their queries from Google Bard. Google Bard enables you to add a caption to any image. Google's AI chatbot Bard can use both voice and text in various ways.