Google is ready to launch its ChatGPT rival 'Bard', Know its features and how it will work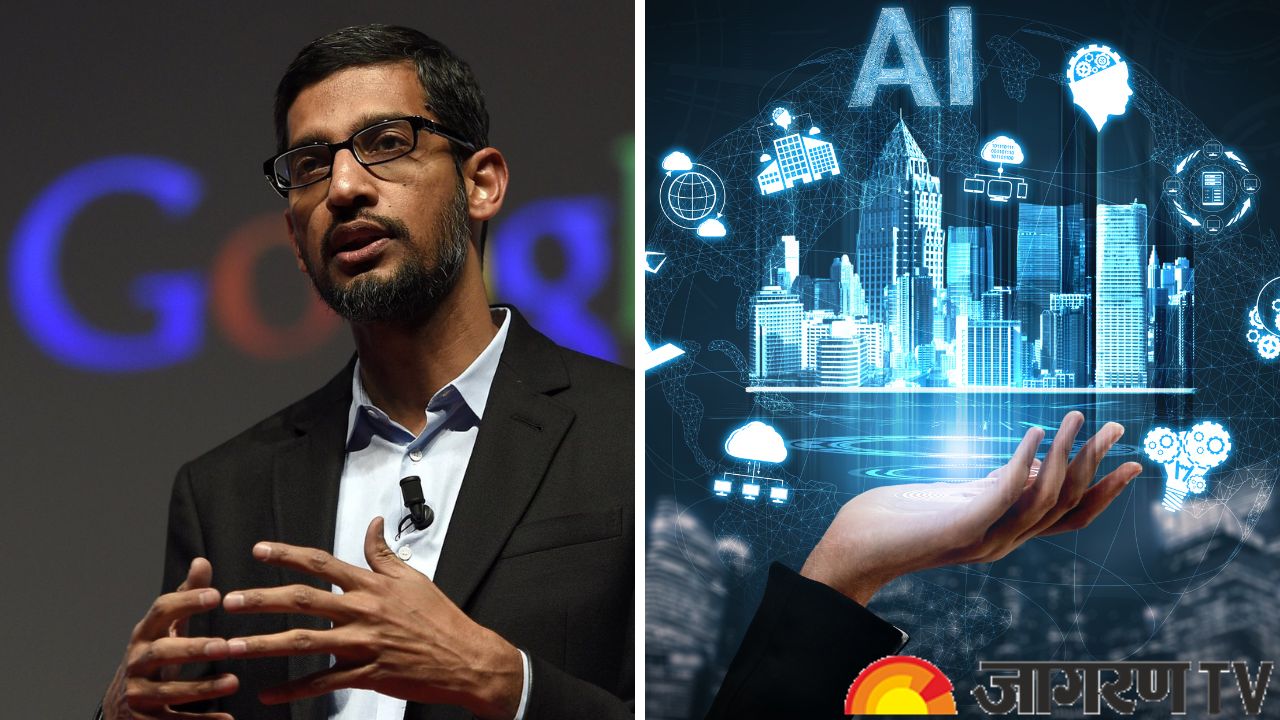 The world of AI is here and ChatGPT is ruling it for quite some time now. But now it has a new rival. Google has announced that soon it will launch the ChatGPT competitor "BARD". In order to compete with ChatGPT, Sundar Pichai, the CEO of Alphabet Company and its subsidiary Google LLC, said that Bard would soon be made available to all users. The company has now started to gather feedback. The conversational AI app Bard will be released by Google, according to CEO Sundar Pichai, in order to gather user feedback. Once the testing is complete, it will be made available to the public.
Features of BARD
Bard is based on Google's current LaMDA (Language Model for Dialogue Applications) large language model. By using data from the internet, Bard will offer insightful, up-to-date responses. It may also be used to demystify difficult subjects. Google will consider outside comments and incorporate them with its own internal testing to ensure that Bard's responses uphold a high standard of quality, safety, and groundedness in actual knowledge.
Google plans to add AI features to search engine
In addition, Google is developing a strategy to include AI capabilities in its search engine. The CEO claims that Bard will start by developing a less complex version of LaMDA. Increasingly more users can use it with less computational power. In a post released by Google, it says "Soon, you'll see AI-powered features in Search that distill complex information and multiple perspectives into easy-to-digest formats, so you can quickly understand the big picture and learn more from the web: whether that's seeking out additional perspectives, like blogs from people who play both piano and guitar, or going deeper on a related topic, like steps to get started as a beginner."