Google launches Be Internet Awesome Program for children in India, know its benefits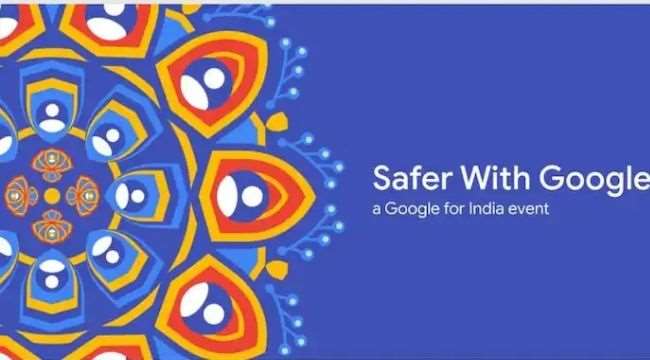 Google Be Internet Awesome Programm children:
With the onset of the Covid-19pandemic, internet consumption among different generations has considerably increased, especially among the youth. And considering that, Google at a virtual event announced that it will start new Google Internet Safety programs for online safety in India.
Google launched the new Google Safety Center in 8 different Indian languages. The online safety of kids and family will be taken care of, through the user education program. 
Google has also partnered with Indian comic book publisher Amar Chitra Katha. With this, internet safety will be explained in eight Indian languages taking the help of the comic book characters.
Google will intensify its campaign against abuse areas such as misinformation, fraud, threats to child safety, phishing attacks, and malware.
The new Safety Center will be extended to 8 new languages including Hindi, Marathi, Malayalam, Kannada, Telugu, Bengali, Tamil, and Gujarati by the end of the year. Through this, Google users will be told about the need for digital safety. And through this new Google Safety center lessons on data security, privacy control and online protections will be taught to the users. 
Google Be Internet Awesome program including the Google Internet Safety programs has been designed and crafted by digital safety experts which will help children, families, and educators learn about staying safe online. Be Internet Awesome Tool delivers a visual, interactive experience will be added, which will allow children to learn the fundamentals of online safety in a fun-filled way.