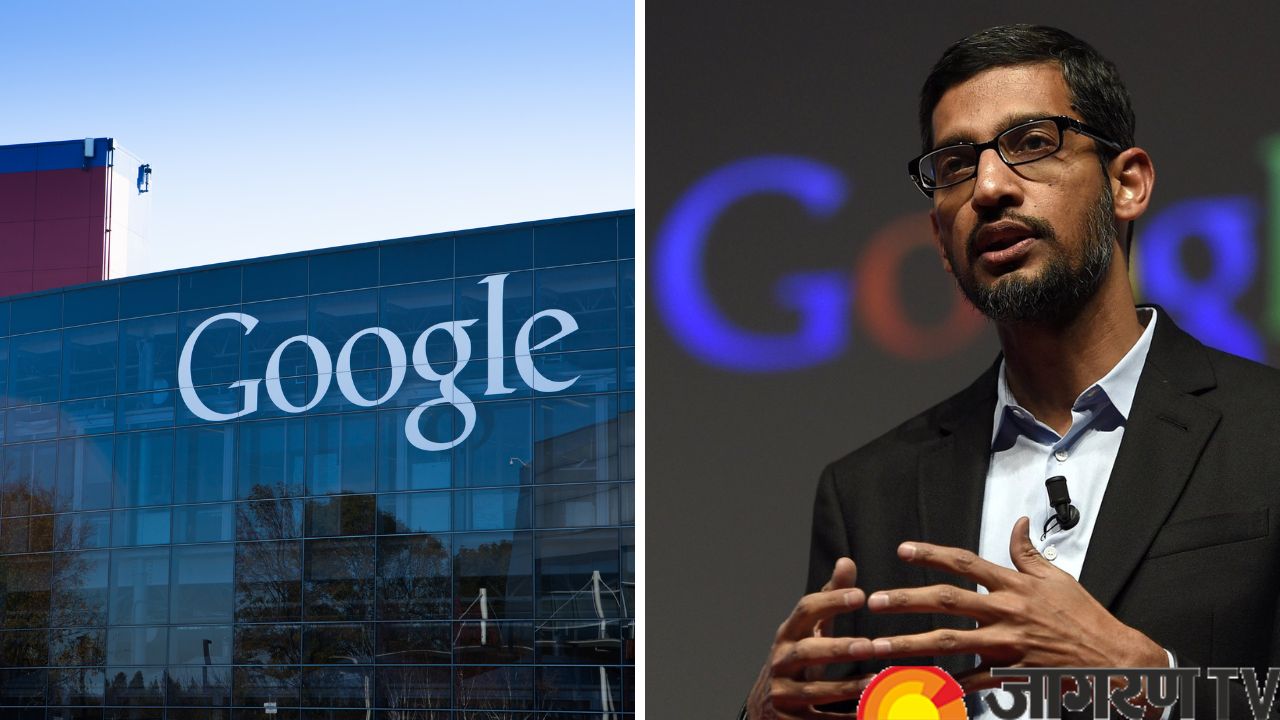 Google layoffs: On January 20, Google parent Alphabet stated it is intending to slash approximately 12,000 positions, or 6% of its global workforce, amid sweeping layoffs at big tech companies. Many tech corporations are mass-firing employees as a result of the global market's inflation and recession. Google has also partnered with these businesses. CEO Sundar Pichai stated that he bears full responsibility for the layoff decision in an email issued to the staff today.
Google will help people get new jobs
According to Sundar Pichai, the organisation would offer the sacked employees any assistance necessary. The corporation will give its US employees a complete notification period in addition to assisting them locate other positions. In addition, Google will provide a respectable severance package that includes 16 weeks of pay as well as two weeks of pay for each year spent working for Google and GSV that totals at least 16 weeks. Employees who are let go by the corporation will also receive a bonus, a year of vacation in 2022, as well as six months of healthcare, job placement assistance, and immigration support.
Sundar Pichai takes full responsibility
Sundar Pichai stated in his letter that he must disclose some upsetting information. It is stated that we have chosen to cut our staff by around 12,000 workers. In accordance with local legislation and practise, this process will take longer in other countries. In the US, we have already sent a separate email to concerned workers. "I take full responsibility for where we are," Pichai continues. Pichai claimed that a thorough examination of Google's operations led to the decision to fire staff. Across Alphabet, product categories, and operations, he claimed, employment are being cut at different levels and in different industries.