Google search engine gets an AI makeover, know what will change and how will it work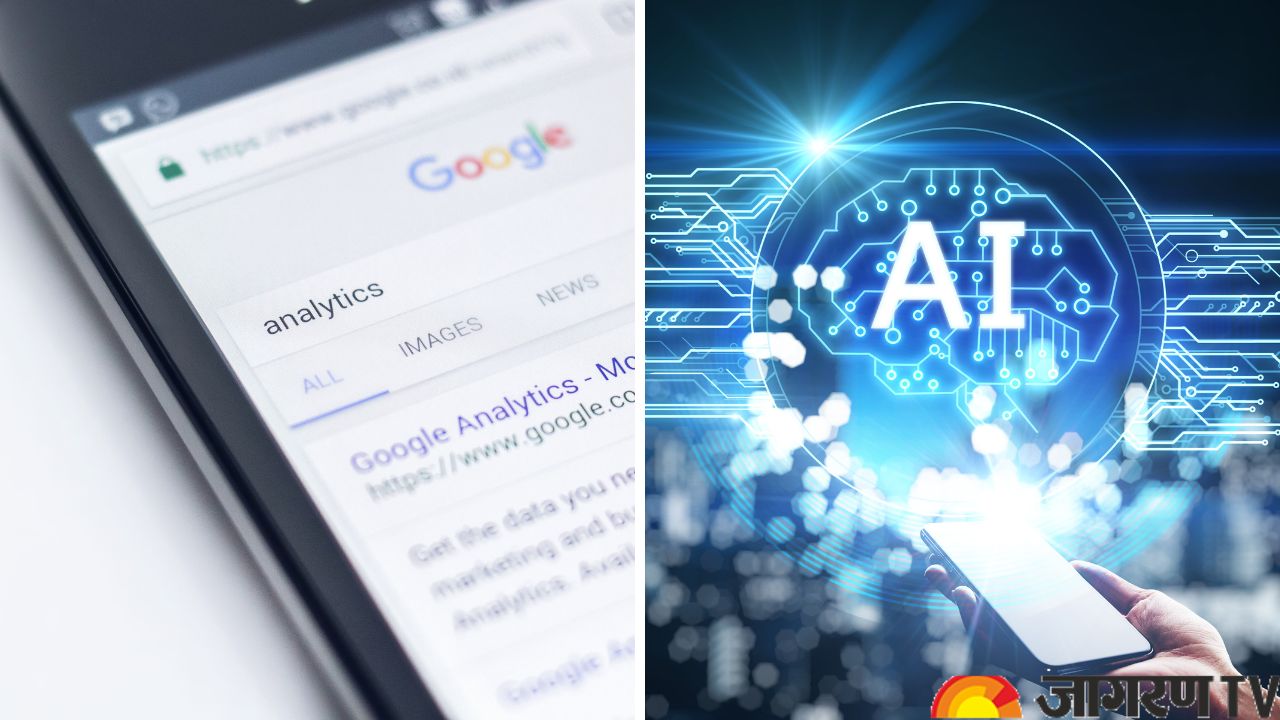 According to a Wall Street Journal story, Google wants to make its search engine more "visual, snackable, personal, and human." The improvement will include AI chat and video features. According to recent rumors, Google intends to improve its online search functionality by integrating AI and video features. The American tech company wants to expand its service's number of blue connections. This is how searches were once shown. The business will now rely more on human speech for search results.
What will change?
According to the Journal, which also quoted people familiar with the situation, the update will incorporate AI functions like chat along with other social media posts and brief videos. Users may receive more frequent recommendations to ask follow-up questions or browse visuals like TikTok videos in response to search searches, according to the Journal. One of the most frequently used websites in the world, Google's search page processes billions of searches daily. A shift in design would have a tremendous impact on our society as a whole and the IT sector, bringing AI to the general public in ways we haven't yet seen.
Google introduced its own chatbot
Google has been concentrating on its AI products, and in February it launched Bard, its own AI chatbot. Few users have access to the chatbot as of right now in some areas. Due to Bard's current state of development, not everyone can use it. In February, when a factual error in one of its debut advertisements was also pointed out, the chatbot was introduced in a somewhat hasty manner.