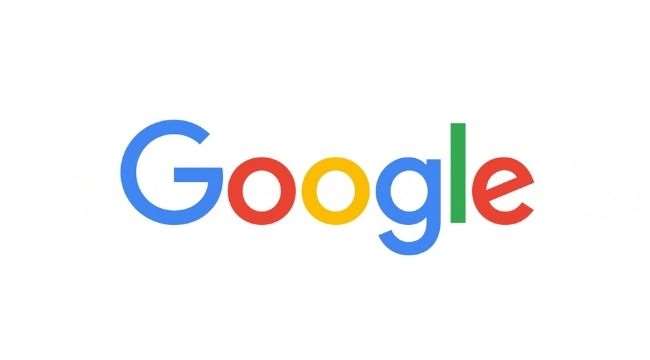 Google Two-step verification:
Google has taken major steps to reduce the security concern of its users. The company has rolled out a new feature, after which users will be automatically get enrolled on two-step verification. 
At present, Google provides the option of two-step verification to its users only if the users register in it, as they are given a prompt on the smartphone to sign in to their account. The Google two-step verification process maintains the security of the user's account. Google also states that automatically enrolling users in two-step verification is an effort to enhance security as passwords are the biggest threat to online security.
What is Google Two-step verification?
The google two-step verification is a process where google while logging into your account asks for the second verification through a prompt sent on the registered smartphone to sign into the account. The google two-step verification is expected to improve security.
Why is Google Two-step verification important?
Google's Director of Product Management, Identity and User Security, Mark Risher, has told in a blog post that people try to make their passwords long and hard so that no one can break their passwords. However, this sometimes increases the security risk. This is because people use the same password for multiple accounts. Mark Risher has also reported that 66% of Americans admit that they use the same password on multiple websites.
To overcome this problem, Google has also released another option to verify apart from passwords. This will automatically enroll the users in 2SV i.e. Two-Step Verification. This will happen only if their account is configured properly. Until now, Google provided the option to enroll yourself in 2SV, however, the company will soon make this facility mandatory for everyone. Information about when this change will be implemented has not been given at the moment.