Google will soon launch ChatGPT's competitor in the market, CEO Sundar Pichai gives information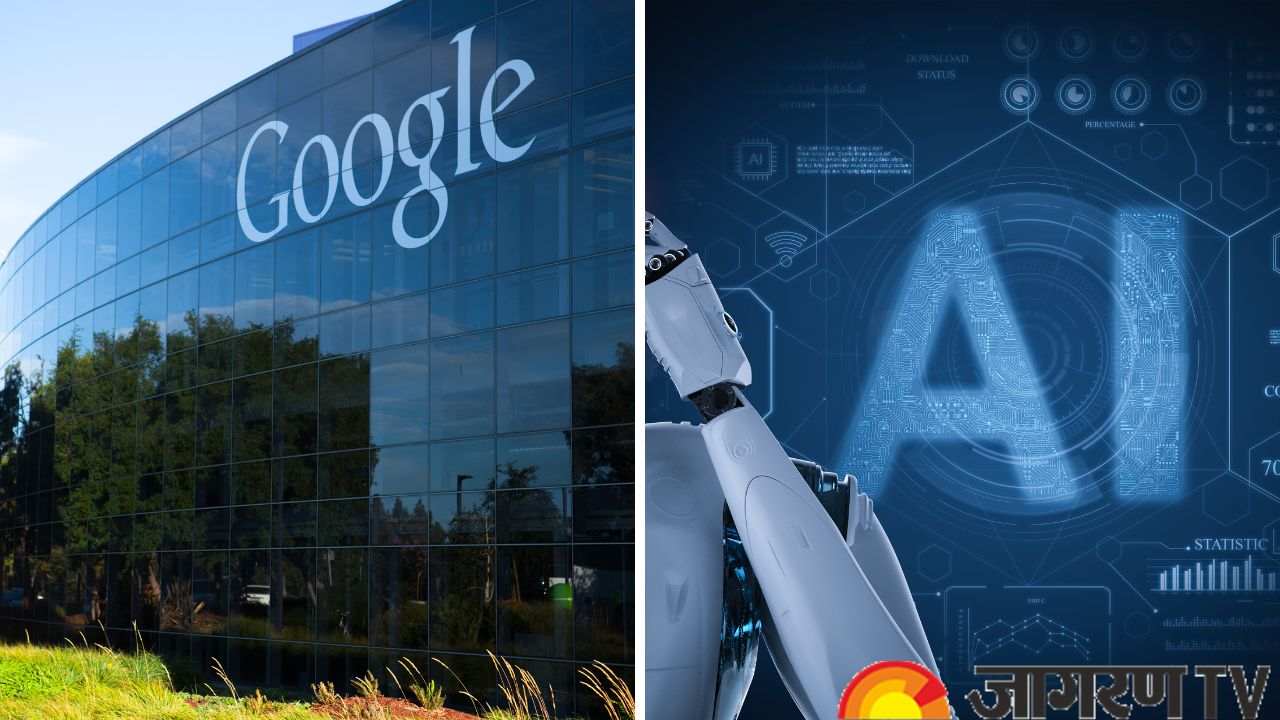 At the most recent Alphabet Q4 2022 earnings conference, CEO Sundar Pichai acknowledged that Google is now developing an AI chatbot system internally. The company's search engine will work with this new chatbot to build an assistant for the future that will also compete with OpenAI's renowned ChatGPT tool. This news comes a day after a story claimed that Google was preparing to compete with ChatGPT, the popular AI-powered chatbot.
Google CEO Sundar Pichai gives the news
The CEO stated that users will "very soon" be able to "interact directly" with its "newest, most powerful model as a companion to search in experimental and imaginative ways" during the Q4 results call on Wednesday. According to Pichai, testing of the enhanced search should begin in the "coming weeks and months." This might occur at the Google IO 2023 event in May, which is the business's yearly developer conference where it presents cutting-edge technology and software.
Upcoming Google AI Projects
Google is working on a few initiatives that will soon be unveiled to the public. One of these is the LaMDA, the company's chatbot, which is already in beta and accessible via the AI Test Kitchen for anyone interested in participating in its initial activities. Another AI application is called "Imagen Video," and it enables users to make high-resolution films and receive commands via text prompts. Google asserted that it could produce videos with a resolution of 1280x768 at a maximum frame rate of 24 fps, relying on diffusion models to help generate the material in response to human directions.