Gordon Ramsay's 'Kitchen Nightmares' to return after 10 years: when & where to watch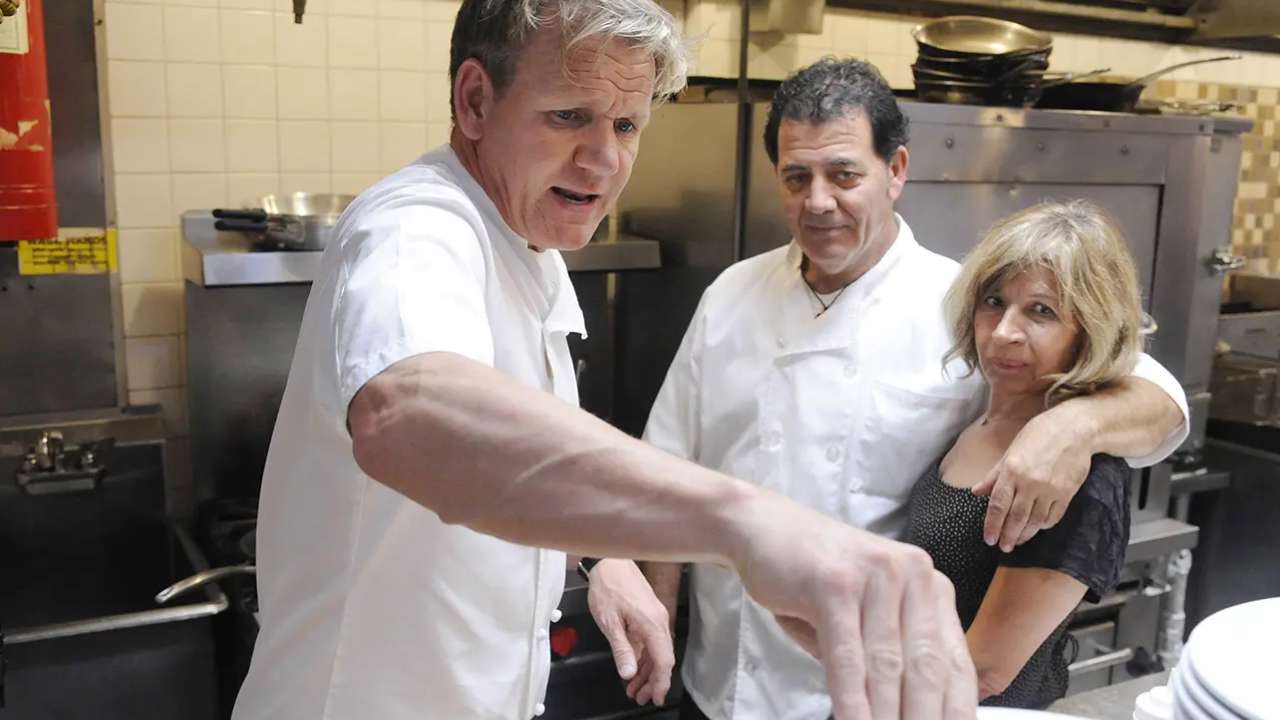 Kitchen Nightmare: After a hiatus of over ten years, the iconic culinary series "Kitchen Nightmares," featuring renowned chef Gordon Ramsay, is making a highly-anticipated return to television. The original "Kitchen Nightmares" series, led by Gordon Ramsay, focused on revitalizing struggling restaurants. Despite facing criticism from certain segments of the audience and even some critics, the show managed to amass a massive and devoted global fan base. In the United States, the show, known for its profanity-laden episodes, followed Chef Ramsay as he visited failing restaurants and attempted to turn their fortunes around within a week. Between 2007 and 2014, nearly 100 episodes of the US version were aired. Now, the series is set to make a comeback with new episodes on the Fox network.
Kitchen Nightmare returns on TV
Gordon Ramsay is making a comeback on Fox networks where some of his shows including Hell's Kitchen, Next Level chef, MasterChef and MasterChef Junior are already running. With Kitchen Nightmares, Chef Gordon will be reviving his infamous show which made him a household name. 
Know all about 14 years old Mumbai slum girl chosen as the face of luxury beauty brand
Where to watch Kitchen Nightmares in India
In case you are wondering where you can access Fox, then let us tell you that Fox TV is owned by The Walt Disney Company so, there is a higher possibility that the renewed Kitchen Nightmares will stream on Disney plus Hotstar for the global audience.