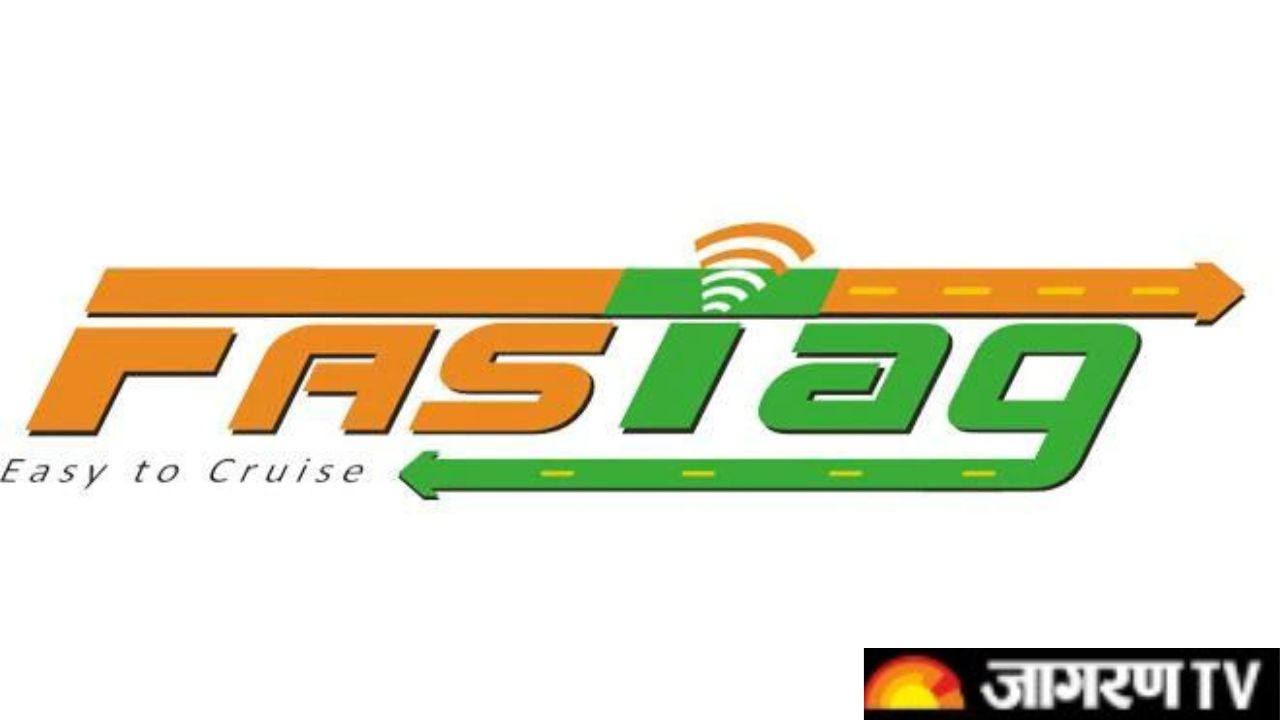 The Toll collection system is going to change once again in the country. The FASTag system will be removed from toll plazas across the country and a new system of collecting toll through GPS tracking will be brought in its place. This system has been successful in many European countries. Now preparations are on to bring it to India. This system is called 'Satellite Navigation Tolling System'. After its implementation, toll plazas will be removed from across the country.
Project started in 2020
In 2020, the government started using it in trucks on the Delhi-Mumbai commercial corridor. If this project is successful, then all the toll plazas across the country will be abolished and recovery will be done through this system. Its cost will also come down and manpower will also not be used.
1.37 lakh vehicles across the country have been included in the trial test of vehicles across the country. 38,680 in Maharashtra, 29,705 in Delhi, 14,401 in Uttarakhand, 13,592 in Chhattisgarh, 10,824 in Himachal Pradesh and 9,112 in Goa have been included in the trial. At the same time, in Madhya Pradesh, Manipur, Sikkim and Ladakh, this trial is going on on only one vehicle each.
How will the tracking work
Through this system, the toll charge will be charged according to the distance or the number of kilometers the vehicle travels on the highway. As soon as your vehicle enters the road or highway for which toll tax is to be charged from you, toll tax will start from there. After this, as soon as you leave that road or highway, then the number of kilometers your vehicle has driven, the toll of that number of kilometers will be deducted from the tax account.
Union Transport Minister Nitin Gadkari has said in the House this week that anywhere in the country, if two toll plazas are less than 60 km apart, one of them will be removed within three months. There are 727 toll plazas in the country. Their mapping is going on, so that it can be found out how many there are, which are less than 60 km away.