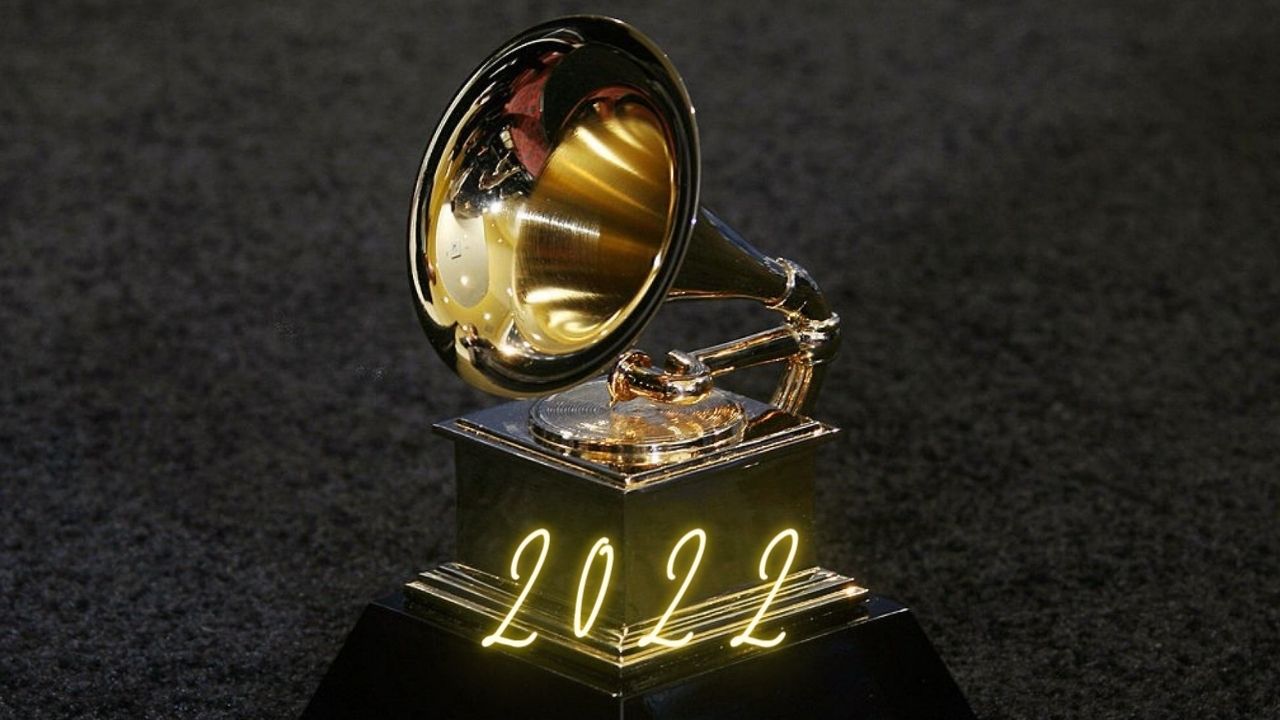 Los Angeles: The most awaited annual musical award function, the Grammy Awards was scheduled for 331 January, 2022. However, due to the uncertain situations in the United States caused by the Omicron variant of Covid-19, the organising has decided to postpone the gala event. As per The Recording Academy, " Holding the show on January 31 simply contains too many risks,". The event has been postponed for now, and new date for the event will be rescheduled and announced soon.
The Recording Academy clearly prioritizes the health and the safety for their music community, audience, the crew and artist and intend to keep them safe and sound, they quote, "Our music community, the live audience, and the hundreds of people who work tirelessly to produce our show remains our top priority."
The 2022 edition of the event was supposed to see a return to the usual arena-style celebration at Los Angeles' Staples Center, but due to the Omicron Variant of coronavirus the event will be rescheduled. Since the new variant is highly mutated and most transmissible, it is necessary to avoid huge public gatherings.
The last show was the first event of Grammys in the era of pandemic. It was a more television-friendly, socially distanced cabaret-esque show that was solid on performance front and could be enjoyed with safe social distancing.
Also Read:  Grammy Nominations 2022