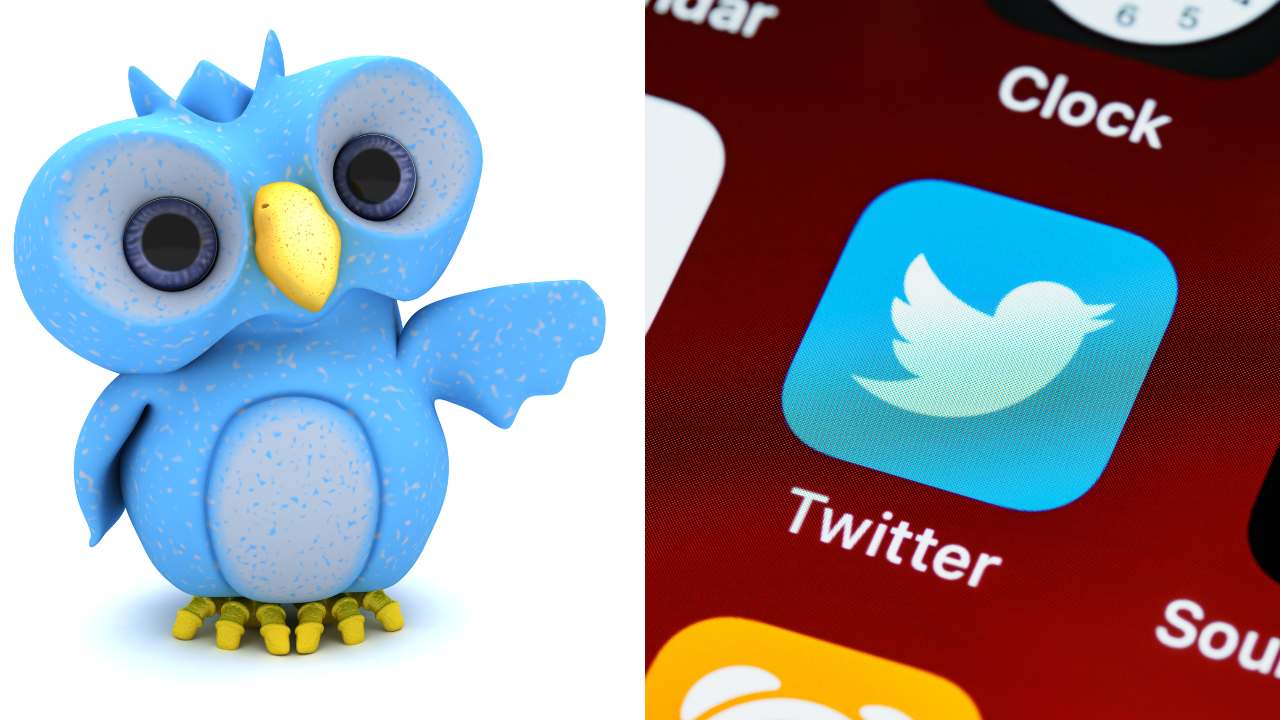 Twitter is undergoing several changes these days starting from the change of verification to Musk's announcement of giving the CEO position to someone 'Foolish' after he steps down from his role. Recently people were shocked when suddenly blue ticks of various government personalities started changing into grey which almost looked like someone switched off their verification tool. From PM Modi to Amit Shah, almost every govt. Officials' accounts witnessed these changes and people became curious to know what exactly happened and why. The social media platform recently introduced these changes and in the coming days we should actually start anticipating such twists and turns. 
Twitter introduces new verification changes
Reportedly, Twitter, a social media site, has begun implementing a grey tick verification symbol for accounts affiliated to the government and a golden tick mark for businesses. The rest of the verified accounts will receive a blue tick mark. Twitter has changed the blue tick symbol on the Prime Minister Narendra Modi's handle and the Government of India's handle to a grey tick as part of the rollout.
On December 12, Twitter  said that it would change the official designation with a gold checkmark on some corporate accounts on Twitter and a grey check mark for Government and multilateral accounts.
Twitter verification subscription
Twitter Blue check mark, which it expects to progressively roll out across the world, is now available for a monthly fee of USD 8 on the web and USD 11 for iOS users. The company previously in a statement said "Existing Twitter Blue subscribers will be able to upgrade, cancel, or auto-renew their subscription at the new price. Prices may vary by region. We plan to offer subscriptions on Android soon"